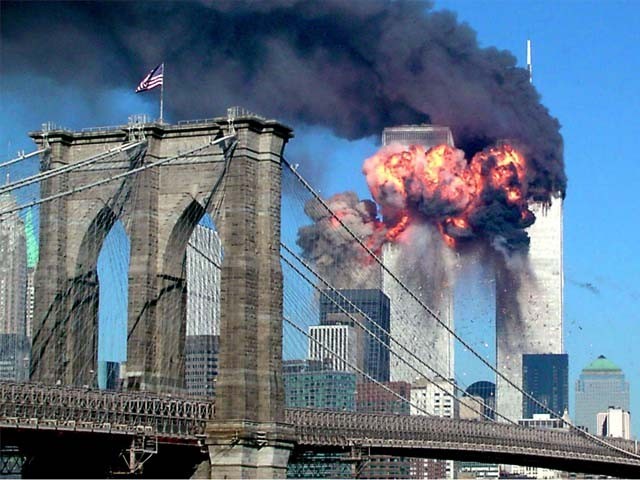 In 1989, when the Berlin Wall came down, young men like me who had posed as 'Marxists' across the 80s were overwhelmed by a sense of both sadness and dread. And yet we knew that things in our beloved Soviet Union were not quite like what we had imagined – a socialist Utopia in which the working classes (the proletariat) had risen above economic, religious and social biases to consolidate their own rule according to the noble dictates of Marxist-Leninism. I was 22 in 1988 and about to head out to a university in Moscow on a scholarship. The plan was ...
Read Full Post
"LUMS is the Harvard of Pakistan", echo the tangled throng of prospective students and parents all across the country. You take the self-proclaimed mission statement of the university to "achieve excellence and national and international leadership" at face value and assume that this is the best place to educate yourself. Should you be lucky enough to get a one-way ticket to four years at this prestigious institution, you will find yourself amidst a swarm of other sweat-stained, bright lanyard-sporting students in the heat of August during Orientation Week. During this week, you will hear every misrepresentation of this university in the book and more. Within ...
Read Full Post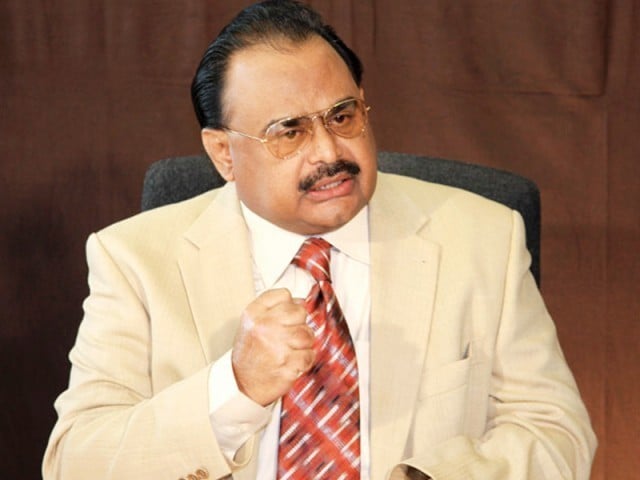 Being a student of political science comes with handicaps in a country where debate on current affairs and peccadilloes of politicians is ubiquitous, yet awareness of an academic discipline dedicated to the study of politics is scant. There's one particular incident at Lahore airport that I vividly remember, when being a student of political science got me entangled in a rather bizarre situation. As I walked inside the international departure terminal, I noticed that yet another security check had been installed. Some men in shalwar kameez stood listlessly, as airport security personnel fiercely rummaged through their luggage. Being a 'laadiss' from a ...
Read Full Post