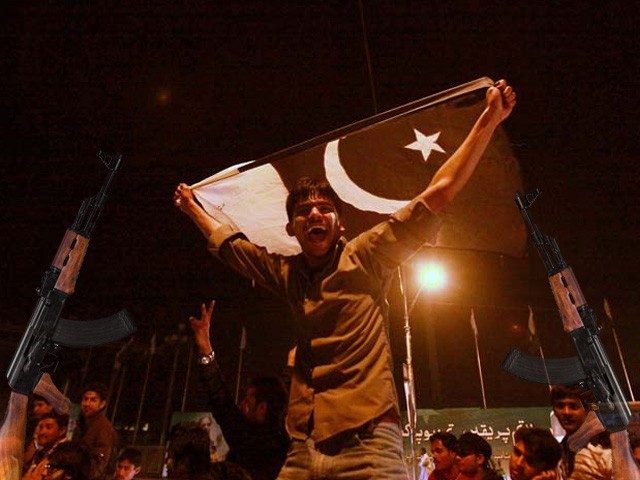 After an indubitably glorious victory against India in the Asia Cup this past Sunday, ardent Pakistani fans, all across the world, have indeed found various ways to celebrate this euphoric occasion. While some celebrations are fun and safe, others are not. I am referring to the infamous aerial firing or, in other words, firing bullets into the air, which is a common practice in many places and cultures around the world within South and Central Asia, the Middle East and South America. While aerial firing is a widespread practice throughout Pakistan, it is particularly customary in the Khyber Pakhtunkhwa (KPK) region where gun ...
Read Full Post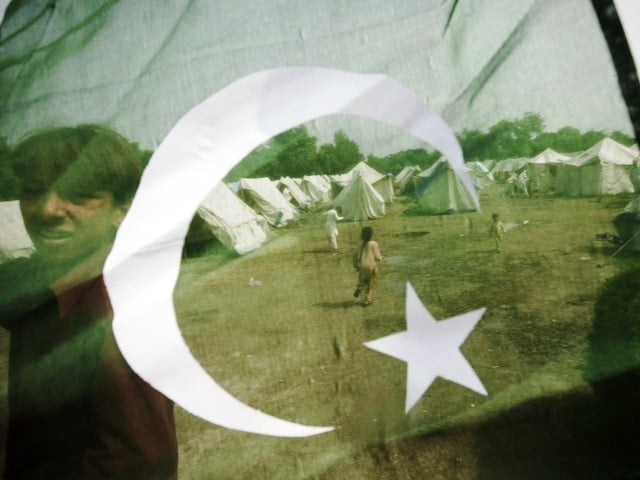 I have been robbed twice at gun point. On an almost daily basis I witness the gross negligence or ignorance towards the concept of civic sense. Traffic cops more often than not are more interested in lining up their pockets with 'chai paisa' (money for tea) rather than implementing the traffic laws and regulations. The festive season in this country sees a surge in prices rather than a celebration of the occasion. Our current government doesn't carry the best of reputations and is widely thought of as corrupt. The remaining political options consist of an idealistic autocrat, a tried and tested party from ...
Read Full Post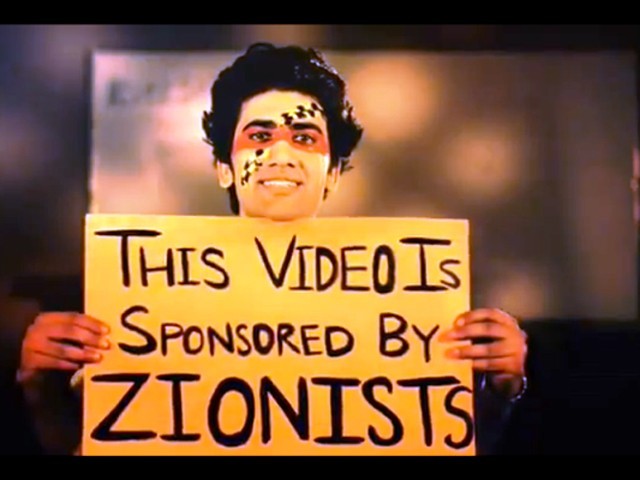 Do you know how long it takes for kids to grow up in the Islamic Republic of Pakistan? One and a half week. If you don't believe me, listen to this story. It involves eggs, potatoes and three boys—and it's scary. The three boys went to school together. They were best friends. One boy was extensively tall, one unsuitably short, and the last one was just fifteen. They were nice, proper boys who kept their hair neatly oiled and parted on the sides and their neckties on even in the sweltering Lahori heat. They were good boys in most ways—respectful ...
Read Full Post