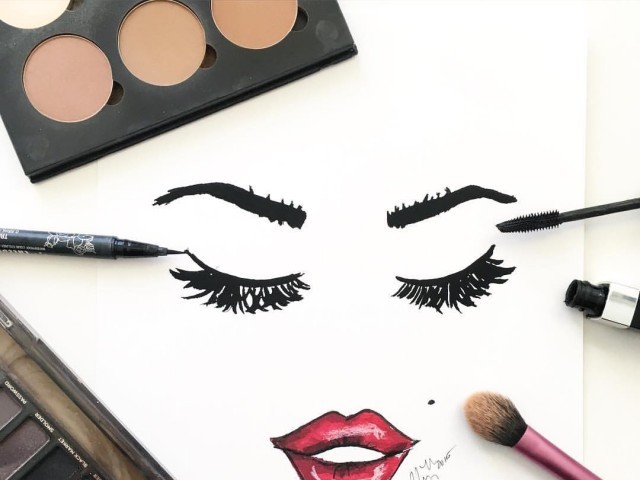 It's been four months since I started blogging. I'm a doctor by profession and even though it's been a while, I still haven't found the courage to tell anyone (apart from a handful of people) that I've taken up full-time blogging in another profession. It's because I know what they all will say. I spend hours writing, editing, and finalising my blogs, yet somehow no one actually takes what I do seriously. I literally put my heart and soul into every post I put up. I hate answering the question, 'How much do you earn?' I earn nothing; I can't because I'm a blogger ...
Read Full Post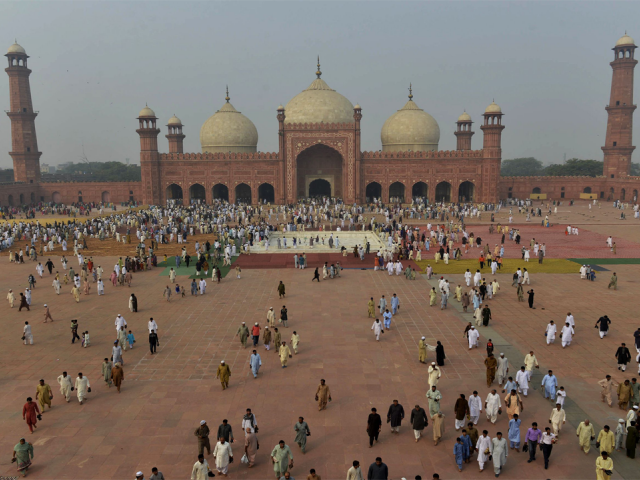 I was in Lahore last November. If I close my eyes to relive some of the city's glory, I would not know where to start. What do I remember? What do I smell? What do I taste? What do I miss? For me, as an immigrant, that is probably the single most difficult question. "What do you miss the most back home?" How do you answer that? Do you dig up memories only you can make sense of, or do you cough up the obvious? "Oh, I miss my friends and family." Of course you miss the important human connections in your life. But what else do you miss? I ...
Read Full Post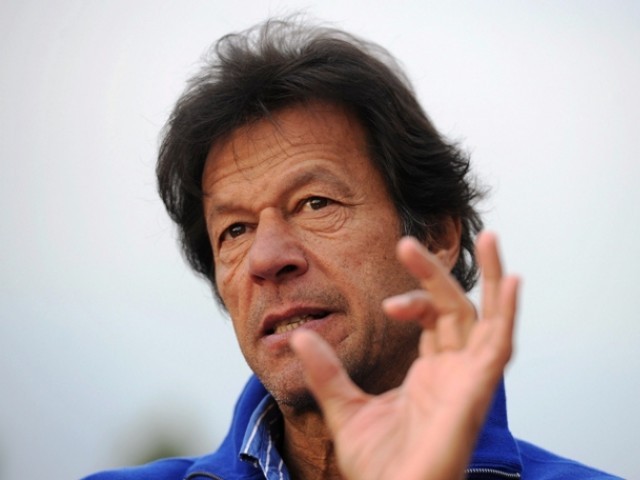 Three and a half months into the tsunami, things do not seem to be going in the direction many had hoped. What started out as a campaign to bring about positive and lasting change by bringing the youth and Pakistan's moderate majority on board has now turned in to a lota/fundo-fest. But the believers still cling onto the words that were said on October 30, during that historic jalsa in Lahore. The idea was that Pakistan was for everyone – liberals, conservatives and moderates coming together under the banner of one party that promised to build an Islamic welfare state and ...
Read Full Post
I will be the first to admit that it was wrong of me not to vote in the last elections. I regret that decision now, and it seems very irresponsible, especially since I took part in the student movement against former president Pervez Musharraf. My reason was simple: I did not like any of the candidates. In hindsight, that was not a good enough reason to not protect my vote because even though I did not go to the polling station, in all likelihood, my vote was used in rigging. I failed to protect my vote and for that I have to ...
Read Full Post