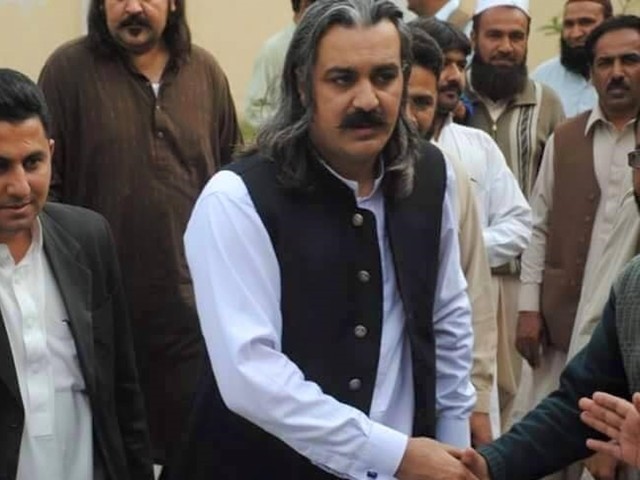 Pakistan Tehreek-e-Insaaf (PTI) leader and Khyber-Pakhtunkhwa (K-P) Revenue Minister Amin Gandapur has been in the news ever since Kalashnikov rifles were recovered from his vehicle. The problem wasn't the rifles though. The problem was the bottle of whiskey. This is not the first time that possession of alcohol by a public figure has given our moral police a field day, and nor will this be the last. Back in 2011, Attiqa Odho was caught at Islamabad Airport with wine bottles in her luggage and the daggers were out. More recently, Jamshed Dasti, the MNA from Muzzafargarh, made a lot of noise when empty alcohol bottles were ...
Read Full Post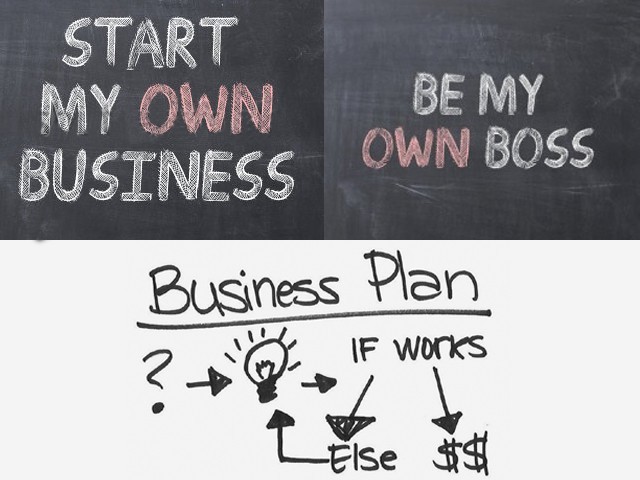 Pakistan encompasses a number of business schools and universities. Thus, it is enriched with heaps of talent in the shape of thousands of business graduates receiving their degrees every year. But unfortunately, this talent has fallen prey to an archaic mentality. Your degree is proof that you are a bachelors or a masters degree-holder in business administration. But, ironically, while such a degree-holder can join any business as an employee, he/she cannot start their own venture. The problem these graduates face is not a financial one, no; it is more of a socio-psychological one. They are embroiled in a conservative mind-set where being ...
Read Full Post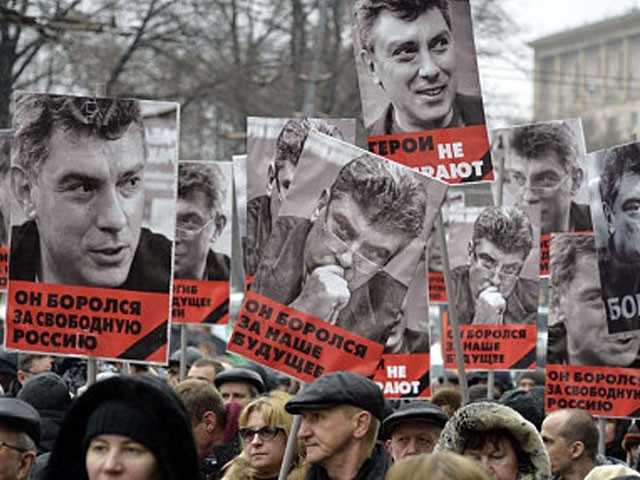 A western media headline reads, "Nemtsov, a harsh critic of Putin, murdered" This was soon after Boris Nemtsov's, former deputy prime minister during Yeltsin's government, dead body was found on a bridge in front of Kremlin and St Basil's Cathedral in Moscow. According to reports, 55-year-old Nemtsov was shot multiple times by an unknown assailant while he was walking with his Ukrainian girlfriend on the Bolshoi Moskvoretsky Bridge near the Red Square. A mass gathering, that was initially aimed as a rally against Putin turned into an act of mourning for Nemtsov. Thousands of Russians have gathered in Moscow to pay tribute to a leader who was considered "a hope" for change in the current ...
Read Full Post
United States strategic shift to the Asia Pacific from the Middle East thanks to President Barack Obama's Asia Pivot has certainly changed the entire Middle Eastern geopolitical calculus. We are now witnessing a time period when, for the first time in history, the United States is on the verge of becoming energy sufficient as it surpassed Saudi Arabia in oil production in October, 2013. This happened while the wrapping up of military campaigns in the greater Middle East is translating into reduced military spending ergo, reduced military might in the said region. These two events are significant as they are a contributing factor in the reshaping of the US ...
Read Full Post