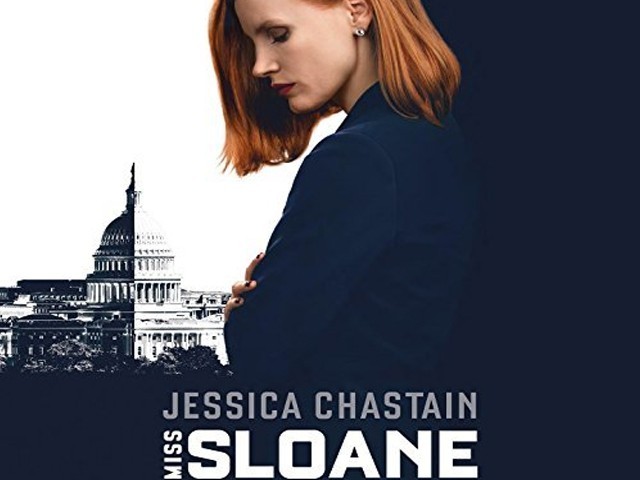 With commanding performances in movies like Take Shelter (2011), The Help (2011), The Tree of Life (2011), Zero Dark Thirty (2012), and A Most Violent Year (2014), actress Jessica Chastain has established herself as one of the most impressive leading ladies in Hollywood. Her acting talents are the main asset of the film Miss Sloane, a political thriller that benefits from Chastain's ability to captivate the audience. However, despite her best efforts, the movie still isn't quite as compelling as one would have hoped. The movie explores the events surrounding the senate hearing of Elizabeth Sloane (Chastain), a high-power, workaholic lobbyist who isn't afraid of playing dirty to achieve her goals. Driven by ambition, ruthless ...
Read Full Post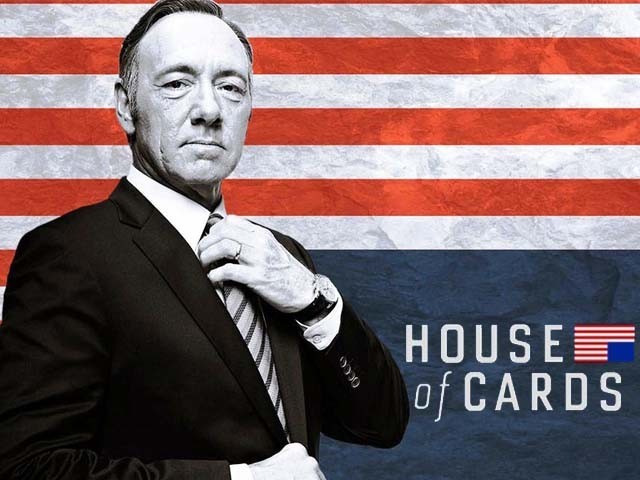 While the first three seasons of the House of Cards were all about Frank Underwood (Kevin Spacey) consolidating power, and his reign in office as the President of the United States of America, coupled with his ascension to the all-powerful office of the most powerful man on earth, the fourth season is all about survival; literally and figuratively. This time around though, the fight is closer to home. He is not fending off political enemies and rivals that may seem far away but on this occasion the enemy lying in wait is as ubiquitous and pervasive as it can be; yup, it is none other ...
Read Full Post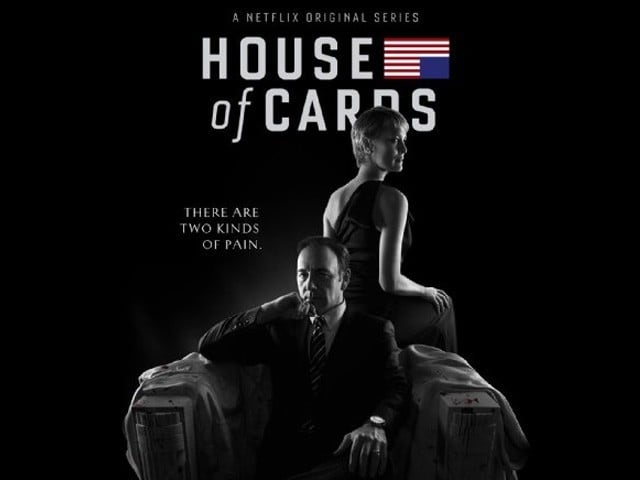 House of Cards is an American political thriller drama series produced by Netflix, originally based upon a BBC series of the same name. The main premise of the show is set in present day Washington DC. It chronicles the political life and upheavals in corridors of power of the main protagonist of the series, Frank Underwood (Kevin Spacey).  Frank Underwood, the main character, is without a shadow of doubt the life and force behind the show. He is equipped with a typical southern accent, sensibilities and mannerisms, cowboy-ish charm and a shrewd, cunning demeanour in his arsenal as he begins his journey in season one as ...
Read Full Post