Over the last century, the average temperature of the earth increased by 0.6 degrees and experts estimated that it will increase by 1.4 to 5.8 degrees centigrade by the end of the current century. What does it mean? How does that have any effect on a person's daily life? For a third world country that is struggling with power outages and recurring political crises, is this even a relevant discussion? The answer is yes. It is relevant. It is important. And it impacts all of us. The geographical location of Pakistan places it in a heat surplus zone, which makes it extremely susceptible to the impact of climate change. The occurrence of ...
Read Full Post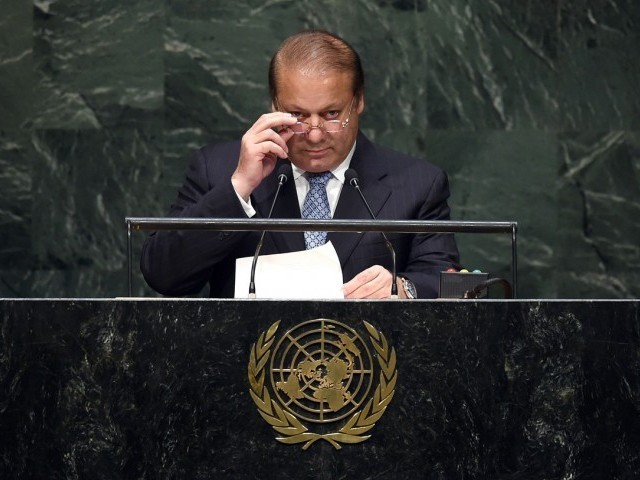 The seed of confusion is sown in Pakistan as the sit-in at D-Chowk enters its 46th day today. The public's chants of "Go Nawaz, Go" are proportional to the prime minister's resistance against these elements of self-acclaimed revolution. Our nation is thrown into confusion and some are even questioning the grammatical connotation of 'Go Nawaz Go'. In fact, the other day, I witnessed someone had chalked the words 'Stop Nawaz Stop' on a cemented bench. Taking grammatical meaning into consideration, this chant made more sense to me and looked less 'awkward'. Anyways, a more surprising factor this week was our PM's speech at the United Nation's General Assembly. ...
Read Full Post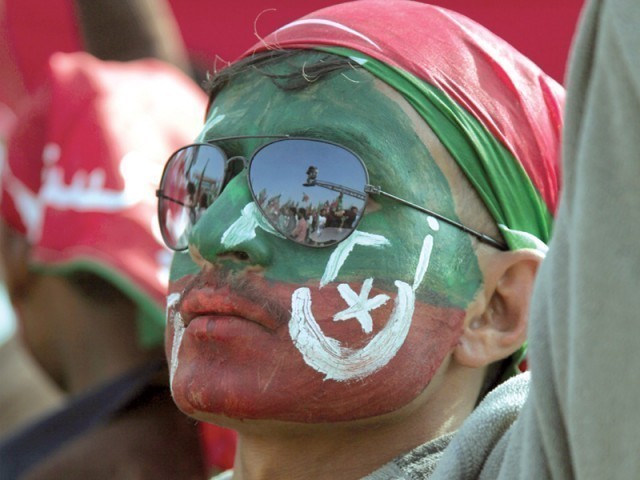 Am I a member of a cult or some secret society? No. Have I recently been released from prison for murder? No. Then why do I have to cringe every time I show my support for the Azadi March and why am I made to feel like a deviant? If you follow your leanings and happen to side with the Pakistan Tehreek-e-Insaf (PTI), as an effort to get rid of this putrid system of government, get ready to be torn apart by a new breed of trolls. Our government and our systems have failed us. We have been disillusioned and indifferent for far too long. Now that ...
Read Full Post
Is there any similarity between the anti-corruption movement that India witnessed couple of years ago and what Imran Khan is currently attempting to do in Pakistan? Pakistan Tehreek-e-Insaf (PTI) or its leader, Imran Khan, would like the world to believe that the upheaval in the Islamic state is a spontaneous overflow of the pent up feelings of the people of Pakistan. He would like his countrymen and the world to believe that what he is doing is in the larger interest of the country and democracy. Let us analyse how true that is. The similarity between Khan and his Indian counterpart lies in ...
Read Full Post