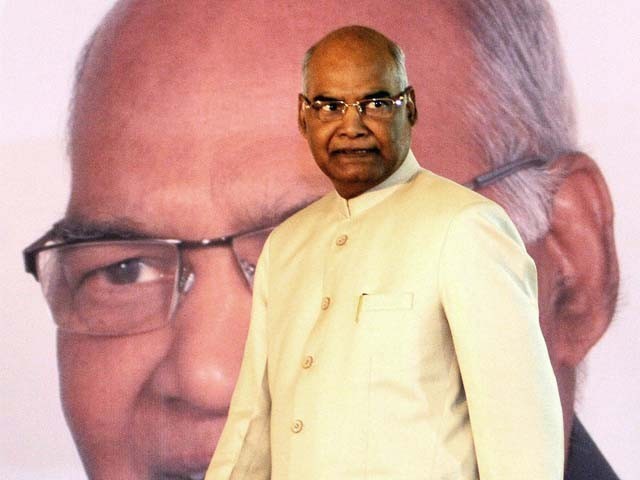 When Ram Nath Kovind and his family were denied entry into the presidential retreat in Shimla, little did he know that fate would end up making this same presidential retreat his summer abode. Fast forward two months down the lane after this incident, the 71-year-old former lawyer and state governor was elected as India's second Dalit president. Before June 19th, the day the National Democratic Alliance (NDA) elected Kovind as its presidential candidate, nobody really knew the man that was running for the country's highest constitutional post. His nomination not only surprised political watchers but also surprised the common man. The only time Kovind came into the national ...
Read Full Post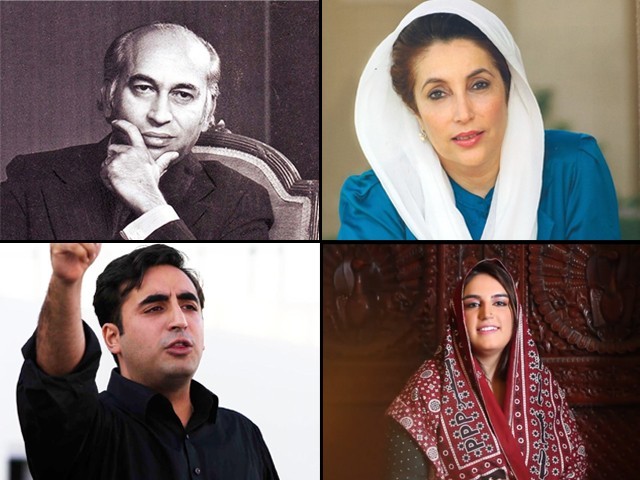 It is ironic that around the time of the death anniversary of the greatest civilian leader Pakistan has ever seen, the party he founded is a shadow of its former self. Massively talented with an ego to match, Zulfikar Ali Bhutto will forever remain etched in the memory of every Pakistani. For the ones who saw him during his life, and even for those who only read about him in history books, his name ignites a passion no other leader in the country's history has been able to match. Benazir Bhutto was the natural successor as the party leader after her father was executed ...
Read Full Post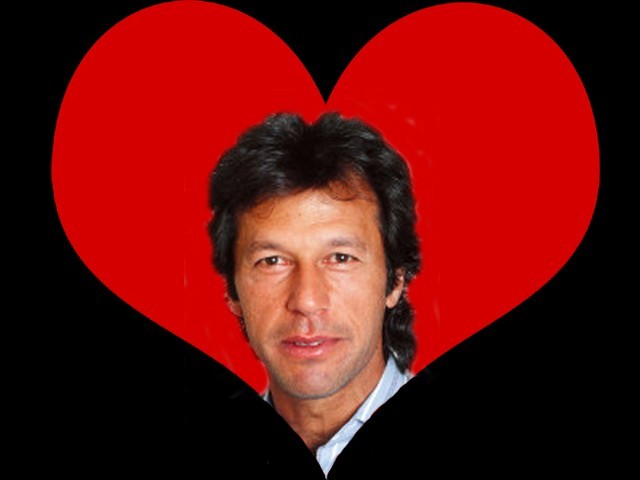 As a journalist I have always been impartial towards political parties; experience shows that while all of them promise the world, none of them deliver. Lately, however, the dynamic of politics in Pakistan have changed. Ever since Pakistan Tehreek-e-Insaf (PTI) has come into power in Khyber-Pakhtunkhwa (K-P), many women started taking an interest in Pakistani politics. The women are now seen constituting a majority of the supporters participating in various sit-ins that take place in cities across the country. For many it is the aura that Imran Khan emanates that becomes the primary reason for support, while for others it ...
Read Full Post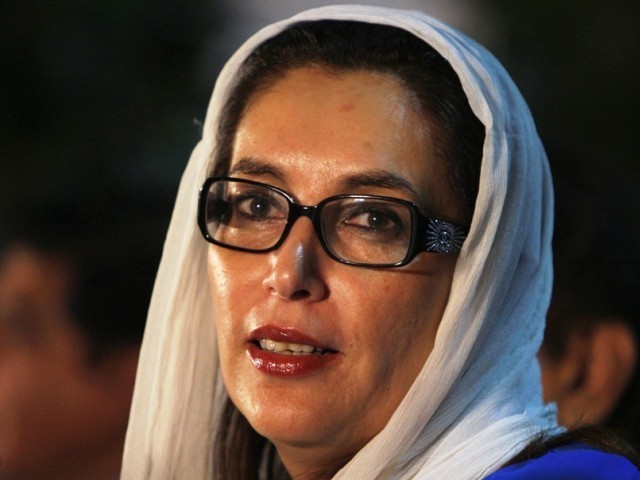 Today we observe the seventh death anniversary of Benazir Bhutto – Pakistan's first female prime minister and a woman of extraordinary talent. Since her first tenure as prime minister, we saw how she took charge of Pakistan Peoples Party (PPP) and led it through thick and thin. However, seven years later, if we take a look at her party now, we will see that a lot has changed. For instance, PPP workers are still not sure who their party's leader is. Even though Bilawal Bhutto Zardari was made party chairman soon after Benazir's tragic death, he remained away from the political circus because of ...
Read Full Post