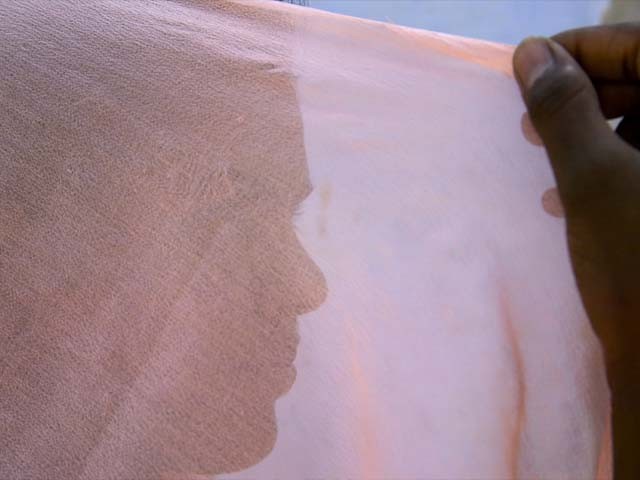 She had woken up sweating heavily, vividly remembering his foul ragged breath on her neck and the abnormally large splinter just a step behind her. The next day, her baji had sent her to clean her late father-in-law's old study in the formerly off-limits part of the house. The place was covered under ages of dirt and was teemed with insects. Samreena had been extremely scared to even step foot there until she found that golden brooch. "Samreena! Kiya halaat hain uper? Neechay aa kay batao jaldi. So gayi ho kiya?" (Samreena! What is the situation up there? Quickly come downstairs and ...
Read Full Post
Her breath was already heavy last night. Her heartbeat at 45 clicks a minute. But it beat. Quietly and clearly; it pumped on. The light on the monitor was green and it would beep every now and then. The sound meant she was alive. It's been three weeks since I've been in here. At first I thought the walls would close in on me. It felt claustrophobic, but not anymore. I know the nurses by their first names now, and the chef at the cafeteria turned out to be an old college colleague. He always had a knack for cooking. ...
Read Full Post
As the sky rolls over, My mind begins to hover, To be, Or not to be. Eternity seems not too distant, Life seems not too consistent, The ocean wreaks havoc in its tides, The rain kills off all who hides, Death takes me with its gleaming hand, "Let's go, Son, it's not for you, this land," Fog starts to roll in, My heart starts to fade in. I feel nature's looming presence around me, The pills, the knife or the sea? I slowly thrust the knife into my stomach, My pain starts to slowly fade in to the distance. My head starts to tremendously ache, I remember all the times I could have shown some resistance, All the ...
Read Full Post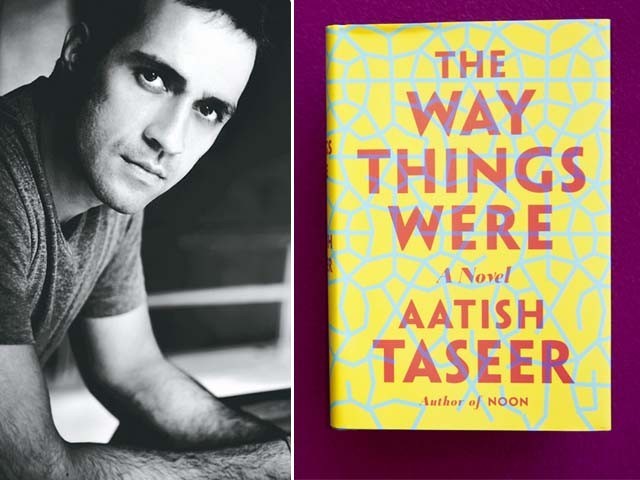 Aatish Taseer's latest book, 'The Way Things Were', is the first book of his that I have read, but its subtle tone and poetic finesse lured me instantly. The title of the book is based on the Sanskrit word 'itihasa', meaning history. The concept of 'itihasa' is utilised throughout the book, with a literal extraction of elements from the past, not to exploit the present or future but to transform current situations in a more cultural dimension. 'The Way Things Were' is a story that is cultivated in three phases – the Indian Emergency 1975, anti-Sikh riots of the 8os, and the demolition of the Babri mosque in 1992. The story beautifully interweaves characters from the elites of Lutyens's Delhi, Indian politics and Sanskrit, ...
Read Full Post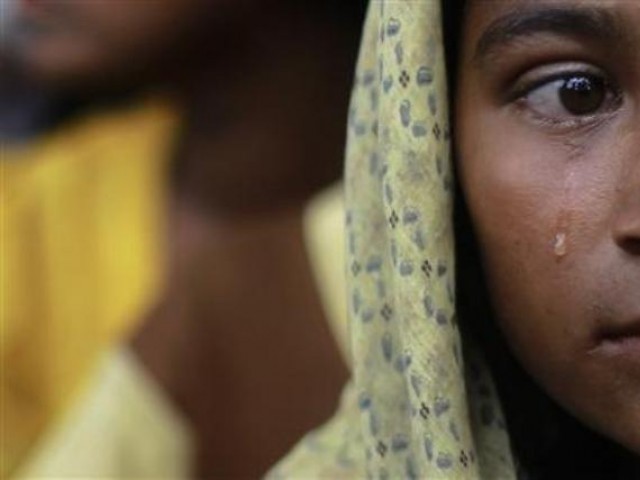 I saw some godly men, In trance they lined and took their turn. Rose ye all from slumber when, They'd left in haste, ye houses burned. Now curse thee men that left this trail, And woe, in silence, we let it be. Sans shame we push the coffins nailed, Sought shade beneath a lifeless tree. Whose child was it that embraced the seas? Thy lament seems spent in certain vain. Some alive in midst of cries and pleas, Most lay stone cold, turned free of ...
Read Full Post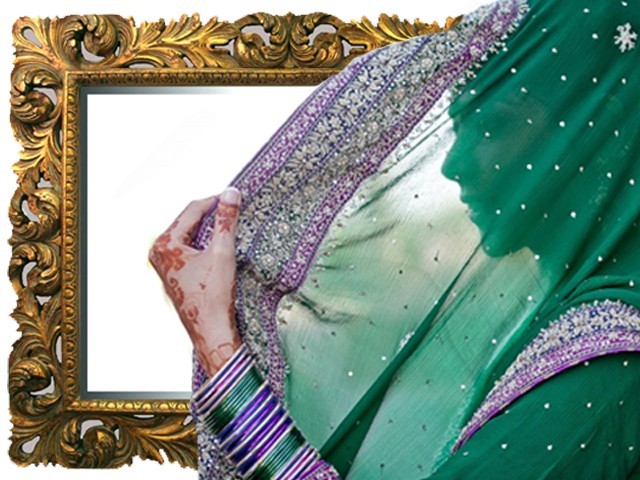 I have a mirror in my hands. Mirror mirror, what do you see? "I see a girl, a black girl, with beautiful eyes… beautiful eyes over gaunt cheeks. Cheeks caved in over thin, crisp lips and a levee against the pointed chin. I see a face festooned by gold; hard earned 18 carats of flimsy artwork. A ritual slaughter of a loved one." Say more my mirror. Say more. "I see a void in the girl. I see uncertain gestures hiding in her smile. I see an ominous pout and a stoic sarcasm in her gentle nods. She knows what to appreciate. She has a keen eye for ...
Read Full Post