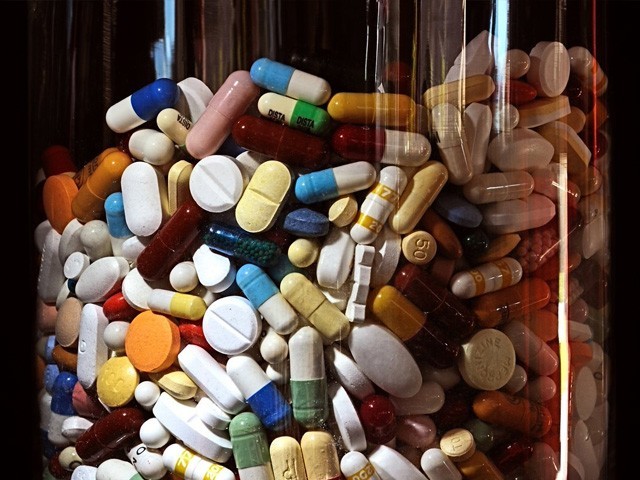 We are living in strange times. Even though human innovation is surpassing all odds, we are moving backwards with antibiotic resistance and climate change. The discovery of antibiotics brought a new era in medicine that enabled us to save lives by treating the diseases that were once untreatable. But bacteria have fought back, evolving into superbugs, resistant to even the most powerful antibiotics. Last year, while visiting Pakistan, my five-month-old daughter had a sore throat, flu and fever, which are symptoms of a common seasonal or viral infection. It is not a serious infection and includes common diverse illnesses such as ...
Read Full Post
In my visit to Pathar Colony (situated in the recesses of H-12 Islamabad), I witnessed how challenging life was for its inhabitants living under feeble mud houses. A rainy season meant that they had to re-build their homes. With approximately 150 households thriving on no electricity provision, stingy water supply and utter poverty – the nomads dwelling the place have accustomed themselves to such an ascetic lifestyle. It is beyond the control of these people living in the slums that are deprived of such basic necessities, such as electricity and clean running water. Most survive on one meal a day, while working as hard manual labourers. The dominion of the powerful ...
Read Full Post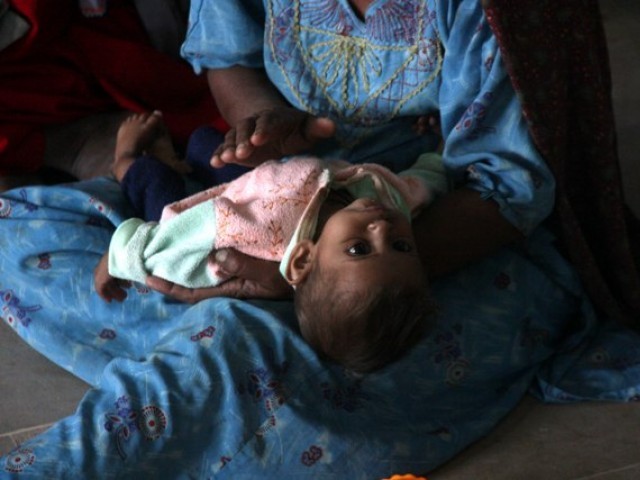 It was a cold, windy morning in January, when I left my house in Karachi to embark on a 350-kilometre journey to Mithi, the district headquarter of Tharpakar. My unwavering excitement for the trip rid me of any sleep the night before. Even the scenery along the route was so ruthlessly captivating that I couldn't catch a wink on the way either. My team and I drove on smooth roads along vast agriculture fields and large industries. However, I would have enjoyed the scenery a lot more had my mind not been preoccupied with thoughts of the mass deaths of children and the ...
Read Full Post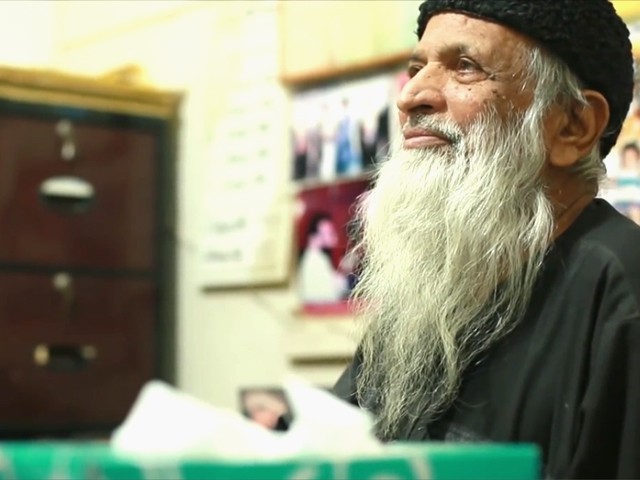 There's something about Abdul Sattar Edhi that makes Pakistanis feel safe… almost protected, like a child feels with a parent around. He is old and frail and sickly. But he is there. He is alive. And till he is alive, we have hope. We have hope that goodness prevails, and that there exist those we can look up to. With Edhi around, we have an elder. This August 14th, I happened to celebrate Pakistan's Independence Day with children from the Edhi home who were attending an event held for them. "Edhi abbu got us these clothes for Youm-e-Azadi," said a 14 year ...
Read Full Post
On August 22, 2013, I was blessed with a healthy baby boy, Yahya Waqas. He was perfect in every sense of the word. The apple of my eye, the joy of my life, everything I could ever dream of. He was a beautiful baby, my little miracle when I least expected it. He made our family complete. The three of us, he, my husband and I, were totally inseparable. We laughed with him, played with him, even danced with him. He was a feisty young boy and it was during my pregnancy that I fell unconditionally in love with him and I ...
Read Full Post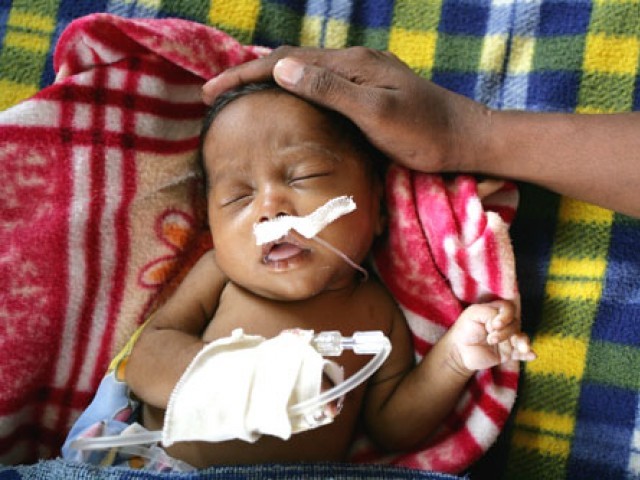 During the 1970s the world woke up to the realization that there was a deadly assailant on the loose who was out to get little children! So deadly was this assassin that soon people began comparing it to a jumbo jet that took off every one minute and crashed as soon as it went up killing all the 400 passengers onboard. Yes, this vicious murderer was taking the lives of 400 children every minute! After more than 30 years the brutal slayer is still at large and responsible for 19 per cent of all under-5 deaths in the world. Scarily, ...
Read Full Post