In the land of sufis and saints, the province which gave birth to Benazir Bhutto and where Abida Parveen's voice transcends gender, we saw a despicable example of massive regression to the Stone Age. Recently, Pakistan People's Party (PPP) Provincial Minister Imdad Pitafi disrespected a woman, Pakistan Muslim League-Functional's (PML-F) MPA Nusrat Abbasi, by passing offensive and sexist remarks in the Sindh Assembly. The incident repelled every ethical Pakistani. It symbolised everything that is wrong with Sindh right now – a man of such caliber, bearing Bhutto's party name, with an important portfolio to boot (minister for Works and Services), ...
Read Full Post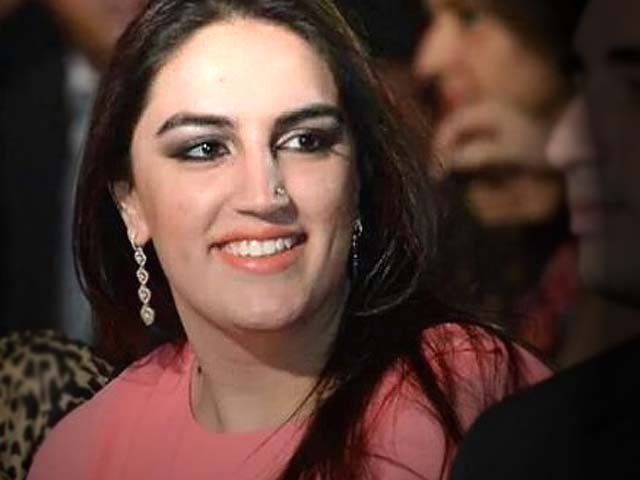 After the harassment of Pakistan Muslim League-Functional's (PML-F) Nusrat Sehr Abbasi in the hallowed precincts of the Sindh assembly, Ms Bakhtawar Zardari has asked her party's parliamentarian, Imdad Pitafi to apologise to the female lawmaker for his lewd remarks about her. Yes must apologise absolutely unacceptable behaviour & totally against ethos of our party that has been led by the strongest of women #PPP https://t.co/3BZAlvC4c6 — Bakhtawar B-Zardari (@BakhtawarBZ) January 21, 2017 We condemn vulgar and ill language of MPA #ImdadPitafi and #TaimoorTalpur against #NusratSeharAbbasi Sahiba pic.twitter.com/YM44PhTLHL — Sangri (@Sangrisaeed) January 20, 2017 Likewise #Jiyalas&Pak nation urges PPPChairman @BBhuttoZardari 2tke notice of #ImdadPitafi ...
Read Full Post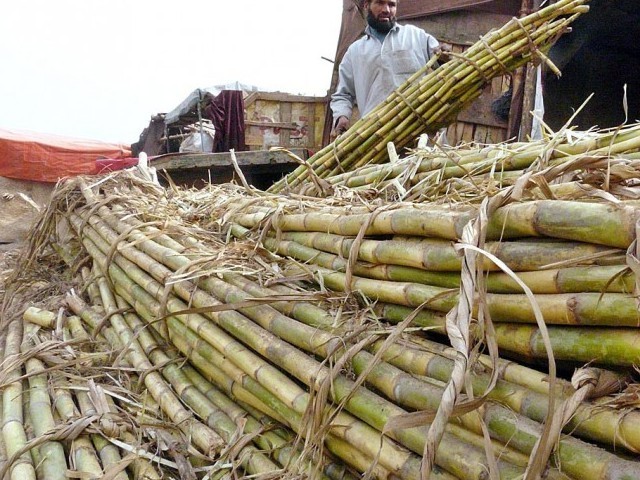 Pakistan is still primarily considered an agrarian economy. The on-going sugarcane pricing row between sugar mill owners and sugarcane growers in Sindh will only have damaging, if not destructive, consequences towards the rural economic backbone of Pakistan; especially in Sindh, in terms of agriculture. Personally, as an agriculturist and as a sugarcane crop grower, it is becoming increasingly exasperating and vexing to exhibit restrain when one has to deal with the indifferent and apathetic attitude of the Sindh government and the cartel of the sugar mill owners. To understand where it all began, one has to comprehend the political dynamics of Sindh, where a ...
Read Full Post
The reports of Mark Twain's death were greatly exaggerated. So were the reports of Imran Khan's marriage. But as they say, there's no smoke without at least some fire. Are the reports of the prodigal Bhutto son – yet to return fully – Bilawal Bhutto Zardari joining PML-N true? PML-F would be outrageous enough. But PML-N would be even more outrageous. Or would it? Not really. Reality remains that the present day PPP and PML-N may be different in terms of inherent ideology, but what they do to Pakistan remains essentially the same. One may be on the right and the other on the left, but ...
Read Full Post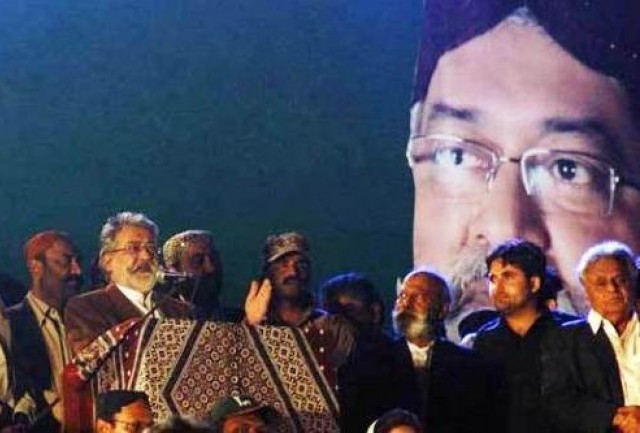 In Punjab, the PML-N is set to face competition from the emerging PTI, PML-Q and PPP. However, one never thought that the political scenario in Sindh would be similarly fraught with stiff competition. This is because PPP has historically enjoyed a monopoly over Sindh. But nobody knew what December 14, 2012 would bring forth. December 14, was the day when the unprecedented monopoly of PPP was finally challenged. It was not PML-N nor the PTI, but the Pakistan Muslim League – Functional (PML-F) led by Syed Sibghatullah Shah Rashdi, popularly known as Pir Pagaro, that did so. Yesterday, a rally was held in Hyderabad by the Hur Jamaat ...
Read Full Post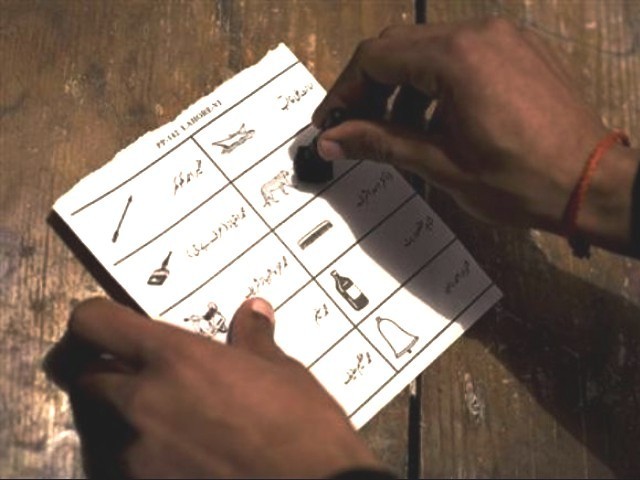 By-elections are often ignored as nothing more than parties reclaiming a seat they had lost to some unfortunate incident or disqualification. In the last five years multiple by-elections have taken place and in most cases they have produced nothing exciting or out of the ordinary. However, yesterday's by-election on nine seats across Pakistan was anything but ordinary. With nine seats up for grabs, including two National Assembly (NA) seats and six Provincial Assembly seats in Punjab, and one Provincial Assembly seat in Sindh, the by-election mattered given that they were held barely 120 days or so before the general ...
Read Full Post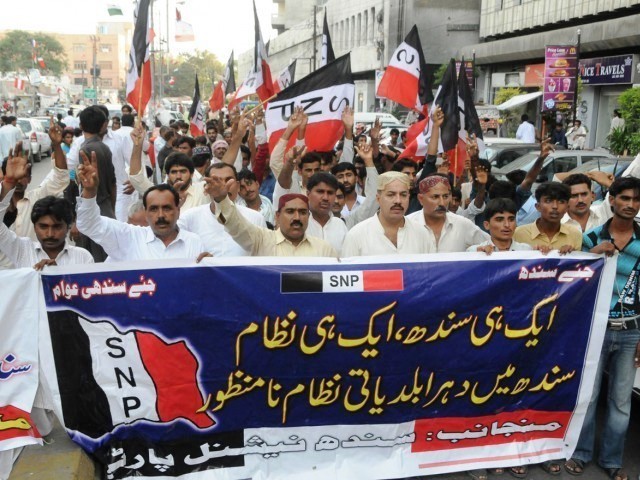 The new Local Government Ordinance, since its promulgation and passage in the Sindh Assembly, has become a source of nuisance. On one hand, nationalist and other parties strongly oppose it, terming it a conspiracy towards the division of Sindh, while on the other hand, PPP ministers and members exert their energies to a great extent to prove it beneficial for Sindh — with whatever knowledge they possess about the new system. Though people throughout Sindh are agitated against the controversial new system and violent protests claimed a life in Shaheed Benazirabad, a bigger tragedy took place in Khairpur, where six ...
Read Full Post