Several years ago, I chanced to visit India for a conference. Our immediate destination after crossing the Wagah-Attari border was the Jallianwala Bagh, followed by the Golden Temple – the two famous destinations that appear when you Google "sites to visit in Punjab". For those living in Lahore today, touring these sites, which are located at a mere 50-kilometre distance, is next to impossible given the visa restrictions. Crossing the border I was excited of course, but at the same time, I was lost in my thoughts. In their teen years, my grandparents had made the decision of ...
Read Full Post
As per the latest surveys, Pakistan is ranked as the third most dangerous country for women, third on the human slavery index and third on the global terrorism index. Although this country is enormously blessed, be it with coal reserves, ideal geographical location, warm water, or mountainous buffer zones, its foreign image is downsizing, its economy is attenuating, trade deficit is flattening and the only label due to which it is mostly known is through its brand of 'terrorism'. The crux behind many of these issues lies in our denial – denial of evolving fascism, denial of accessing true culprits, ...
Read Full Post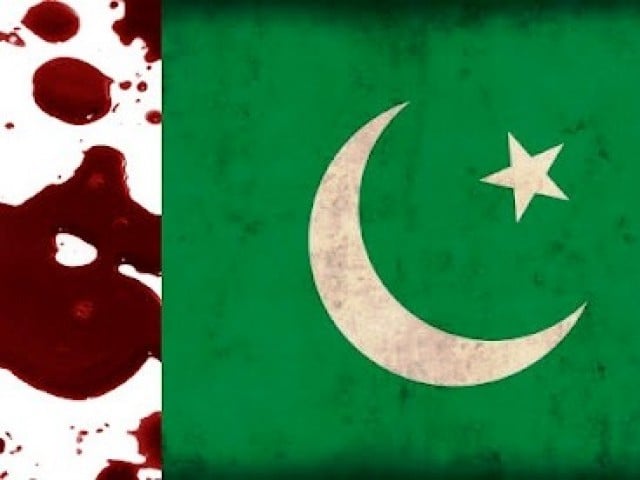 Religious clerics in Pakistan celebrate September 7th as a day of victory for Islam and Pakistan. Officially dubbed the "Khatme Nubuwwat Day" or "Finality of Prophethood Day," many mosques come alive with celebrations this day, sweets are distributed and intense speeches are made in large religious gatherings.  Forty years ago this day, Pakistan passed the second amendment to its Constitution, forcibly declaring the Ahmadis non-Muslim. With the stroke of a pen, the Ahmadis had been snatched of their basic right to self-identity at the insistence of the very clerics who had opposed Jinnah in his rightful struggle. It was this day that Pakistan started drifting away from ...
Read Full Post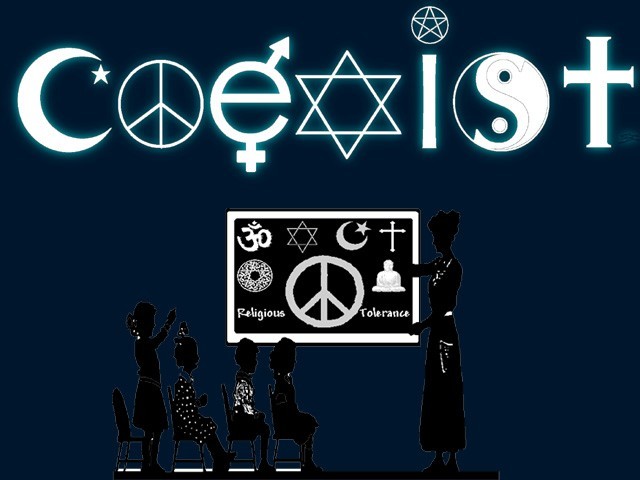 I have a mantra on life which I wish to share with all of you – ignorance restricts and breeds hatred and extremism, while knowledge liberates and breeds compassion and understanding. Fundamentalism stems from ignorance and thus, only breeds negativity. It is a venomous disease that kills positivity and growth. It needs to be identified and cured, on a very personal level. As a Muslim, who had adopted a fundamentalist approach in his earlier days, I have come a long way by internalising a basic yet painful truth – I do not have all the answers, hence different points of view are not ...
Read Full Post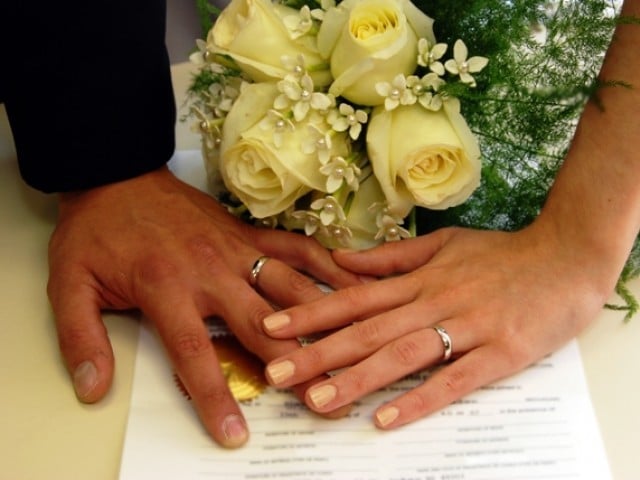 Ava and Neil made a great pair. It's rare to come across a couple so compatible and in tune with each other. They complemented each other perfectly. Spending time with them was always a pleasure; there was never a dull moment with them around. Those two were the life of any gathering they attended. We spent many a year painting the town red, indulging in mischief and being what we were – a group of youngsters living it up and doing the things the young the world over do. Their love blossomed as the years wore on. After settling down in ...
Read Full Post
I recently read a news story where I learnt about an incident of discrimination against a Pakistani Christian student named Haroon. Haroon couldn't get into medical school because he was refused the 20 extra marks that Hafiz-e-Quran students are given on the exam. According to him, the practice was unjust since his Bible knowledge was just as good. I sympathise with Haroon; I am all for giving him the opportunity to study at a medical college, but not at the cost of demoralising people who memorise the Holy Quran and earn those 20 marks. Let me explain why. Twenty marks hardly make a two percent difference in ...
Read Full Post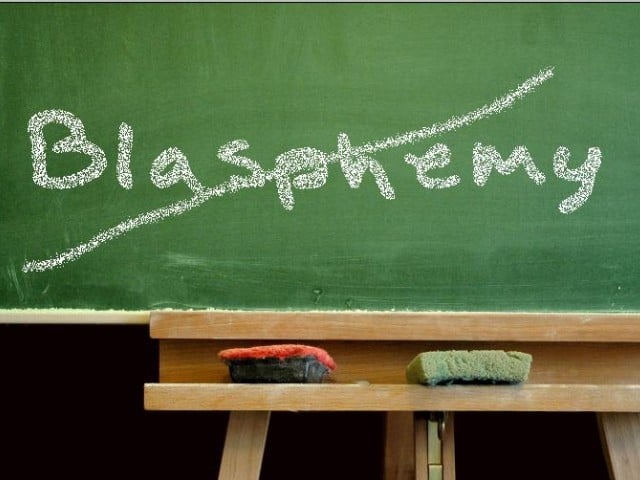 Growing up in a society that discouraged asking too many questions, I often wondered what it is about modern western education that the conservative right is so scared of.  Reading the news and following politics on television and online has helped me understand how our policy makers think and what issues matter to our general public. If you have done the same, you will know that every effort to modernise our educational system and make it more culturally and religiously neutral has met with stern resistance from political, religious and other factions of the society. But one day, while sitting in ...
Read Full Post
"The principle of movement in the structure of Islam" (Allama Iqbal, Reconstruction of Religious Thought In Islam) Religious fundamentalism has been described in various terms and jargon; however the most compelling description of fundamentalism when we consider the topics of knowledge production and social practice is' the virtual absence of historical scholarship, liberty and rationality.' Fundamentalists are by no means inclined towards force but they do deny the call for reform and change, arguing that religion is unchangeable hence any interference by human beings through manipulative means of interpretation is an adulteration of the purity of faith. In one clear ...
Read Full Post