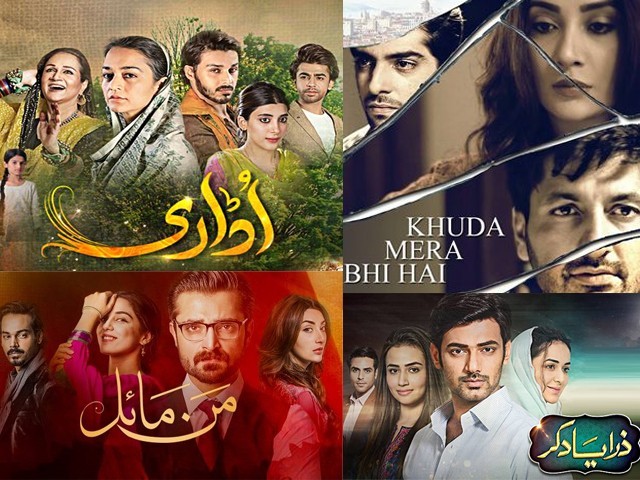 This year's Pakistani dramaverse was filled with a lot of unlikely hits and misses. While some storylines I expected to be worth the wait were substandard, there were many others that performed exceedingly well. Our storylines this year also proved that Pakistani audiences are maturing and the drama market is the best way to reach into the very core demographic of the Pakistani household. Udaari This show was a powerful crime-drama that highlights the crucial issue of sexual abuse in the country. The drama entails a cast full of stars such as Ahsan Khan, Urwa Hocane, Farhan Saeed, Samiya Mumtaz, and Bushra Ansari playing key roles. The plot follows Meera (Urwa) and Zebo ...
Read Full Post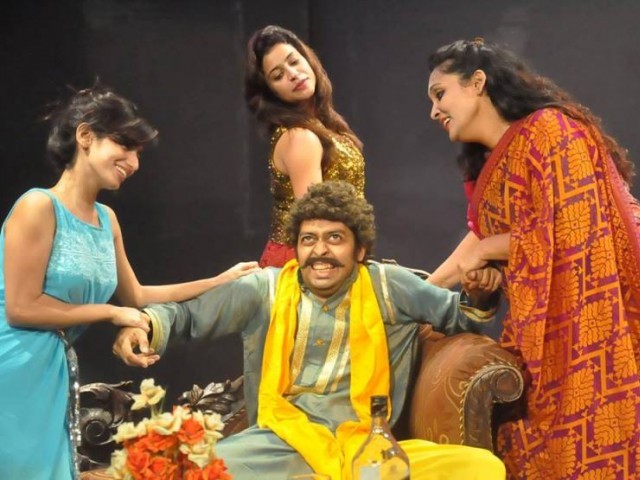 NAPA's theatre play, Aasman Se Gira (2016), is adapted by Babar Jamal, assisted by Saddam Hussain and directed by Uzma Sabeen. The plot centres on an event manager's decision, who invites a popular star to play the role of a traditional hero from the famous folklore, Heer Ranjha, for his grand show. The show is sold out. The play starts out great, but due to a few unfortunate mishaps, things do not go according to plan. During the play, there's a scene where the dressing and makeup of the two main actors is almost identical. This hilarious moment is similar to Hollywood's classic comedy film ...
Read Full Post
The city of lights: Karachi. Karachi has always been seen as the land of opportunity, the city where dreams come true. Many claim that it is the Dubai of Pakistan; Karachi is where people come with hope and promise, looking for a brighter future. It is a city of contradictions; it's a blend of cultures, it's sunrises over Sea View, nights reined by terror, it is so many things all at once. But I didn't know that until recently. For many people, Karachi is solely represented by the sea. They don't see the city for all that it has to ...
Read Full Post
Right at the outset, let me apologise for this rant. I do not normally criticise or write negative reviews, but this time around, it just felt like I should say something on behalf of the common, harassed and saddened citizens. This ensuing blog is about a stage show on television, like the numerous we see regularly. There is this lady and there is a lot of her. Most of it is showing. She is dressed in black and her smile never goes away. Around her are 20 young men, all dressed in white and they are all gawking at her. The ...
Read Full Post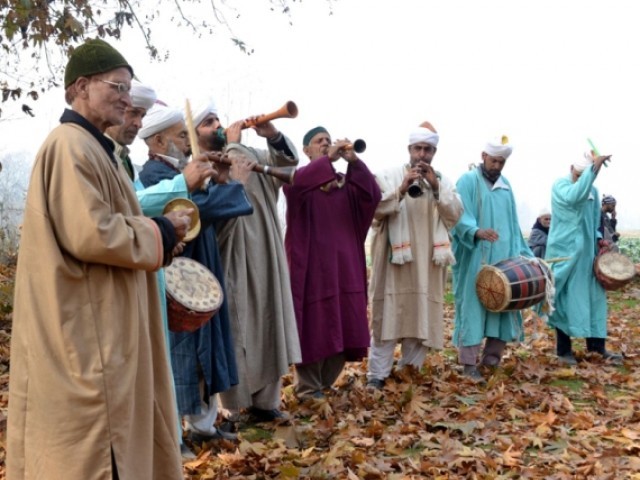 Bhand e Pather, part of Kashmiri folk theatre, is a satirical and realistic drama, one which incorporates mythological legends and contemporary social satire; a traditional mixture of art. Mostly performed in the countryside, it is used to entertain the public, especially on different ceremonies. The artists have a separate dress code, in accordance with the theme, for the various plays performed. These plays are always performed in an open ground. The characters in the Bhand e Pather are well versed, and because the performances are based on social issues, they are seen criticising the rulers and stressing upon the betterment of society. In its early ...
Read Full Post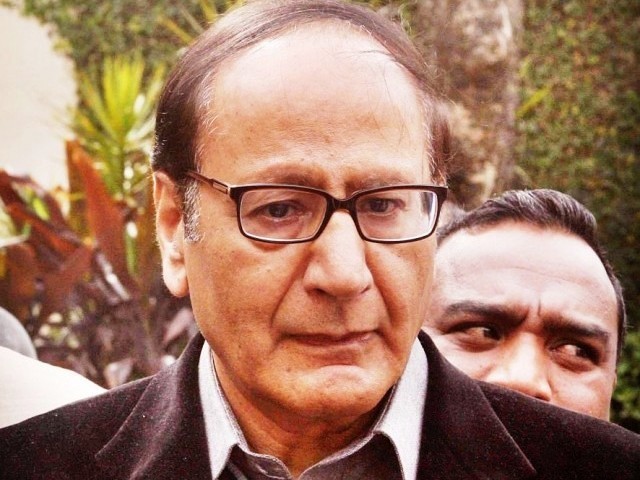 The phone rings… Me: "Hello?" Person 1: "Chaudhry Shujaat Hussain aap sey baat karain ge." (Chaudhry Shujaat Hussain would like to speak with you.) Me: "Okay." Maintains a calm tone while jumping around Phone on-hold, music plays… Person 2: "Baat kijiye Chaudhry sahab se." (Talk to Mr Chaudhry please) Me: "Okay." Still jumping… Senator Chaudhry Shujaat Hussain (Sen CSH): "Assalamu Alaikum, kaisi hain aap?" (May peace be upon you, how are you?) Me: "Walaikum Assalam. Main bilkul theek hoon. Aap kaise hain?" (I'm perfectly fine, how are you?) Sen CSH: "Theek. Bohat hee acha article likha hai aapne." (I'm fine. The article you wrote was very good.) Me: "Thank you so much for your appreciation." Sen CSH: "Jo hum apne initiative ke through message dena chah rahe thay, aapne bilkul sahi tarha woh logon tak ...
Read Full Post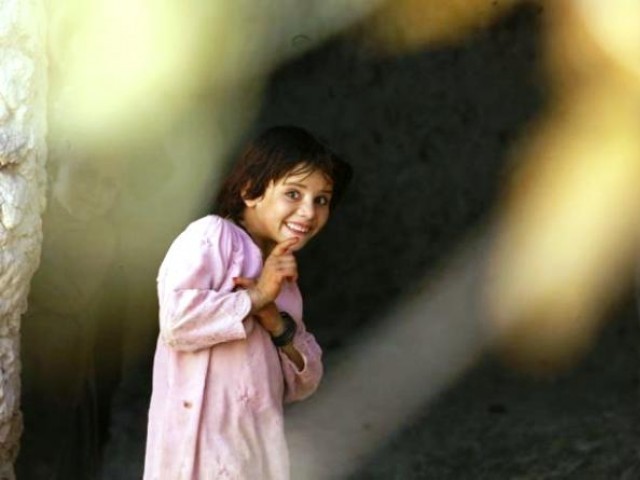 The following is a fictitious letter from a ten-year-old girl to the admin of the shelter house for the Internally Displaced Persons (IDPs):  Note from the Editor: This letter has not been edited so as to maintain the essence with which it was ...
Read Full Post