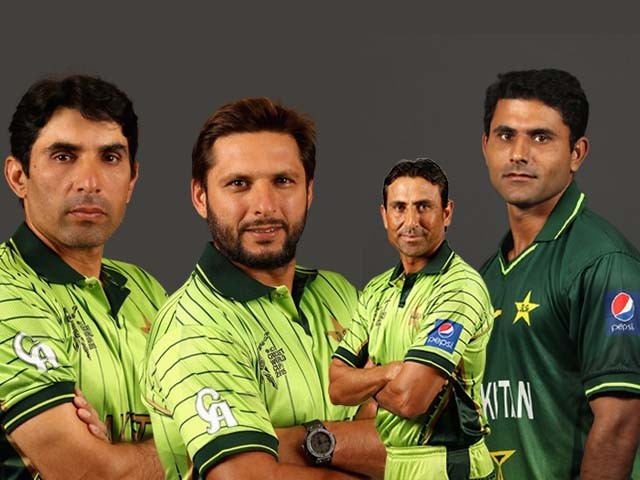 One cannot recount Pakistan's rich cricketing history without giving adequate importance to the players who made their mark and kept the green flag flying high. Taking into account the fact that some of its finest players of the past decade or so recently put the curtain down on their careers, it is apt to shed some light on what made them such great contributors to Pakistan cricket. Be it the aggression of Shahid Afridi, the flamboyance of Abdul Razzaq, or the stability and permanence provided by the stalwarts in the shape of Younis Khan and Misbahul Haq, Pakistan cricket was truly blessed to have such impact players at its disposal. [caption id="" align="alignnone" ...
Read Full Post
QMobile recently made an ad that has everyone in Pakistan talking about it. Strangely enough, mostly for good reasons this time. The ad is about a girl called Sara who wishes to pursue her dreams of playing cricket. Like many in our society who feel a girl's place should be at home, Sara's father refuses to support her and says "ladkiyan cricket nahin khelti" (girls don't play cricket) making it clear that cricket is a "man's" sport. To this day, potential in-laws look for an educated girl to wed their son, so that she can be domesticated as a homemaker. No ...
Read Full Post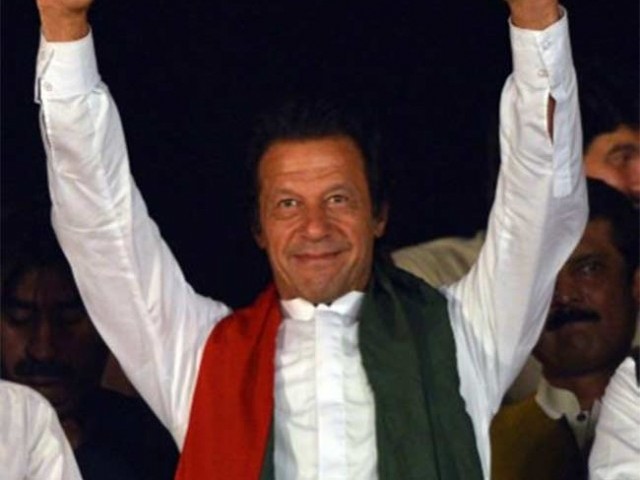 It was September 22nd of last year; one of the blackest days in the history of Pakistan. It was a day when the Taliban targeted a church in Peshawar with a pair of suicide bombers who ripped through a congregation 500 strong. The savage destruction that followed resulted in the death of over 78 Pakistanis with nearly 150 wounded. It was an act of terror in every sense of the word, and casualties included both women and children. We watched in horror on our television screens as tragic images of injured Pakistani worshipers flooded news channels. At first glance the aftermath resembled a butcher shop, ...
Read Full Post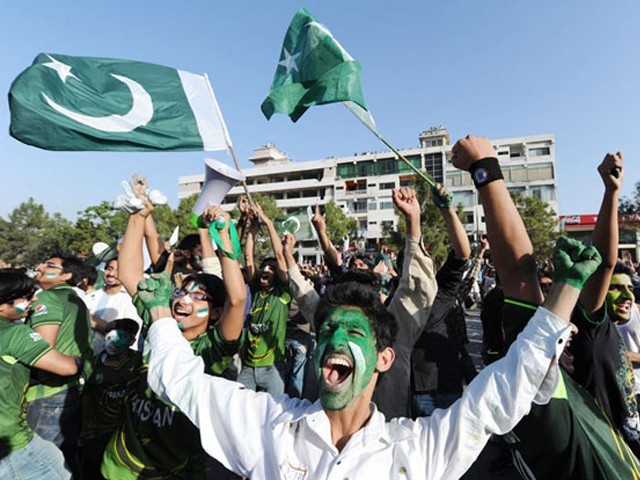 Nostalgia is a funny thing. It's like looking through the window of a bullet train passing by downtown of a metropolis at night. You only see the well-lit boulevards and tall skyscrapers while the darkened slums are blurred out of view. Today, when I look back at my 29 years in Pakistan, I can't remember the pitch dark slums of the late 80s or early 90s. The memories that have remained or those which my brain has chosen to record are the ones where only the metaphorical boulevards and skyscrapers remain. Before a myriad of Pakistani television channels sprung up, before a number ...
Read Full Post