By the time the ninth century began, the Abbasid Caliphate had completed its construction of the new capital Baghdad. Within a few decades, the city became a major centre for science, art, and agriculture. The works of Plato and Aristotle were translated into Arabic and local philosophers built on Greek thought to become the foremost exponents of discipline in the world. Within the hospitals that served both the rich and poor were separate wards for the mentally ill that utilised talk therapy, music, and art as treatment modalities. Within the clergy, a movement known as the Mutazila (literally translated as "withdrawers") ...
Read Full Post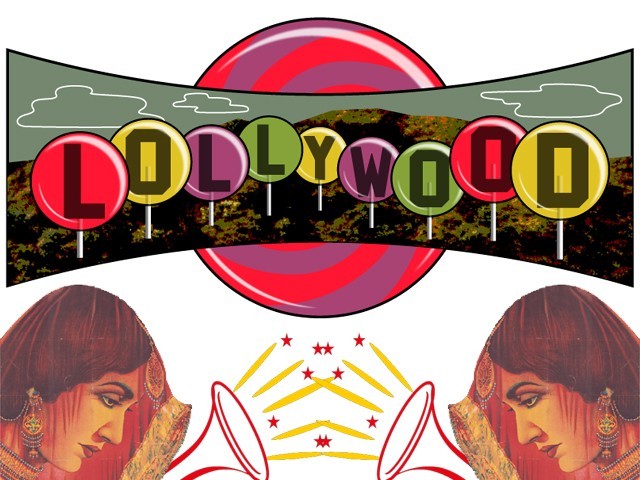 Lollywood gets an unreasonable amount of flak for being the stepsister of Bollywood; the one that was sent to the village as a child, and says her 'o's as 'a's – McDonalds becomes 'MaacdAnalds' and Ostrich becomes 'Asstrij'. However, these people fail to realise the deep philosophical ideas expressed by Lollywood songs. Here are some examples of why Lollywood is on par with the greatest philosophers the world has ever seen. 1. Cartesian doubt Philosophical version: The Cartesian doubt is a method of questioning one's own beliefs; of being sceptical about all that you hold to be true. Lollywood version: "Sanu Nehar walay pull tay bula kar sohnay ...
Read Full Post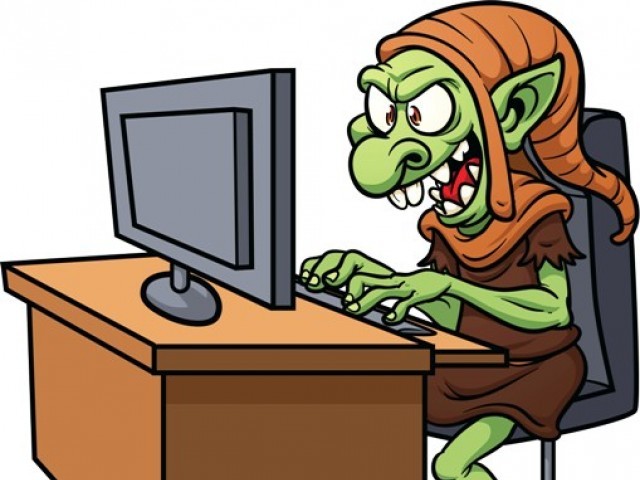 Plato mentioned a parable from the fourth century, about a shepherd named Gyges who stumbled upon a ring that could render its wearer completely invisible. An invisible man like himself, of course, could not be held accountable. So, he seduced and plundered, proving that invisibility or anonymity can turn the most just of men into behaving rather unjustly. And that the 'moral' high ground is ridden mostly by those who are closely monitored, thereby proving that if one was to be left to their own devices, it would only result in complete anarchy. The wise Plato had somehow foreseen the digital ...
Read Full Post
Do you know Mr Javed Chaudhry? You should if you don't. He's amazing. Recently, he was invited to speak to some students on 'Relationships'(?). He kicked off the discussion with the claim that he is smarter than Aristotle, Socrates, Plato, et al. simply because they lived 5,000 or 3,000 years ago (both dates are wrong, actually). He said: "If we are not wearing 5,000 year old pants or using nail-cutters from so long ago, then why are we bothering with what those people thought or wrote?" After this hatchet job on Aristotle & Co's longstanding reputation, Mr Chaudhry laid it into Darwin ...
Read Full Post