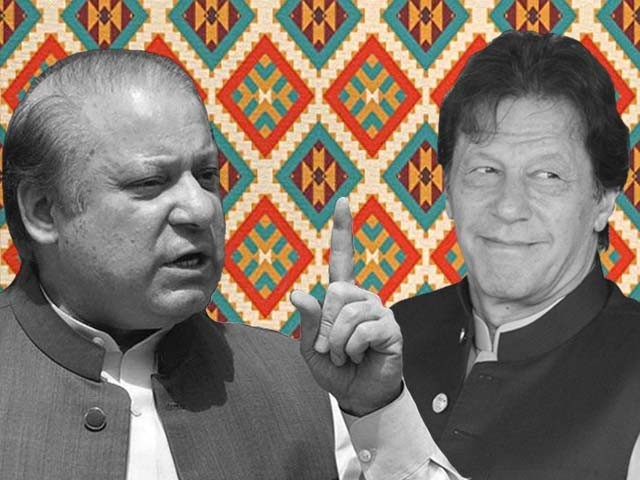 As per expectations, the Islamabad High Court suspended the imprisonment of Nawaz Sharif in the Al-Azizia reference case for eight weeks. The high court cited his deteriorating health condition as the reason for doing so. Since being hospitalised last week, Nawaz has been battling ill health while the current government and its backers are praying for his early recovery. This is perhaps a situation where even the worst of Nawaz's visible and invisible opponents want him to recover from his illness as soon as possible. As a result, Nawaz's critical illness has actually changed the dynamics of the power chessboard, and the government of Pakistan ...
Read Full Post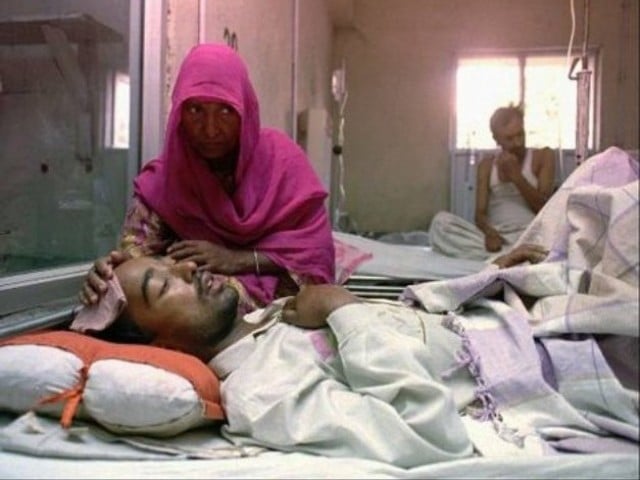 When I hear of people parting ways with their mental well-being in Lahore, I can relate with their despondency. When I hear of superstition defining remedial measures, I understand the urgency for a cure. The appearance of only three mosquito bites on my arm made me visit the darkest chambers of my mind. I was sitting in the office, my eyes transfixed on the screen before me, when my ears picked up a familiar tune and I reached out for my cell phone vibrating in the corner. A very short conversation it was; all I remember was discussing the screening ...
Read Full Post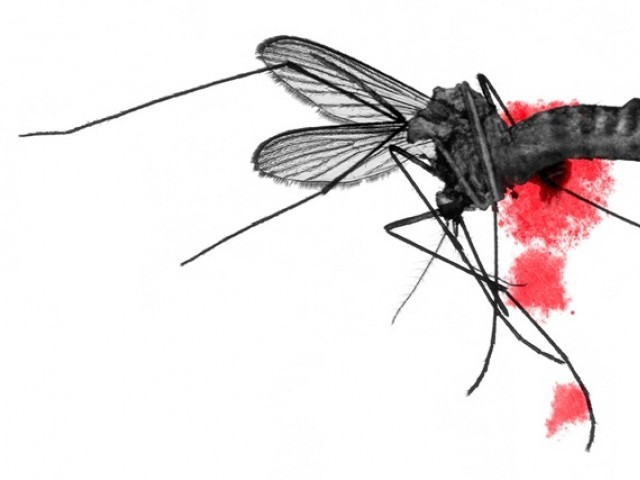 Ten months ago dengue fever hit our cities. The outbreak was unprecedented in severity. In the blink of an eye there were hundreds of cases all over Lahore. Doctors and hospitals were caught completely off guard. Many doctors, including myself, were unfamiliar with dengue fever and how to manage it. As the ranks of patients swelled, the capacity of hospitals to care for them was quickly overwhelmed. Though no one will admit to it today, many hospitals in Lahore stopped accepting patients because they simply did not have the capability to take care of any more. Last year, desperate for platelet ...
Read Full Post