In hindsight, I suppose we should have seen it coming. Karachi had been a great city, once called the Queen of the East, but for a long time now it had become unlivable, given the daily killings, terrorist attacks, the rampant looting of pedestrians and motorists by armed gangs. We should have seen it coming. The city was the most highly taxed in the country, but no one knew what happened to the hard-earned money we gave as tax. It was widely believed, though, that our corrupt rulers were siphoning away most of the budget amount into their foreign ...
Read Full Post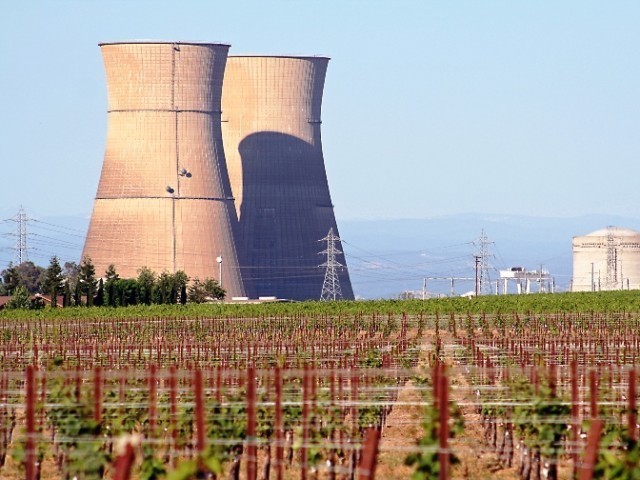 Recently, in an article published in Dawn, a few respected academics argued that, with the proposed construction of two new nuclear power plants in Karachi:  '20 million people (of the city) are being used as subjects in a giant nuclear safety experiment'. This is an outrageous claim and the following is my attempt to deconstruct and counter the authors' argument. First, the proposed plants are of the ACP-1000 variety. This is a pressurised water reactor, the sort that constitutes the vast majority of western nuclear plants and is based on an extension of Westinghouse Electric Company's AP-1000 model. It is designed by the Chinese National Nuclear ...
Read Full Post
On March 11, 2011, something stirred within the earth's surface, deep under the waters of the North Pacific Ocean. The people who were preparing for their weekend on Hokkaido, Japan's second-largest island, had no idea that they were about to be hit by one of the biggest earthquakes ever to be recorded in human history. The calamity, now known as the Tohoku undersea megathrust earthquake, struck at 2:15 p.m. Japan Standard Time. Its hypocenter was 70 kilometres off-shore and it registered a magnitude of 9.0 on the Richter scale. A few moments later, a tsunami followed the earthquake. With wave heights ...
Read Full Post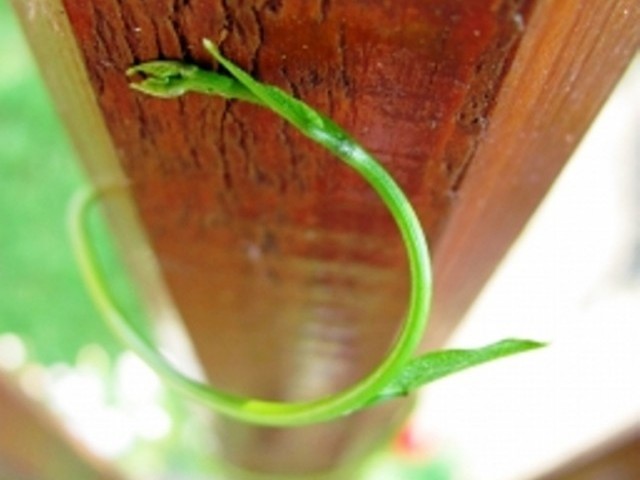 I woke one morning and decided to name one of my houseplants Amal, the Arabic word meaning 'hope'. This plant (a variety of yucca if I am not mistaken) had been nameless since the day I bought it from a moving sale more than six years ago. But today, I realised how much she deserved this designation. For most of the last six years, Amal has seemed to be on her last legs. Her leaves would consistently wilt at the tips to a dry crisp or sometimes turn entirely yellow, even if I wasn't over-watering it. Unable to re-generate, one leaf would die ...
Read Full Post
It was a very pleasant night with beautiful moonlight glittering on my terrace when I decided to do all the garden jobs that had been pending for a week. Transplanting vegetable seedlings The seeds that I had sown earlier were ready to be transplanted. During the week, I had bought large containers and filled them with a good mixture of soil and manure for my vegetable plants. I spent some time marking the pots and transplanting the tomato and bell-pepper plants into the large pots. It had to be done quickly and correctly. Seedlings must have moist soil  and two sets of true leaves prior to transplantation. The roots ...
Read Full Post
This morning I was lucky enough to encounter some bumble bees buzzing around a stunning wild plant. I love the bumblebee's cuddly appearance. These fuzzy bees are usually 3/4 to 1 1/2 inch long and have yellow and black bands on them (although this property changes in some species.) If you ever catch sight of a bumble bee hovering over a flower, feeding on its nectar and collecting pollen as it hovers from one flower to the other take some time to pause and notice the little creature that is quietly keeping this world green. Unlike honey bees, bumble bees are not ...
Read Full Post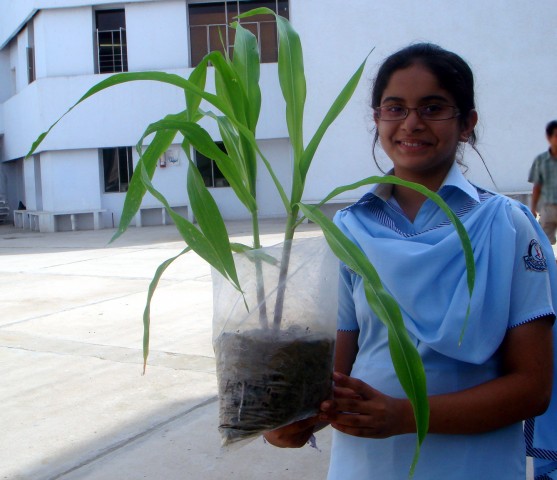 Vacations are coming to an end and that means another year of productive farming can begin! Teaching gardening to young people is rewarding on many levels.The best part is that you get paid to practice your hobby. I can proudly say that I belong to a team that are the pioneers of teaching gardening at the school level. It was the combined effort of Ms Sabrina Dawood and Mr Tofiq Pasha Mooraj to introduce gardening as a subject and to spread the awareness about the environment.  For me, it was a dream come true! Dawood Public School took this initiative last year in July, and now ...
Read Full Post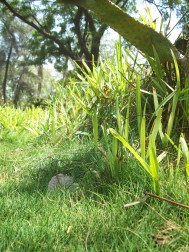 There is no eye that doesn't find serenity in floating clouds, tranquility in shimmering water, and brilliance in the moon light. Nature is the only thing that will fill your heart with contentment and your spirit with peace. Stop and take a look around. There is nothing like walking bare foot on the moist grass, soaking oneself in the rain or sitting under the shade of a neem tree. When was the last time you did any of these things? Sometimes I like to close my eyes and listen to the melody of nature. As the song of the sparrow mixes with the breeze I can ...
Read Full Post