Chinese authorities, on Friday, sent a letter to the UNOOSA (United Nations Office for Outer Space Affairs), condemning the unashamedly cheerful celebration by the Indian authorities on the success of the recent Indian Mars mission 'Mangalyaan'. It accused the country of 'highly inappropriate' interference in its outer space affairs. The letter from the Beijing foreign affairs committee said that, under its 'eight planet chain' convention, China has the exclusive rights to any space territory that was charted by its ancient astronomers. This is not the first time the emerging Asian superpower has asserted its growing authority on disputed territories. It has previously ...
Read Full Post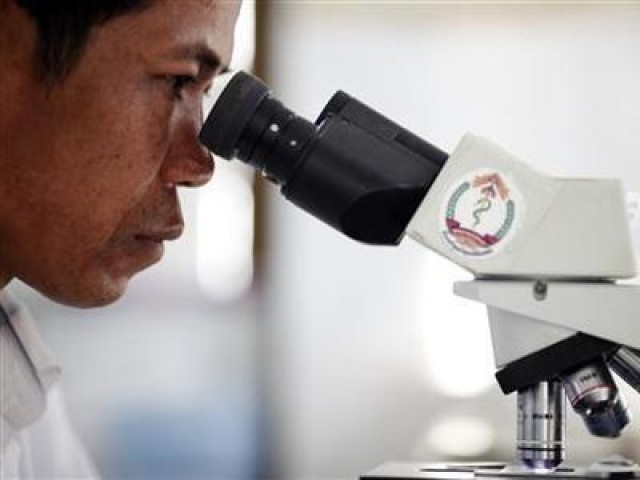 With all the sad news of corruption, crimes against women, religion-based violence in our subcontinent, and the political tensions that keep taking place at the global level (like the recent ones we have witnessed in Ukraine, Greece and the Middle East), we unfortunately seldom turn our attention to the very exciting scientific inventions and discoveries taking place across the globe, including our part of the world. Here's a list of some relatively recent ones: 1. Solar roadways Indiegogo, a company based in San Francisco, has developed a technology to convert roads into solar power houses. This was a hot topic of discussion on Facebook ...
Read Full Post
Pakistanis are known as the most versatile people on the planet. Each person thinks they have it all covered; they have enough knowledge to handle all the tasks like a pro. However, what really gets on my nerves the most is our well-read (not) fellow countrymen's ability to diagnose a disease and prescribe the best totka or medicine to combat 'that disease'. For me, it all began when I started getting fever every evening. Initially, I did not give it much thought but when I started losing weight gradually, some acquaintances decided to begin their diagnostic practices on me. Measles, viral fever, ...
Read Full Post
With exactly seven days to go, the air is booming with buzz about an impending doomsday set to fall on December 21, 2012. I'm sure you already know what the fuss is about, but for the uninitiated, here goes. It is predicted by historians, astrologers, astronomers, the Mayans, scientists and even internet wizards that the world is going to end this December. Yes, that's right this very month, even before Christmas and the New Year holidays! Now, let me share with you a few fascinating historical revelations that, for some, point towards the end of the world as we know it.  1. The Mayan ...
Read Full Post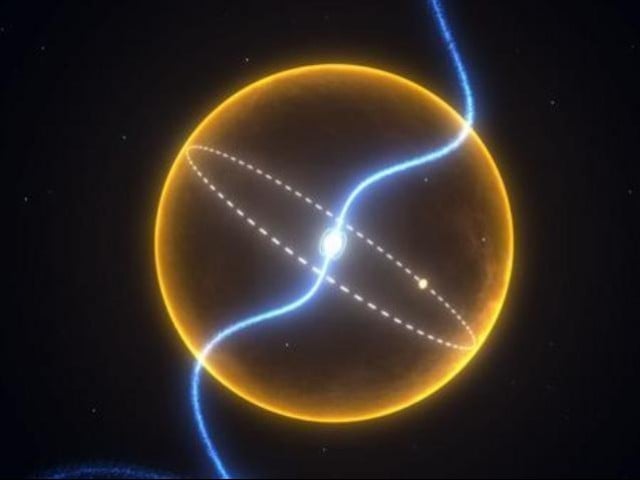 As the year 2011 comes to a close, it's only natural to look back and remind ourselves of all that has transpired in the last 12 months. Other than several political and economic crises, not many things come to mind. However, upon a closer look one realises that there have been several scientific breakthroughs that this year will be remembered for. The discovery that fascinated me the most was made in August, when astronomers spotted an exotic planet that was reported to be made of diamond. Orbiting 4,000 light-years away from the earth, the new planet is far denser than ...
Read Full Post