I was not shocked at all. The room did not look like that of an informant; adequately lit, curtains drawn, handful of furniture, most noticeable of which was the centre table decorated with an unlit candle. Perhaps he was expecting a power outage; part and parcel of Karachi these days. You would be surprised to know that crime reporting is really not as dramatic as it seems on the one hour investigation shows on TV. And here I was, sitting in front of a person, a man the age of my younger brother, who sat there with more confidence than I could ...
Read Full Post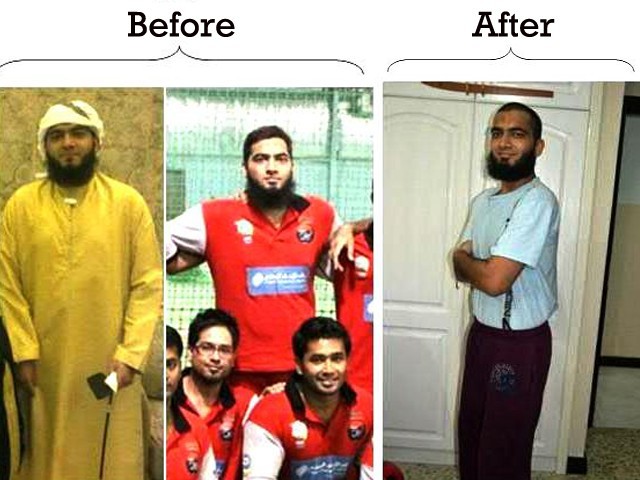 Today, I am extremely happy to share an experience I had over the span of four months. During this time, I lost 18kgs off to finally achieve my ideal weight. It's not an extraordinary achievement because there are many others who have been able to do a lot more than that, but I thought it would be a good idea to share this little achievement to inspire people who have lost hope. Neither was I on one of those crazy crash diets that scare people away from scratch nor was I following any of those numerous diet plans found on ...
Read Full Post
While navigating a puddle created by a neighbour washing his car, my mind was drawn to the capital's civic agency's plans to save water. Coming just days after a confounding power conservation plan, the water plan, while a bit more realistic, still leaves out a key element which has already been discussed at national level — water metering. The plan includes effective monitoring of leaks in the city's water supply lines, imposition of fines on water wastage and raising awareness among residents on how to save water. While saving water is definitely an issue, seeing that half of the city's ...
Read Full Post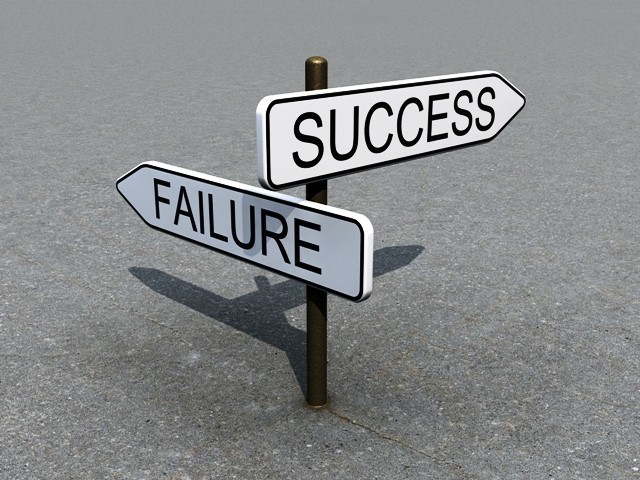 Why have some people been so successful in their lives, but not others? Sometimes even the most brilliant and highly accomplished people fail to understand why they succeed. After in-depth research, it has been found that successful people reach their goals not because of who they are, but because of what they do. Here are the five things that extraordinary people do differently, which make them so accomplished. 1) Set goals that are specific and measurable Always set yourself goals which can be measured and are also specific. For example, 'lose 10 pounds' is more specific and measurable than 'lose some weight', ...
Read Full Post
We spend the greater  part of our lives calculating, constructing, accumulating and chasing our perceived parameters of happiness. Such parameters are usually the rational outcome of pre-established formulas and algebraic equations that have been fed to our brains by the more accomplished happiness seekers and by our interdependent social structures. Interestingly, the recognized achievers of this unparalleled feeling have also constructed their algebra based on collective judgment and the common societal beliefs. Under the simplest of formula, we are told that happiness is the derivative of good education, followed by a great job, tons of wealth, a happy family life ...
Read Full Post
How many of us, Pakistani or South Asian women, have the courage to narrate our feelings on the issue of unplanned pregnancies? Why does society not understand that an unplanned pregnancy is a risk factor for depression both, during and after pregnancy? Why do health care providers tend to miss opportunities to learn more about the pregnant woman's feelings about her pregnancy? I understand that these are difficult questions to answer, considering the norms of our society and medical practice which traditionally view pregnant women as a machine whose purpose is to produce a healthy infant and then be a happy mother-to-be ...
Read Full Post
Hey folks, it's that time of the year when the temperatures turn to all time highs, hair turns frizzy, moods decline before 9am and you feel that your face and the inner thoughts you are masking underneath, will be awash with a tidal wave of perspiration. With schools shutting down for the annual break and the office conversation turning to "so where are you headed off this year?" it is time to plan your escape to a brief sojourn in to a land unknown! Sounds exotic and exciting but most of us are guilty of having our holidays on repeat – ...
Read Full Post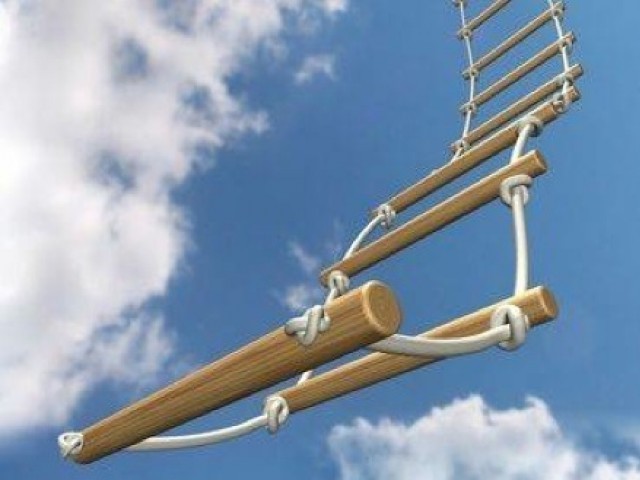 Fresh graduates should remember that getting a promotion is easy but maintaining a new position is not a piece of cake. An oft-quoted line from Spiderman comes to mind whenever I get a promotion: "with great power comes great responsibility." But how do you get that great power?  Follow a few easy tips and get an instant promotions in you organization. I did. Show your company the love Any organization you join, you join for a reason. Whatever the reason, the company has given you opportunities in terms of salary and career. In the current economical scenario, when the unemployment rate is 15 ...
Read Full Post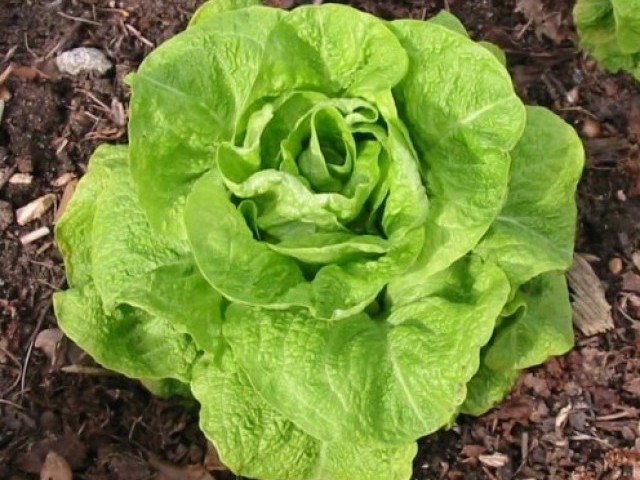 Wouldn't you just love to have a garden that produces fresh, scrumptious vegetables all year long? It is that time of the year when gardeners from colder countries are preparing for the icy winters that will bring a long pause to their gardening activities. But for us it is just the beginning of a very fruitful and  colorful winter. I have been waiting for September to spread the spell of fertility into my garden. As it is finally here I better get my plan for a rooftop vegetable farm ready. It is essential to have a good plan for a successful vegetable garden. Each ...
Read Full Post