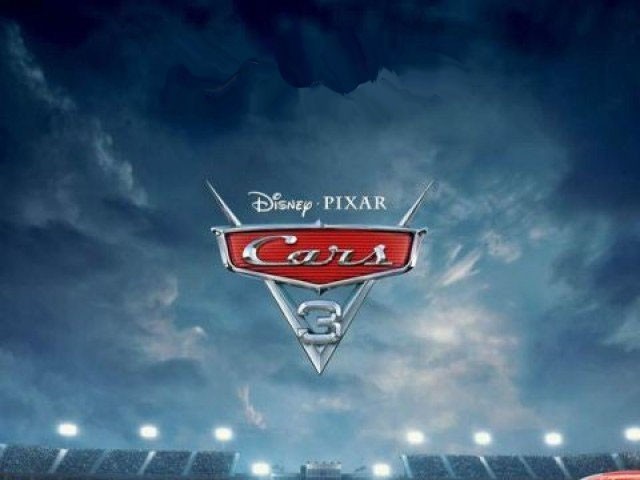 Over the last two decades, Pixar has impressed the world by releasing some terrific films, such as Finding Nemo (2003), Ratatouille (2007), WALL-E (2008), Up (2009), and the Toy Story series (1995 – present). But while many of the studios' adventures rank among animation's finest offerings, there have been a couple of missteps that have received a more lukewarm reception. Among its less imaginative efforts is the Cars franchise, a series that tells the tales of anthropomorphic vehicles. Although it may not have struck a chord with the critics, Cars has still been a monetary success, thanks to massive merchandise sales. The lucrative merchandising has led to the continuation of the series, which now gives us its ...
Read Full Post
The addition of a tiny new member to a family is bound to change the dynamics of a household. A new-born demands a lot of adjustment from everyone, and this change can often be particularly hard on the firstborn who goes from being an only child to an elder sibling who is no longer the centre of his parents' world. That's the predicament that befalls Tim Templeton (voiced by Miles Christopher Bakshi), a seven-year-old with an overactive imagination, whose life changes with the arrival of his baby brother. Alec Baldwin and Miles Christopher Bakshi in The Boss Baby (2017)Photo: IMDb The ...
Read Full Post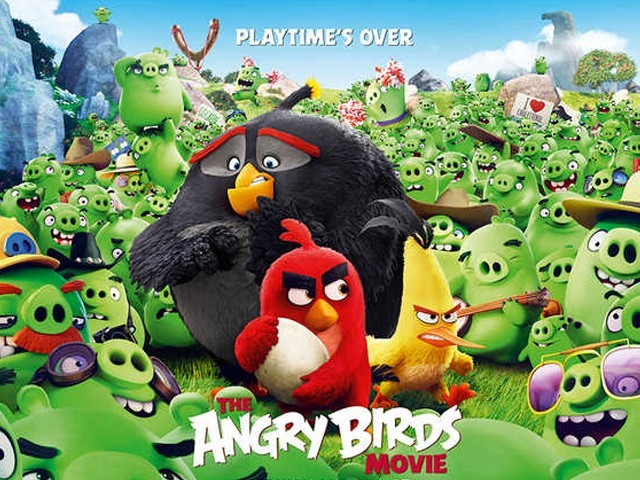 For quite a few years now, young viewers, and adults alike, have been playing Angry Birds on smartphones – crashing wacky birds in buildings and killing the green-coloured pigs. So you can just imagine how the excitement obviously doubles up when a movie based on their all-time favourite video game comes out!  I watched The Angry Birds Movie with the same enthusiasm with which I score points in the Angry Birds game and it did not disappoint me. The movie does have all the elements depicted in the game and once having played the game, one can easily relate to the movie. Brought ...
Read Full Post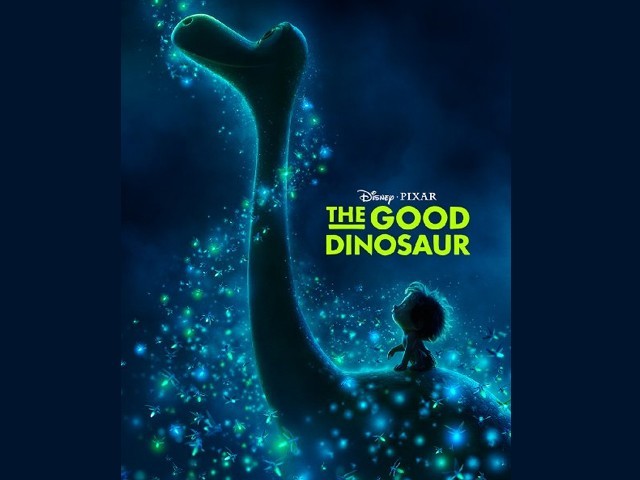 The Good Dinosaur is yet another impactful movie produced by Pixar. Do you remember the kind of sentiments Disney evoked within you while watching The Lion King, especially when Mufasa was killed by the herd in front of his son? That is the level of impact I am referring to. The story begins with a twist. An asteroid which was meant to strike earth resulting in the extinction of dinosaurs, misses earth and life goes on as usual due to which humans (cavemen) exist along side with dinosaurs. While dinosaurs are seen talking, human beings communicate with gestures and sounds. This makes the ...
Read Full Post
Hotel Transylvania 2 is the sequel to the Hotel Transylvania (2012) which is the story of Dracula (Adam Sandler) and his daughter, Mavis, who falls in love with a human. Where in the first part Mavis (Selena Gomez) gave her heart to Jonathan (Andy Samberg), they are seen happily married in the sequel. The sequel, too, has a strong plot, if not stronger. Dracula is now not afraid of Jonny, the human, for he has wed Dracula's daughter. Even though the conflict between Dracula and the humans is now over, Hotel Transylvania 2 raises another concern between Dracula and his grandson, Dennis (Asher ...
Read Full Post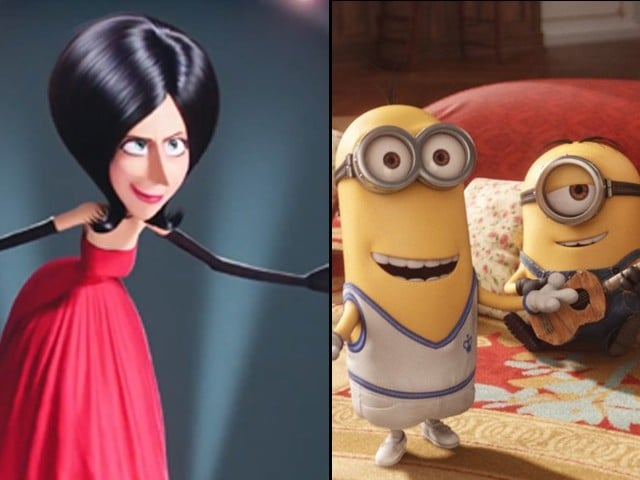 Disclaimer: This is not a movie review, as I'm not a movie critic. It started with the need to have minions at my beck and call 24/7. Never ending work, without a break, and lack of readily available home help had led to a frustrating situation. Although I was desirous of minions, in reality it was highly unlikely to happen. So I relegated myself to the virtual world of minions. I'm not a huge fan of Disney-Pixar's animated movies. This time, however, my kids ensured that I would accompany them to watch the latest 'cartoon'. Not having watched 'Despicable Me' prior ...
Read Full Post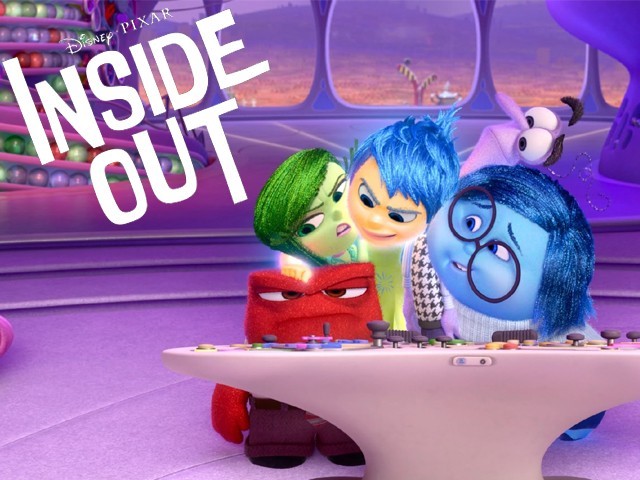 Pixar never seizes to amaze us with their stories which manage to present a different perspective to life and bring forth life stories which we can relate to. The recently released Inside Out falls in the category of movies you want to watch repeatedly, for they don't fall into the confinements of time and manage to remain a classic – a trait that all Pixar's movies possess. Directed by Pete Docter (The executive producer and writer of Monsters University) and Jonas Rivera (the producer of Up), Inside Out takes us into the mind of an 11– year old girl, Riley ...
Read Full Post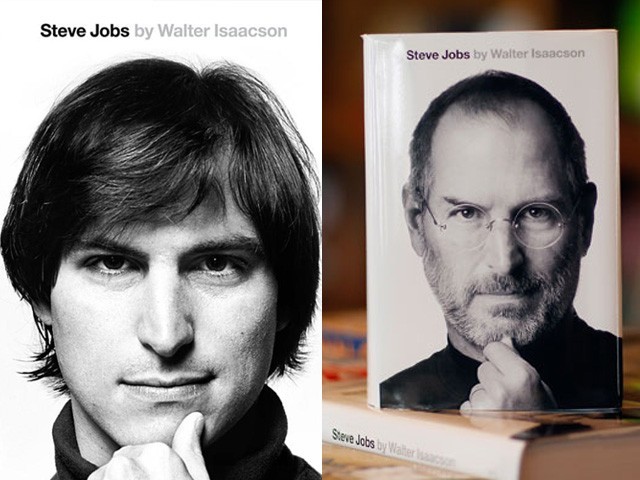 Did you know that Xerox was the first company to invent the three-button mouse and use a Graphical User Interface (GUI)? Also, to add on to your knowledge, the original design for Mac in 1984 was inspired by Tiffany, Cuisine Art, Sony and Porches and Bill Gates, who made an investment worth $150 million in Apple to help it avoid going bankrupt. You will find all these facts and a lot more in Walter Isaacson's Steve Jobs. After Benjamin Franklin: An American Life and Einstein: His Life and Universe, Steve Jobs is Isaacson's third biography, based on 40 interviews conducted during Apple Inc.'s cofounder's severe cancer ...
Read Full Post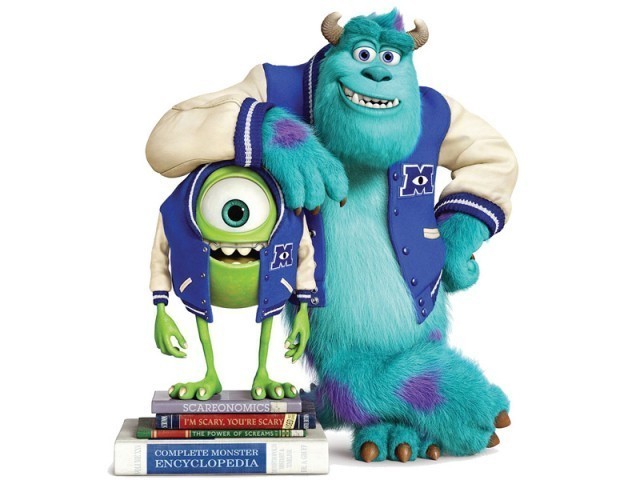 After waiting for a good 12 years, Pixar fans are now able to experience the magic of 'monsters' on the big screen. These aren't just any ordinary monsters; this is Monsters University – the prequel to Monsters Inc. (2001). The movie begins with Michael, 'Mike' Wazowski (Billy Crystal) and James P 'Sulley' Sullivan (John Goodman) getting admission at the Monsters University's Scarer Program. They both dream of becoming the best scarers of the Monster world. Although Monsters Inc. showed Mike and Sulley as best friends and the leading scarers, their university days aren't as good; Mike is a hard working ...
Read Full Post