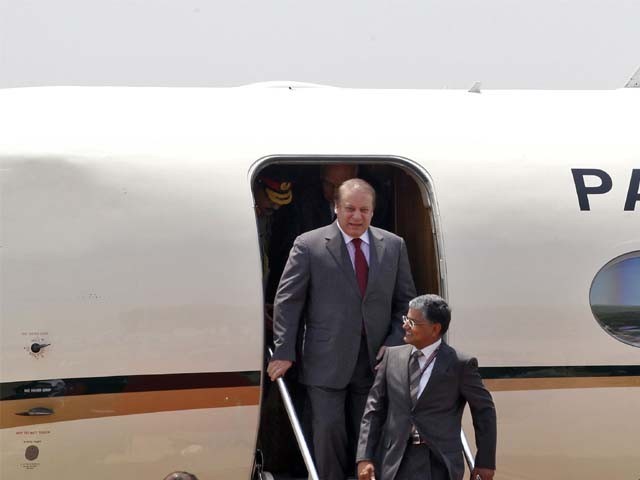 Despite what the popular opinion may be, the Punjab government must be commended for taking objective measures to ensure austerity in the province. The Punjab government has imposed an extensive ban, restricting all ministers, MPA's and officials from travelling abroad for medical treatment at the government's expense. Furthermore, the government has banned recruitment against vacant posts, imposed a complete ban on the procurement of locally assembled and imported new vehicles, amongst various other bans. The ban that I feel is most welcome is imposing a restriction on travelling abroad for medical treatment. Healthcare in Pakistan poses a major problem for every government. ...
Read Full Post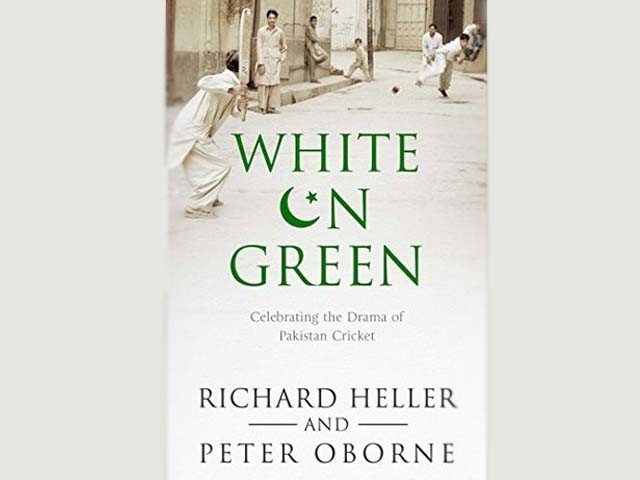 'White on Green' is not a book about the history of cricket in Pakistan and yet it takes up the story through individuals who profoundly influenced the game. It is not a sequel and yet it is, in a way, a prologue to the 'Wounded Tiger' by Peter Oborne (2014). One of these fascinating cricketing characters was Prince Aslam, a scion of Juna Garh ruling family, a handy all-rounder who nearly made it to the Test team. A colourful character with partiality for finer spirits, he passed away in his early 40s on account of alcohol addiction. An impression ...
Read Full Post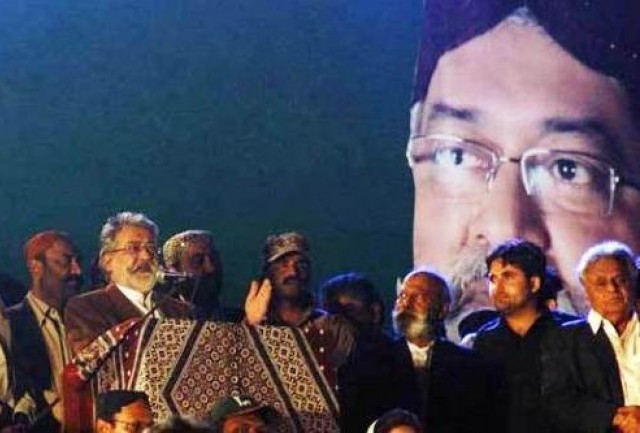 In Punjab, the PML-N is set to face competition from the emerging PTI, PML-Q and PPP. However, one never thought that the political scenario in Sindh would be similarly fraught with stiff competition. This is because PPP has historically enjoyed a monopoly over Sindh. But nobody knew what December 14, 2012 would bring forth. December 14, was the day when the unprecedented monopoly of PPP was finally challenged. It was not PML-N nor the PTI, but the Pakistan Muslim League – Functional (PML-F) led by Syed Sibghatullah Shah Rashdi, popularly known as Pir Pagaro, that did so. Yesterday, a rally was held in Hyderabad by the Hur Jamaat ...
Read Full Post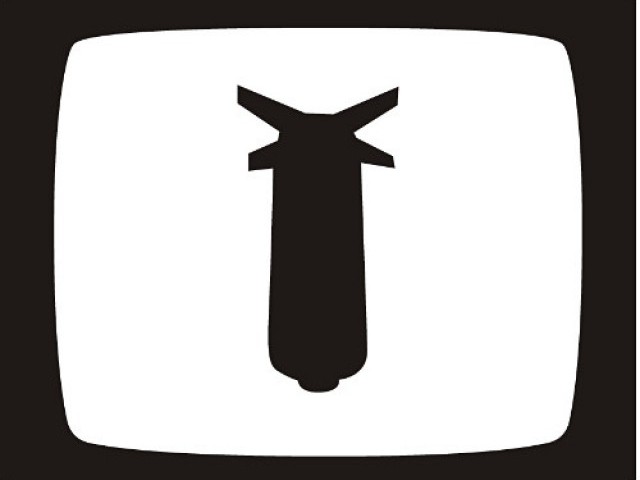 It is rather disturbing to see television show anchors pretending to be political analysts. Their so-called analysis is usually hype-creating propaganda. Somehow, they have developed the notion that they are superior to politicians and their naive, idealistic ideas are the solution to Pakistan's problems. They demean politicians to the extent that self-respecting political leaders have stopped appearing on guest panels. This in turn leads to the anchor of one television channel appearing as analysts on another channel as guests. Without any political background or knowledge, they go on harping about the future of Pakistan, not realising the consequences of ...
Read Full Post