Over the years, Amitabh Bachchan has appeared onscreen with many leading ladies. Who can forget his pairings with Zeenat Aman, Parveen Babi, Rekha, and many other leading ladies of Bollywood? To his credit, he's kept going strong and still commands a sizeable pull at the box office. After the success of Pink, it looks like Bachchan is forming a new hit pairing with the immensely talented and significantly younger Taapsee Pannu, albeit not of the romantic kind. A second movie, Badla, featuring these two actors is set to release this year. There's once again a legal angle to the plot ...
Read Full Post
From the 1969 Gujarat riots to the 2014 Assam violence, Muslims in India have frequently become victims of violence at the hands of its Hindus. Many a times, Muslims who were born in India and are actually Indians have been questioned about their patriotism and loyalty to their country due to their religion. The film Mulk, whose trailer was released recently, revolves around a similar issue and stars Rishi Kapoor, Prateik Babar, Taapsee Pannu, Ashutosh Rana and Rajat Kapoor. The trailer shows a Muslim family whose son is a suspect in a terrorist attack, which leads to the entire ...
Read Full Post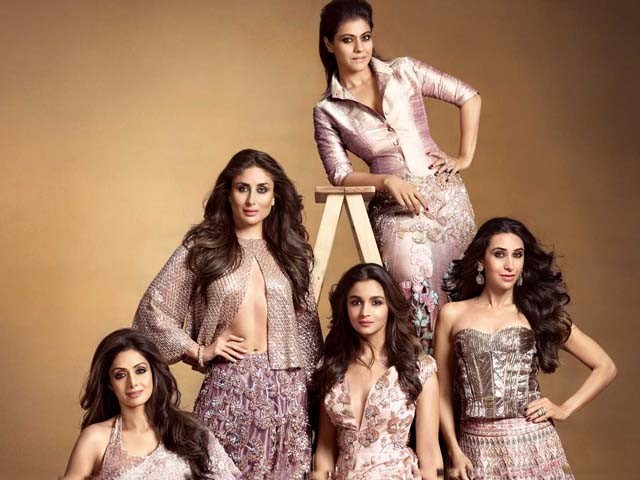 Once he gets over how annoying she is, in every second shot, he stares at her as if to uncover her hidden magic, her power of bewitchment, her secret ability to make the ground shift beneath his feet. As he keeps up his pontification about how she must protect her virginal, doe-eyed, wild-haired self from his big bad sex-riddled being, she mocks him before sunset, and hugs him tighter than a cross-stitch at night. His discovery of good facets of his sinful soul is the culmination of her airy comments, her clueless maiden act, and her demure body trying to ...
Read Full Post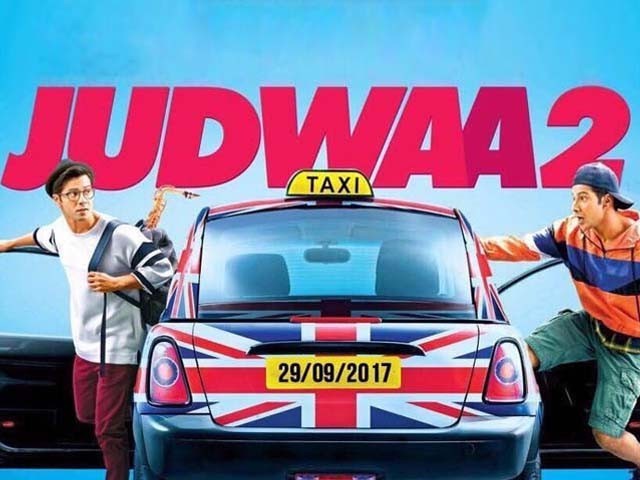 I recently watched Judwaa 2 and to be honest, I was thrilled during the entire movie. It is a David Dhawan directorial, who directed the original Judwaa as well. Luckily for us, Judwaa 2 has all the David masala his other movies entail. It is packed with a 90s Bollywood formula script, comic escapades, hilarious situations and scenes that lack logic, yet you watch it and feel thoroughly entertained. With a David movie, one expects loads of drama, an action-packed comedy, slapstick jokes and tapori (rowdy) lyrics. And this is precisely what you'll see in Judwaa 2. I don't need to delve too much into the story line, since it's exactly similar to ...
Read Full Post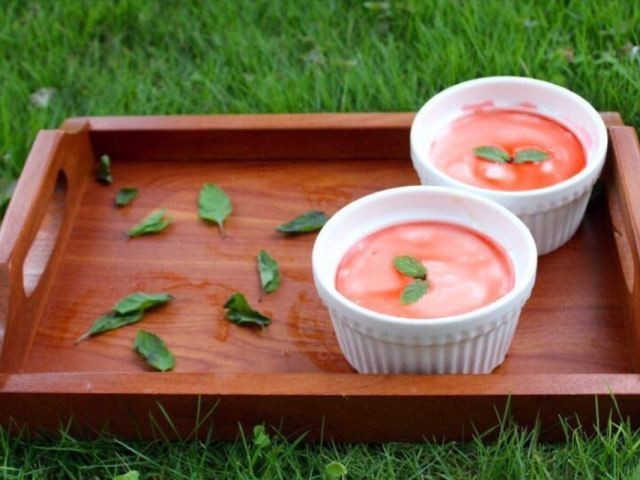 Guava season is almost over, but it is always good to have an easy recipe in hand for those 'guests out of the blue' times. A friend gifted me some guavas recently and suggested that I make guava mousse. I had never heard of such a thing before, much less tasted it, but the idea appealed to me. It would be my cooking experiment weekend. After skimming through a dozen recipes and taking tips from each, I finally came up with one recipe I would go with. When you take out the mousse, add strawberry syrup for additional sweetness or beauty. I believe the ...
Read Full Post
How do you break a woman who has the audacity to have a spine to stand up for herself? What does it take to knock her down if she has the gall and gumption to fight against all that's wrong? How do you shut a girl who has the temerity to have a rational mouth on her? Well, you can't! And B-Town has finally manifested the point in all its cinematic mightiness. In the prevailing culture of putrid patriarchy, if a female refuses to submit, it is considered as an attack on the male ego. You label her a slut, ...
Read Full Post