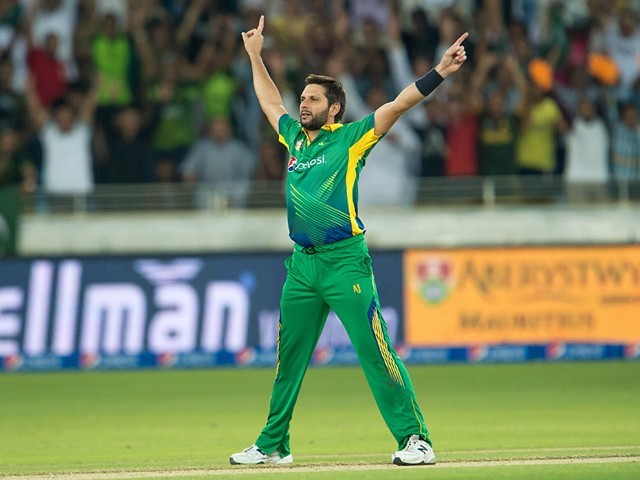 Recently, Shahid Afridi announced his retirement from international cricket. This is not the first time this has happened, and it's probably not the last either. #ShahidAfridi1996: Debut2011: Retired2011: Came back2014: Retired2014: Came Back2016: Retired2016: Came Back2017: Retired — Umair Shahid (@UmairShahidK) February 20, 2017 FUN FACT: Shahid Afridi has announced retirements under three different US Presidents. — Abhishek (@absycric) February 20, 2017 However, what it does do is give me the opportunity to analyse the retirement process in international cricket and how different teams go about it. Let's start with our favourite (not): India: They don't retire. Not easily at least. Some continue to play until they break a ...
Read Full Post
In a momentous blow to Donald Trump's divisive tactics and fear-mongering, London elected their first Muslim mayor, Mr Sadiq Khan. Mr Khan, of Pakistani descent, was born and brought up in London and won the election despite being harangued as a terrorist sympathiser by Zac Goldsmith, his opponent and David Cameron. Although those allegations didn't stick, his election shows that the people of London were able to look past his ethnicity and faith, and instead rely on his sound policies, like dealing with the on-going housing crisis that plagues London. Trump, on the other hand, seems to be gaining popularity in the American primaries by isolating different ethnicities ...
Read Full Post
Entourage, the award winning HBO TV series, was well received largely due to its comedic story narrative, special cameo appearances of contemporary stars, coupled with the notion of camaraderie that revolved around brotherhood and loyalty, between a close-knit circle of friends. Entourage, the movie, directed by Doug Ellin, delves further into this camaraderie. The movie revolves around Vincent Chase (Adrian Grenier) and his posse. His loud-mouthed super-agent-cum-friend, Ari Gold (Jeremy Piven) who now heads a movie studio, is eyeing a movie project which will showcase Vincent's directing prowess. Will this particular venture be a hit or a miss? That is quintessentially the plot of the movie. [caption ...
Read Full Post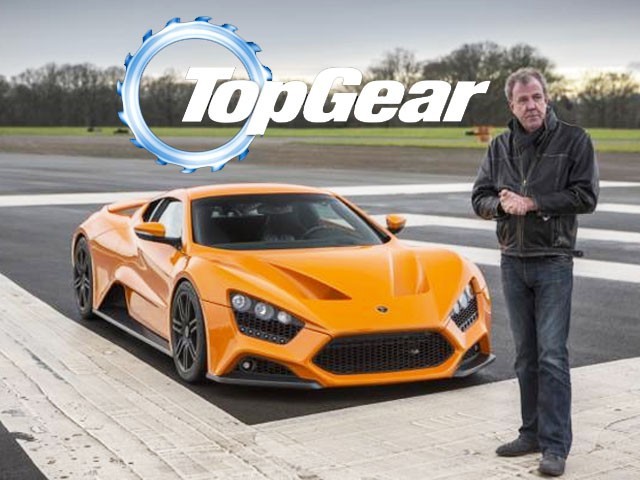 Top Gear and Jeremy Clarkson combined together had become a force of nature to reckon with. Viewed by 350 million people all over the world, Top Gear fanatics swear by the critique given out by Clarkson in every episode. I have been watching the show with my brothers and father for as long as I can remember, discussing the contents afterwards over a cup of tea.  Being a diehard Michael Schumacher fan and a motor racing fanatic, I have enjoyed every bit of the show much like millions of viewers around the globe. My young nephews truly love the show and when I asked the elder one as to ...
Read Full Post
Arsène Wenger is under projection of momentous censure as the Gunners suffered their third defeat in the Premier League, at home, to rivals Manchester United. Arsenal slid down to the eighth position in the league table after a 2-1 loss, which in turn strengthened the opponents and dealt the home side a crushing defeat. Despite consistent attempts to cross the score line, the Gunners were ultimately unable to make an impact, and succeeded in disappointing their fans. Criticism against the manager has grown stronger and he is now a victim to vicious remarks. With Arsenal's record being kept in mind, it is evident that they have yet to ...
Read Full Post