The women even in the most liberal countries face discrimination when it comes to receiving the same pay compared to their male counterparts for similar work done by them. This discrimination is more pronounced in the sub-continent. Although, various NGOs' and women activists have been fighting relentlessly to bridge the gender pay gap, women still continue to face discrimination in some form or the other, especially in the unorganised sector. The American Association of University Women (AAUW) in a report issued last year; "The Simple Truth about the Gender Pay Gap" highlights the issue of gender pay gap in the United ...
Read Full Post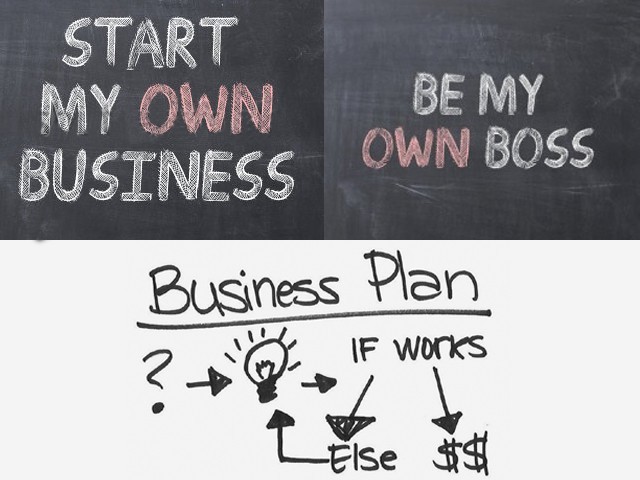 Pakistan encompasses a number of business schools and universities. Thus, it is enriched with heaps of talent in the shape of thousands of business graduates receiving their degrees every year. But unfortunately, this talent has fallen prey to an archaic mentality. Your degree is proof that you are a bachelors or a masters degree-holder in business administration. But, ironically, while such a degree-holder can join any business as an employee, he/she cannot start their own venture. The problem these graduates face is not a financial one, no; it is more of a socio-psychological one. They are embroiled in a conservative mind-set where being ...
Read Full Post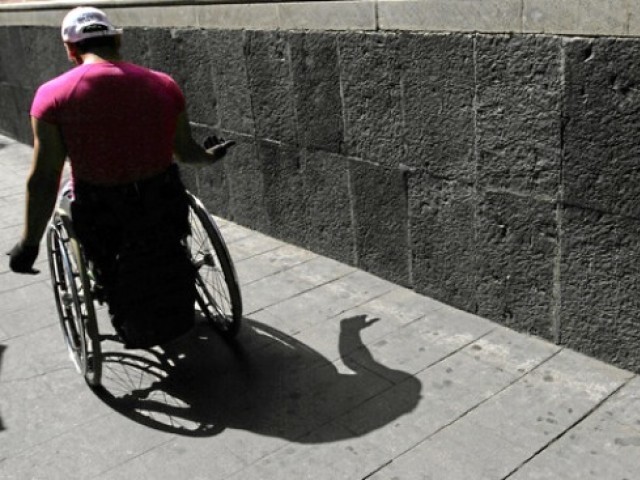 Who among us has stopped at a red light in the inner city and not been visually assaulted by a dozen individuals with gross physical abnormalities walking, limping, crawling and rolling towards our cars? What we're observing is not necessarily poverty, but 'ableism'. 'Ableism' is a belief that only those with a certain set of physical and mental attributes may be counted as a normal part of the society. Those lacking such attributes must either hustle to fit into a non-compliant society, or remove themselves from the mainstream entirely. One of the most heart-rending sights you may come across is that of a ...
Read Full Post
I went to my relatives' place a couple of days back on my way home from university. The moment I entered the house I was dragged aside by my uncle and was told to quietly tip toe through the house and avoid looking into the drawing room. Curious as I was, I still peeked in and to my surprise there were just a bunch of aunties and uncles sitting together and talking. I had no clue what all the hush was about. As I went inside the bedroom, my aunt came rushing towards me, "Don't you dare go out! ...
Read Full Post