Being an overweight public figure isn't easy. In a world obsessed with appearances, it's like wearing a ready-made joke on your lapel that you just know your critics will use the first chance they get, however irrelevant it might be. Fat-shaming is effortless. On the list of categories of comedy arranged by the level of creativity involved, a fat joke is half a step higher than letting out a fart and giggling. All one requires, is to take note of the obvious fact that a person weighs more than normal, and compare him or her to any number of large, heavy ...
Read Full Post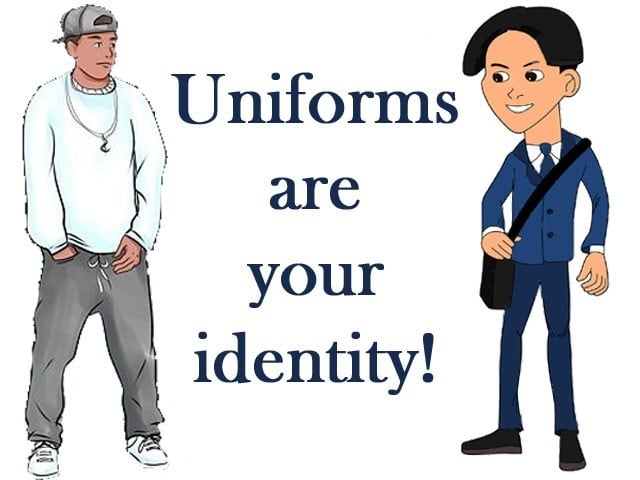 Should university students wear uniforms? This is a contentious and much debated topic amongst the academia and other social circles. Be it in Pakistan, or around the world, this idea has been discussed multiple times and on different forums. However, I feel that university students should definitely wear uniforms, and here are a few reasons why: Saving money An average student spends around Rs50,000 a year on clothes for university. Having a couple of uniforms instead of fashion statement clothes for the university will not amount to more than Rs10,000 per year. This means that an average of Rs40,000 can be saved ...
Read Full Post
Our body's need for self-discipline has gone long ways of showing adverse effects when we do not give it its required dose of physical fitness. Power yoga is perfect for this as it develops our physical flexibility and nurtures strength of mind at the same time. I did not realise the importance of this till I began life after graduation as a working person and took up power yoga classes. Women of all ages come, nanis, dadis, newly-weds, single ladies, and for that one hour or so, they let go of everything else and focus on the moves while easing all ...
Read Full Post