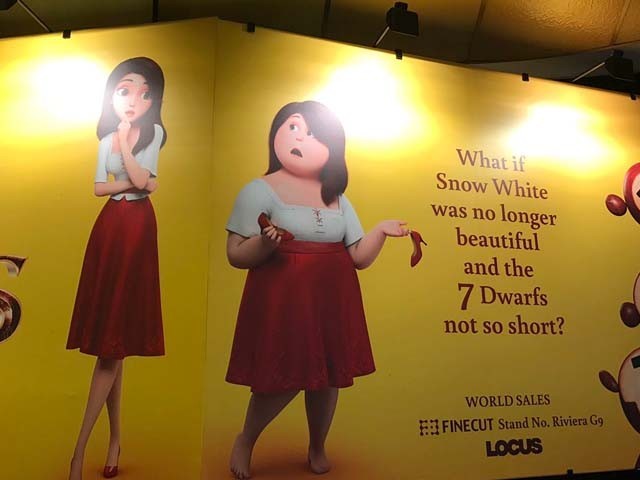 "What if Snow White was a little healthier and the dwarves were less perverted?" is perhaps what the poster for the new Snow White film should have said. Instead it said, "What if Snow White was no longer beautiful and the seven dwarfs not so short?" What if the marketing team of the South Korean children's movie, Red Shoes & the 7 Dwarfs had more sense? The movie seems to have taken a rather strong and suggestive tone regarding breaking stereotypes, showing a version of Snow White that is a heavier girl unperturbed by the notion of "proper" behaviour that is commonly expected of ...
Read Full Post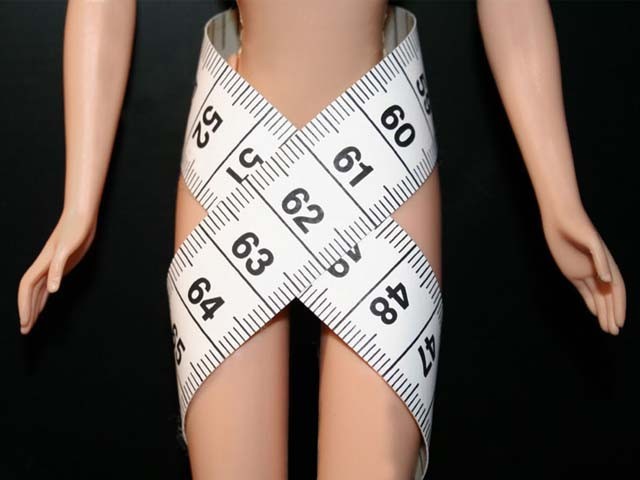 "Yes I am fat…. Get over it" "Oh congratulations, when are you due?" "I didn't recognise you!" "Aap tou healthy ho gayi hain." (You have become healthy.) "MashAllah bari sehat bana li." (You have gained weight.) "Thori dieting vieting tou try karain." (You should try to diet.) The recent events in my life have forced me to put my emotions into writing. The above mentioned remarks are just a few of the insults that have become a haunting part of my daily routine. Disappointingly, some of these people are even closely acquainted to me. Pregnancy is a miraculous time period in every woman's life, especially for someone who ...
Read Full Post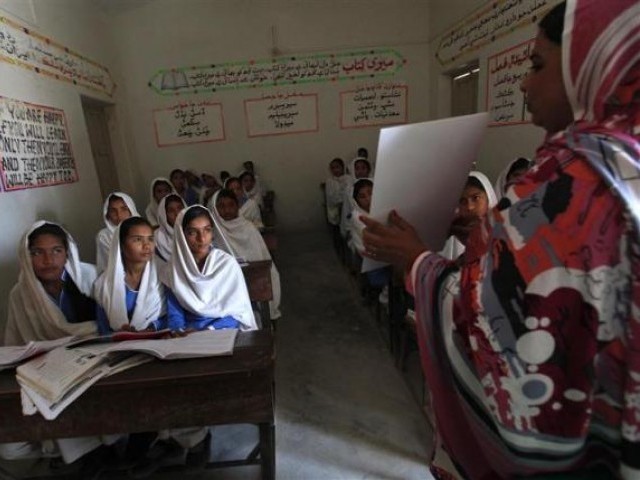 A close friend of mine recently had an STI (sexually transmitted infection) scare. Despite being in excruciating pain, she was scared to ask her husband how she got the infection. After a few days of discomfort and suffering, she consulted a doctor who put her mind to rest by confirming that she had a yeast infection because of diabetes. But during this whole episode, I was surprised to find out how ignorant she was about sexual health. First, she was adamant that she couldn't get an STI from her husband because he was absolutely fine, which is irrelevant and factually incorrect because some STIs ...
Read Full Post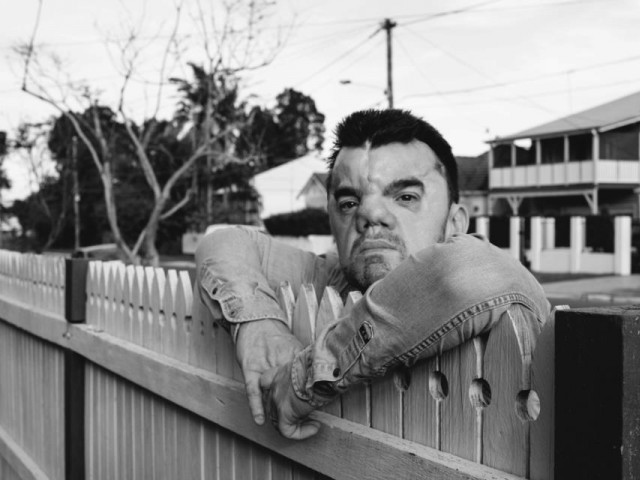 Adults often tangle themselves in knots when discussing physical appearance with children. We try to iron out differences by insisting they don't matter, attribute a greater moral fortitude to the plain or leap in defensively when someone is described as not conventionally attractive, or — worse — ugly or fat. After all, there are better, kinder words to use, or other characteristics to focus on. The Australian author Robert Hoge, who describes himself as "the ugliest person you've never met", thinks we get it all wrong when we tell children looks don't matter: "They know perfectly well they do." A former ...
Read Full Post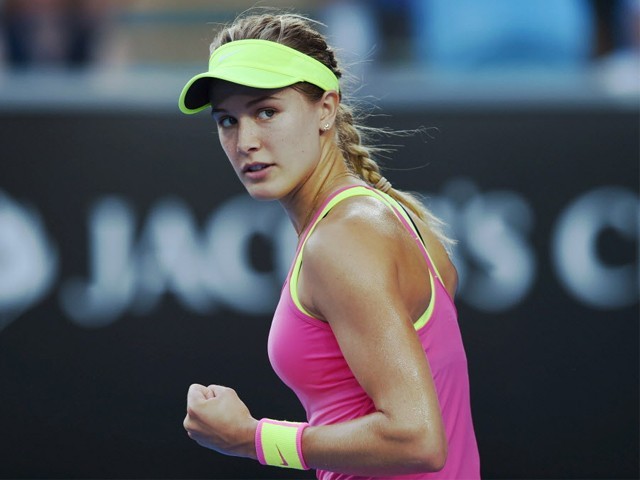 Eugenie Bouchard, famously known as Genie Bouchard, won her second match after defeating Kiki Bertens in straight sets in the Australian Open. She is considered to be a rising star in the world of tennis world, being the first Canadian to reach the finals of Grand Slam and is currently ranked world number seven. But something strange happened when in an after match interview. Right when we were expecting professional questions about the game and her plans for the upcoming matches, the Wimbledon runner-up was asked to "twirl" by the interviewer to show off her outfit. The seventh seed was taken ...
Read Full Post
Having met the djinn once, I was looking forward to meeting him again. So a few days later, I went into the study and knocked on his 'door', the drawer at the bottom of my grandfather's hat stand. "What?" responded an irritable voice. I opened my mouth, intending to ask him to please come out, before recalling that I didn't know his name. What does one call a djinn in the absence of a name? Djinn sahib? Djinn ji? Or plain and simple 'djinn'? He saved me from this dilemma by appearing just then, all six inches of him, complete with bikini, spats ...
Read Full Post
It's a fast-paced world where things keep changing by the minute. Thus, it naturally creates a more competitive environment that we thrive in. Everywhere you go, everyone is trying to keep up with others and trying to be something that is better than what they were moments ago. It's the era of technology outpacing itself. And it has translated into our life in ways we pay no heed to, and even if we do, we try our best to ignore it and be oblivious. As predicted, when Renee Zellweger stepped out onto the red carpet of Elle magazine's 2014 Women in Hollywood ...
Read Full Post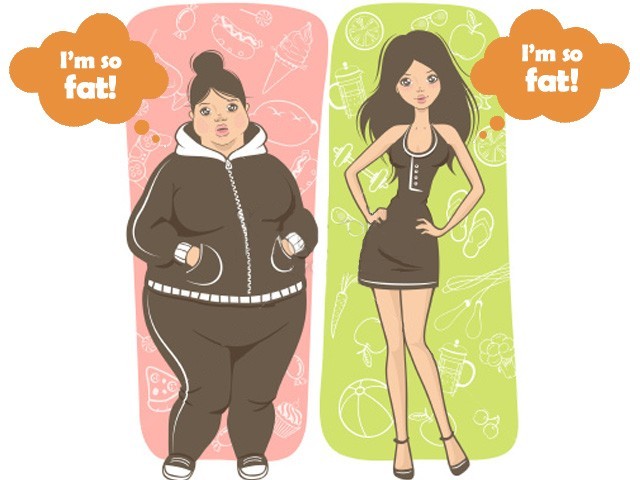 I should make it clear from the beginning that this unhealthy obsession with weight is not limited to Pakistani women but is the universal truth for women everywhere.  We are either too thin or too fat, with most of us being the latter. In Pakistan, a woman's elegance, grace, beauty or self-worth is all linked to her weight and other women, mostly, deem a skinny female to be successful.  I noticed this on a recent trip to Pakistan. After meeting relatives whom I hadn't seen for a long time, the first thing they commented on was my weight, which had become quite rotund. It didn't occur ...
Read Full Post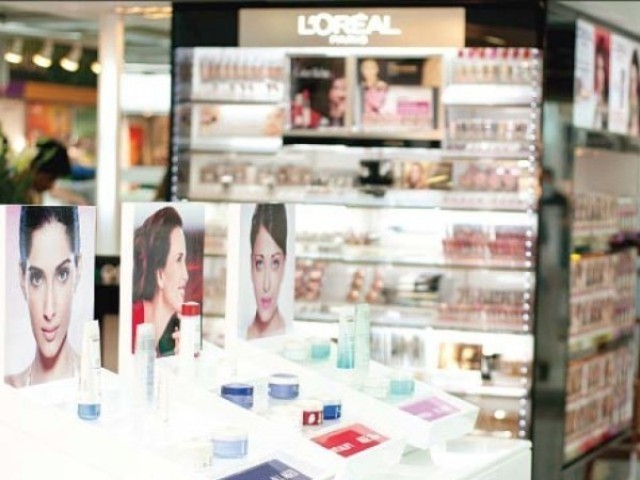 Beauty has always been tantamount to youth but the frenzy of confining beauty to the fleeting time zone of youth is a recent phenomenon. Media and the cosmetic industry have played a great role in weaving and reinforcing this youth-centric narrative of beauty. Beauty is youth An anti-ageing cream heralds, "Look up to ten years younger." And that too at the age of 32! The catch here is that the woman is 32-years-old and the gravest matter of concern for her is the growing indifference of her man due to her dull skin. The irony is that the man, no less than a Greek god, is ...
Read Full Post