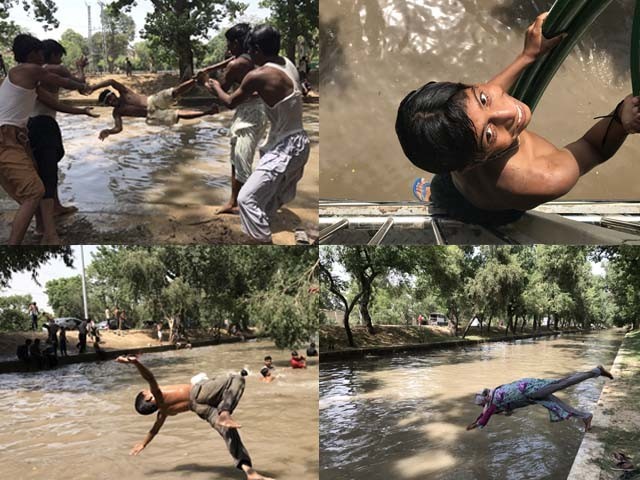 Moving from a small town to the historic city of Lahore in 2013 was a great experience. Though still an immature boy, I was enchanted by the many attractions Lahore had to offer. One of those attractions which continues to fascinate me is the famous Lahore canal, which runs through the east of the city. The canal was built by the Mughals and was subsequently improved upon by the British. To this day, the canal continues to be a popular site for children and adults interested in cooling off during the summer heat. Every summer, some of my friends and ...
Read Full Post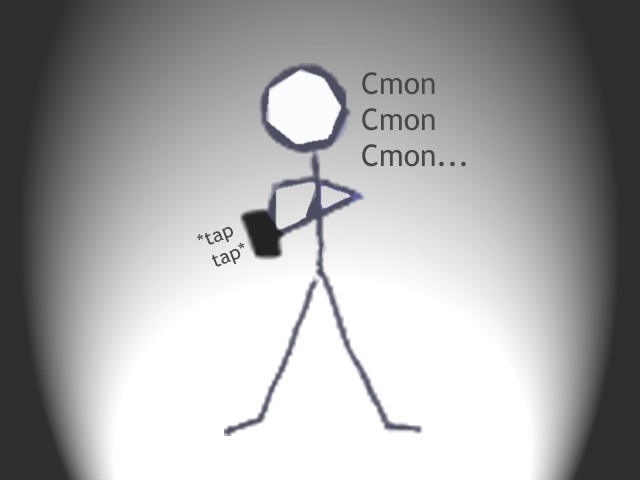 The public-private debate in Pakistan is a hard creature to get a handle on. Being a Pakistani male, when I was approached by Take Back the Tech — a Bytes for All Pakistan initiative locally — to develop a set of comic strips for their campaign focused on how concepts of public and private affect ICTs and violence against women, I was initially stumped.  I was told the debate was a wide one, including right to privacy, lines between private and public in online spaces, state surveillance, sexting and more. I wanted to focus on this with an emphasis on technology, media (especially the online space) ...
Read Full Post
[caption id="" align="alignnone" width="461" caption="This picture shows the sunset seen from Rome over St Peter's basilica at the ...
Read Full Post