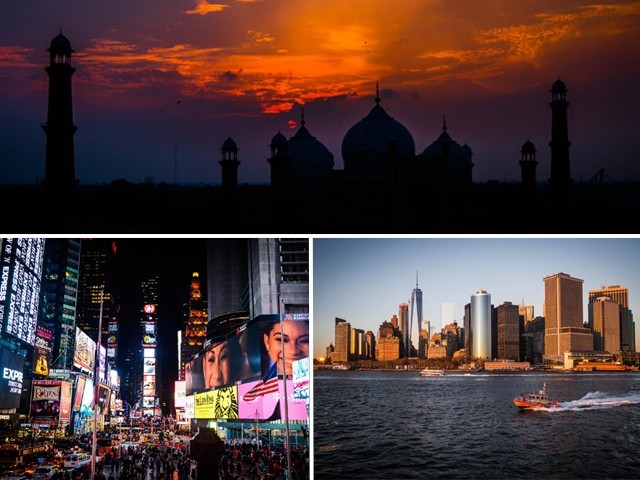 My love for Pakistan is unfathomable! From the lush green valley of Chitral to the hustling bustling streets of Lahore, my love for my country has, in fact, grown over time. Pakistan is my home – mom's food, sister's amazing chai, random hangouts with school friends, street food, the streets of Lahore; the list of things I absolutely adore about my home is unending. When I came to the US, initially I thought this journey was more like a survival challenge for my existence. I was nostalgic and missed everything about home. But now I feel those things are not missed so much ...
Read Full Post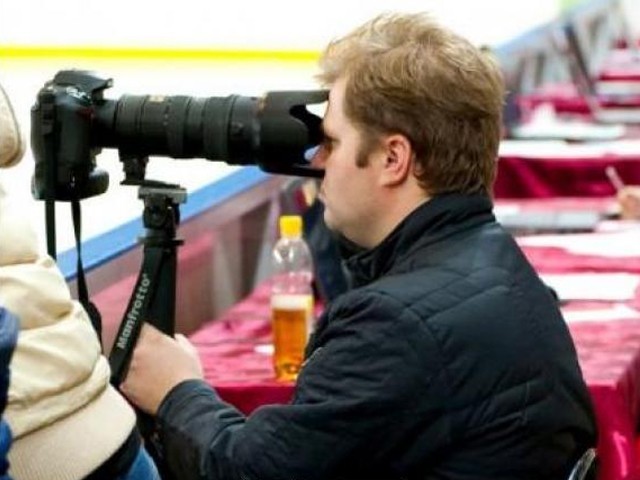 Know a photographer who takes insane, eye-catching shots and you wonder how in the Lord's name he manages to capture 'the person and the persona' with his camera and you cannot! Well what if I tell you that every photographer was once an amateur. So no biggie if you can't do what he can!   Photo: Tumblr Being an artist myself, I write this to let you all know that the first step of being a good photographer is being an amateur one! To ensure that my reader is wary and well informed. I will begin my case ...
Read Full Post
Books have been written about it, feminists have insulted it, Muslim feminists, however, have defended it, and international laws are being passed against it. While there are some extreme cases where women are forced to wear a niqab (veil), most of the niqab-wearing women I know in Toronto and Karachi wear it due to a personal choice.  I have some experience with the performing arts and expression, whereby one uses the body and it's form as a canvas to initiate reaction and to enable visual dialogue between the performance artist and the viewer. Therefore, as a social and creative experiment, I decided to ...
Read Full Post
A woman is as fragile as flowers, or so states every romance novel that I have ever read. It was during the later stages of life that I began realising that the opposite is true. However, I will compare women to one flower in particular, the Purple Iris. Delicate and soft, the Purple Iris pushes itself skyward without waiting for the snow to completely vanish, to embrace sunshine and the approaching warmth of spring. When I was studying to earn a postgraduate diploma in photographyat Indus Valley School of Art and Architecture, I participated in a three month long project for my ...
Read Full Post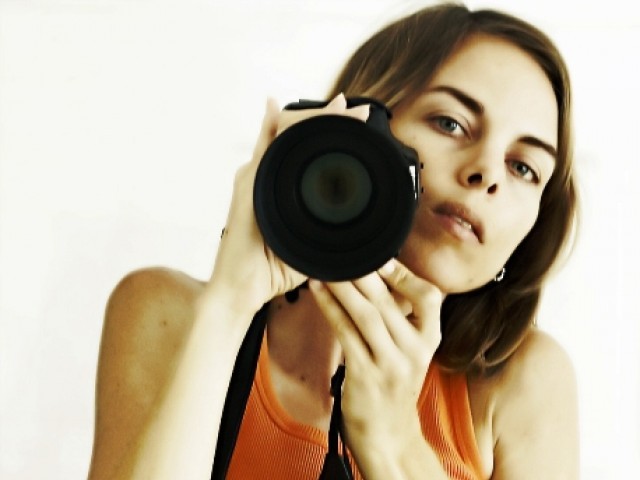 Don't do it. I'm not asking you to not jump off a cliff (though you shouldn't do that either). I'm asking you to not commit the most heinous crime in the history of photography. Don't buy a Digital Single-Lens Reflex camera (DSLR).  In a new trend, that is spreading like wildfire around Pakistan, almost everyone is ditching their old Sony Cybershots for state of the art cameras with the ability to zoom in perfectly on their ex-girlfriend's facial hair. This is all in a bid to capture the same moments you normally would – except in higher resolution. But is there really a point? ...
Read Full Post