Ground some nutmeg powder and mix it with rose water, he said. Apply it on the scars; this magical concoction will make all your scars disappear with just one single application. Oh! You can have perfect clear skin, he said. There is nothing better to be goofed about. One day, while flipping through channels, I stumbled upon a Hakeem on ARY's morning show. Among many other health and beauty tips, he was generous enough to openly share a remedy that I couldn't wait to try; I was so convinced by his confidence that there was an organic remedy that could rid me of my scars. I ...
Read Full Post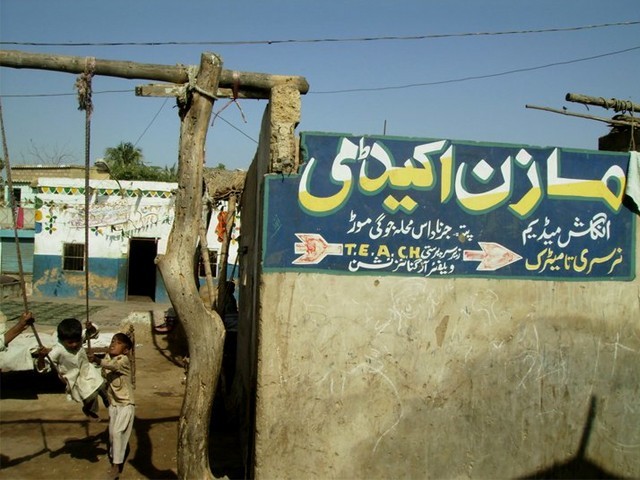 It was a distress call for the future of the children under his care. "I don't know what to do to save the school. I think we should post a note on our Facebook page asking for financial help. It seems like I will have to close the school." This was a call from my brother, a philanthropist by nature, who was always thinking of doing something more than his studies or career for the welfare of people around him. Thirteen-years older than me, I have always seen him helping people, be it relieving the sweeper from hefty interest loans, giving weekly tuitions ...
Read Full Post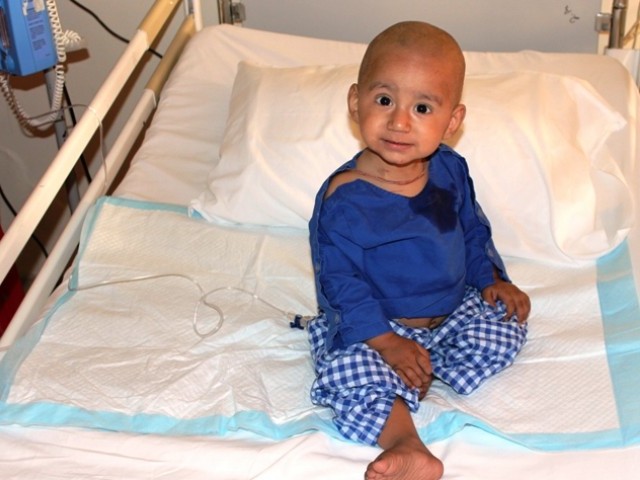 Meet Amna, a beautiful 13-year-old with hair falling below her waist, bright wide eyes and an angelic smile. When I walk in the room, she has a book in her lap, and her eyes are closed. She quickly rouses and smiles as if she recognises me. I introduce myself with the biggest smile I can muster and enthusiastically chat about topics I hope a teenager would enjoy. She seems fascinated but her fascination has less to do with me and more to do with her chirpy personality. I ask her about her siblings, which excites her and she eagerly asks if I will come again ...
Read Full Post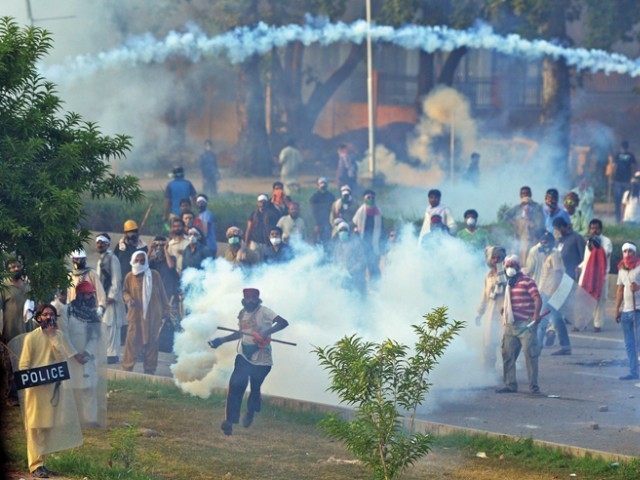 I write this piece as I see tear gas shelling and aerial firing towards massive crowds that are protesting peacefully outside the Prime Minister House. I write this as we hear of a girl from Dera Ghazi Khan who set herself on fire after not getting justice from the police for gang rape, and now her mother is part of the Azadi dharna in hope that her daughter's death would not go to waste. I write this as I see our police become a mercenary force for a 'supposedly' democratic government that has taken on the role of, what I have often heard ...
Read Full Post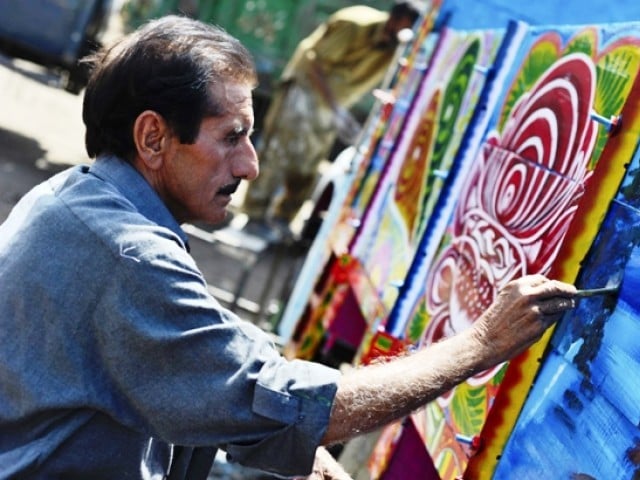 A friend of mine recently forwarded me one of those mundane text messages with a bit of a Pakistani touch to it. This one had me thinking for some time though. The SMS had been generated by some mathematician who had visibly taken on the pain to convert the net worth of Bill Gates into Pakistani currency, and with a few further calculations, had come to the conclusion that even if the gentleman spends 10 million 'rupees' (1 Crore) everyday, he wouldn't need to work for at least another 750 years. That all asserted, the sanity of the billionaire was questioned at ...
Read Full Post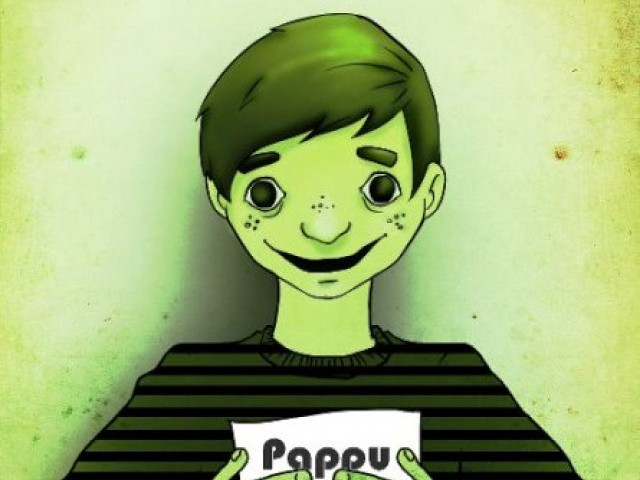 "A hero is a man who does what he can," Gottfried says to Jean-Christophe, in Youth Part 3: Ada, a work from Nobel Prize winning French writer, Romain Rolland. It is a simple thought, isn't it, to be a hero by simply doing what you can? Yet, it is this simplicity that makes the thought potent, because it dictates that any one of us can be a hero by doing what we are capable of. It is a thought that many of us can take to heart, especially those living in Pakistan. Many amongst us would just turn and look the other ...
Read Full Post
There's much to be said about the spirit of volunteerism and philanthropy, so deeply ingrained in desi culture. In a material world, it's great to see people making the effort to venture beyond their personal spheres.  Before leaving one's comfort zone, however, it might be important to be a little prepared. This is true not only for the good-hearted burger-bachas, but also their proactive supervisors, armed to the teeth with terrifyingly good intentions.  After squirming in my shoes watching just such an army of angels at work, I thought it might be useful to have a Community Service Orientation Pack, ...
Read Full Post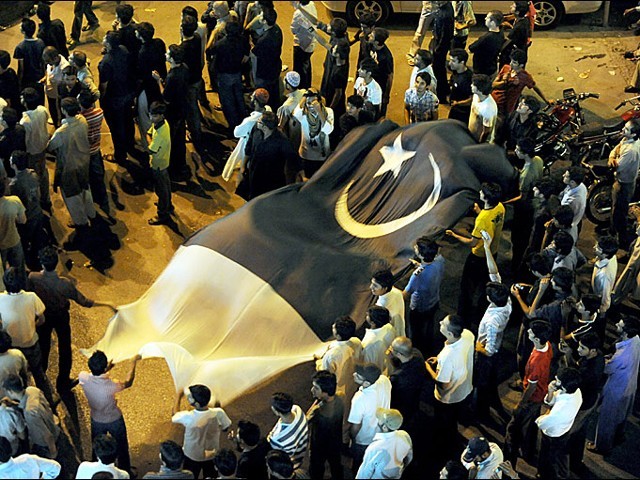 On the one hand, it seems that Pakistan doesn't have much to offer travelers these days with the exception of expats visiting their families, Lonely Planet reading backpackers, Sikh pilgrims and cricket-mad Indians—many of whom have waned from the 'insecurity' situation. Then, on the other hand, the 'Ministry of Marketing' (let us suppose that one exists) has plenty of underutilised fodder to attract positive international interest, if only they would. From an ancient civilization that's older than the Pyramids (the Indus Valley along with Buddhist and Gandhara aren't adequately promoted like the Mughals as they're pre-Islamic), historical architecture (including pre-Partition buildings that ...
Read Full Post