The banks of Neelum River, surrounded by the mountains of Kashmir Valley, may seem like an incongruous place to mourn Abdul Sattar Edhi – but I had little choice. That is where I received the news of his demise thanks to a lady who, after finding out that I am from Karachi, immediately asked me if I was going to his funeral. Shocked, I retired to a lonely spot and then the location didn't seem so strange after all. Like the eternally flowing waters and high mountains Edhi Sahab was inspiring. His life, like these living natural monuments was gigantic, deep and ...
Read Full Post
Abdul Sattar Edhi has passed away. And it's safe to say that he was no less than a hero to the nation, a legend that can never be forgotten. He was a humanist, philanthropist, and a man with a big heart who took care of the poor regardless of their religion, race or culture.  "No religion is higher than humanity" was the key tenet of Edhi, and those working with him. And this was apparent from what I saw as I visited the different centres of the foundation. A country that is defined by its religious ideology, where fundamentalists try to ...
Read Full Post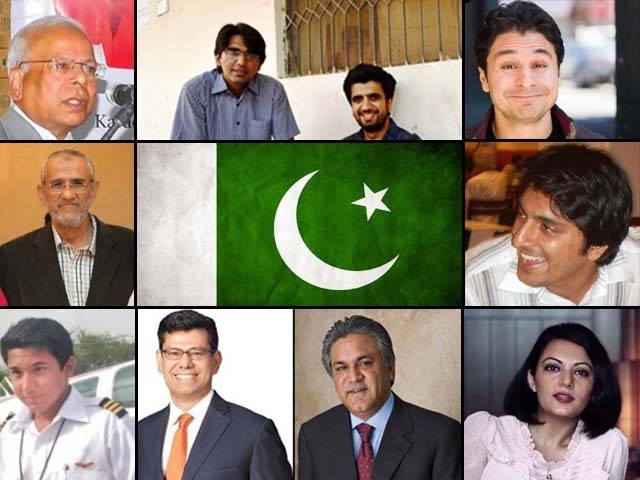 Pakistan isn't an extraordinary country. But Pakistan is a country brimming with extraordinary people. They are not perfect – yet therein lies their beauty. Extraordinary Pakistanis don't wait for a perfect opportunity, a perfect personality or a perfect external landscape to make an impact. This is the first insight we stumbled upon after interviewing extraordinary Pakistanis for a series of articles published on our website Extraordinary Pakistanis. Unlike the rest of us, extraordinary Pakistanis aren't turned off by the problems plaguing this country. Where we see hopelessness, they see problems they can solve. Where we see a failed state, they ...
Read Full Post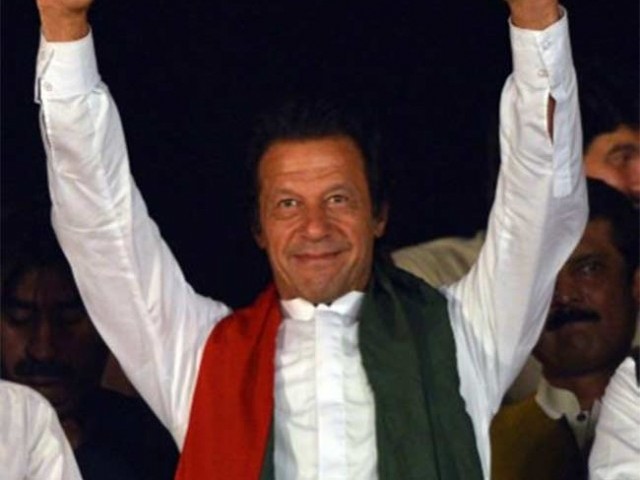 It was September 22nd of last year; one of the blackest days in the history of Pakistan. It was a day when the Taliban targeted a church in Peshawar with a pair of suicide bombers who ripped through a congregation 500 strong. The savage destruction that followed resulted in the death of over 78 Pakistanis with nearly 150 wounded. It was an act of terror in every sense of the word, and casualties included both women and children. We watched in horror on our television screens as tragic images of injured Pakistani worshipers flooded news channels. At first glance the aftermath resembled a butcher shop, ...
Read Full Post
Sunday mornings are the laziest mornings of the week, when all one wants is to wake up to the smell of halwa puri and thick newspapers. However, this Sunday morning, Karachi woke up to the news of a robbery at the Edhi residence – house of Abdul Sattar Edhi and Bilquis Sattar Edhi and – headquarters to the Edhi Foundation, which was looted in broad daylight by unknown dacoits. This is surprising, yes. It should not have happened, I agree. But it happened. It happens all the time in Karachi. I'm just glad that the robbers had at least this much humanity left in them that they ...
Read Full Post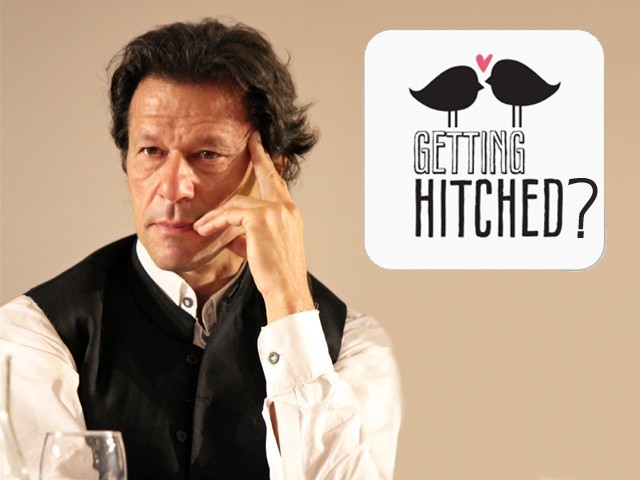 Those alluring eyes and that almost shy, sheepish smile; a self-assured gait of a true sportsman; a naive idealism that one can disagree with but is charming nonetheless. Add to it that tinge of genuine humanity and a good heart that the world has seen in his philanthropy and an overall drop-dead gorgeous personality despite the wrinkles that give away his age. Imran Khan Niazi, even at age 60 plus and a divorce later, is considered one of the most eligible bachelors alive. May be that is why the news that he is under pressure from his family to remarry made front ...
Read Full Post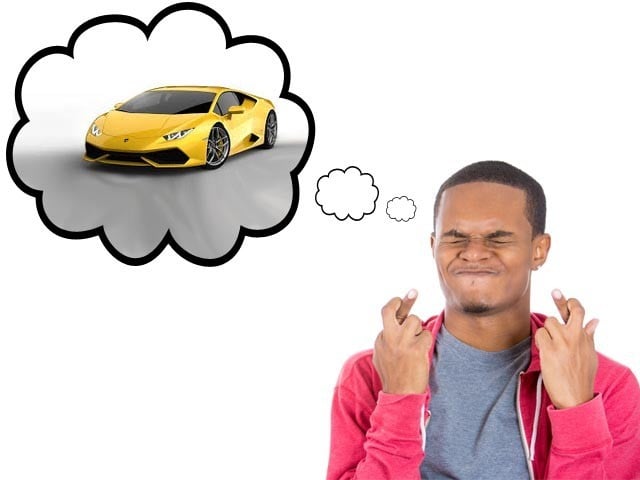 I am not really big on cars; the previous cars I have had – a white Mehran (aka the Sex Mobile), a whiter Mehran (aka the Sugar Mama) and a maroon Mehran (aka the Kinky Dinky) – were all funded by a non-refundable loan from my dad (he is the best bank ever). Not that I don't like my Mehrans, but yesterday I saw the latest Transformers movie, and I have to say, I would love to buy a Lamborghini for myself. I mean, it's about time I buy a car that has its own name, you know, like Gallardo or Aventador. I don't think ...
Read Full Post