Pharmacists have a broad role in the health care team, from dispensing drugs to monitoring patient health. They are an important source of information regarding appropriate, safe and effective utilisation of medicines. In developed countries, pharmacists council patients on the use of medications, and advise physicians and other health professionals on drug related decisions. This collaboration between pharmacists and physicians has resulted in safer and effective medication. Hence, pharmacists are being given more and more responsibilities, globally. For instance, in two states of the US, pharmacists are allowed to prescribe medication independently. In addition to this, the role of pharmacists in New Zealand is changing ...
Read Full Post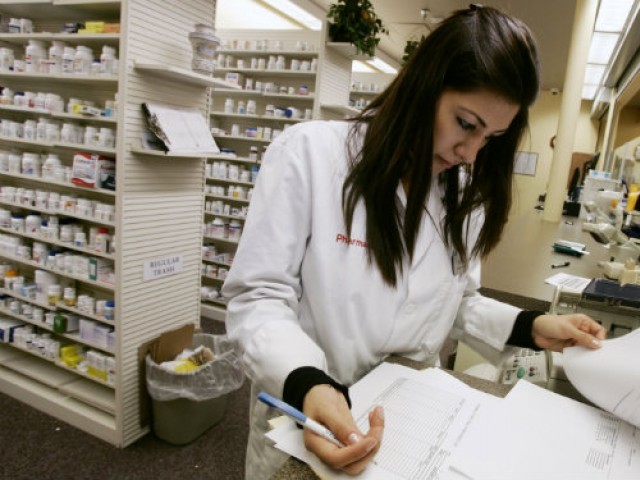 All around the globe, World Pharmacist Day is celebrated on September 25, in order to show respect for this important, yet often overlooked, branch of health care.  The responsibilities of a pharmacist are many and varied ranging from patient care to dispensing medications; and from monitoring patient health and progress to maximizing their response to the medication. In addition, pharmacists are also responsible for educating consumers and patients on the use of prescribed drugs and over-the-counter medications as well as for advising physicians, nurses, and other health care professionals on drug decisions. Since they also have expertise in the composition of ...
Read Full Post
Ever watched a Bollywood song and wondered why the back-up dancers, who are as pretty as the main actor/actress, fail to catch a glimpse of the limelight? There are some people who feel like this all the time. You may recognise them as the people behind the counter at a medical store — I like to refer to them as 'pharmacists'. Fact: they study a crucial, nerve-racking five-year course and earn a doctorate of pharmacy, yet they are not recognised on professional platforms. I believe most of them are tired of this crazy roller coaster, where they are asked several ...
Read Full Post