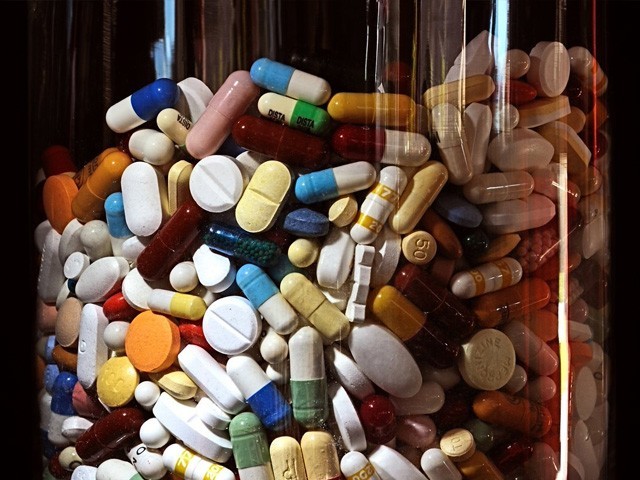 We are living in strange times. Even though human innovation is surpassing all odds, we are moving backwards with antibiotic resistance and climate change. The discovery of antibiotics brought a new era in medicine that enabled us to save lives by treating the diseases that were once untreatable. But bacteria have fought back, evolving into superbugs, resistant to even the most powerful antibiotics. Last year, while visiting Pakistan, my five-month-old daughter had a sore throat, flu and fever, which are symptoms of a common seasonal or viral infection. It is not a serious infection and includes common diverse illnesses such as ...
Read Full Post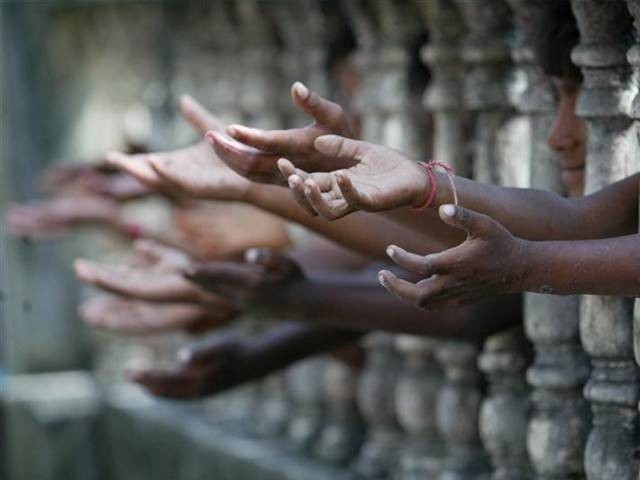 A while back, a story went viral on the internet about a young girl, who worked as a house maid. Long story cut short, she asked her employer for an advance because her mother was extremely ill, but her employer refused. A few hours later, the very same employer showed the house maid the brand new lipstick she had just bought – a MAC product worth more than her salary. The house maid was naturally furious and disappointed: What happened then? Did the house maid's mother survive? I doubt it. She didn't have enough money for the treatment and her employer had refused to give her ...
Read Full Post
Pharmacists have a broad role in the health care team, from dispensing drugs to monitoring patient health. They are an important source of information regarding appropriate, safe and effective utilisation of medicines. In developed countries, pharmacists council patients on the use of medications, and advise physicians and other health professionals on drug related decisions. This collaboration between pharmacists and physicians has resulted in safer and effective medication. Hence, pharmacists are being given more and more responsibilities, globally. For instance, in two states of the US, pharmacists are allowed to prescribe medication independently. In addition to this, the role of pharmacists in New Zealand is changing ...
Read Full Post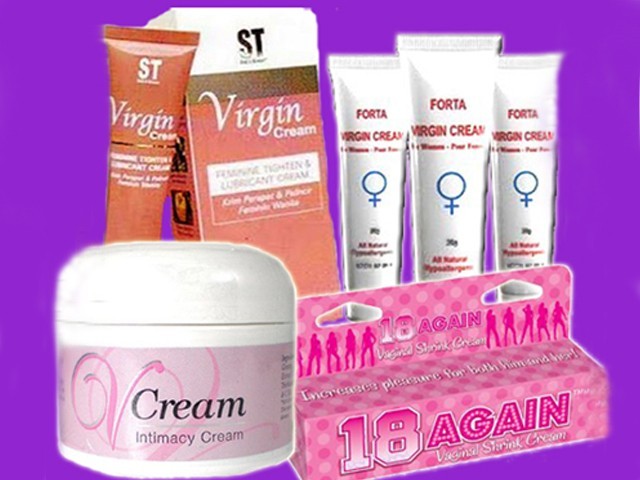 A few months ago, I noticed pharmacies in Karachi were carrying topical cures for lost virginity, "re-virginising" in a tube. These over-the-counter fixes were everywhere – counters in large supermarkets, small pharmacies acting as corner shops – hard to miss once you knew it was out there. One of the names is hard to forget, 'B-Virgin', the package displaying a youthful girl smiling at white flowers. I admit there is the potential for dark humour given the name; instead it just makes me very sad. This is the message we are giving our girls, our women. "Don't be true to yourself; instead invest, medicate and ...
Read Full Post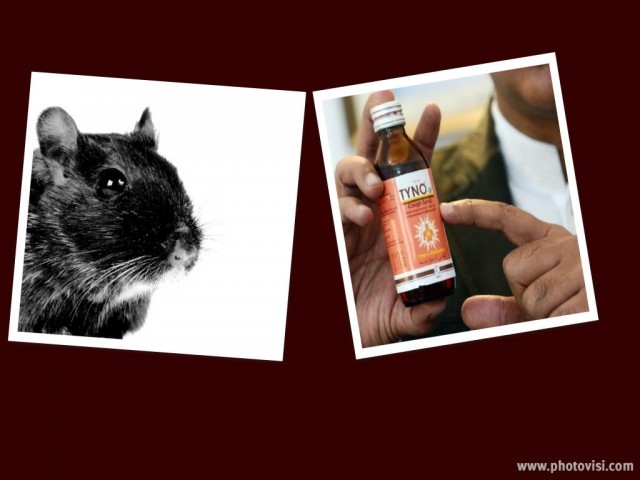 In the latest edition of headlines from the future, "To Address Cat Infestation, Dogs Released in Pindi Hospital Wards", joins, "Drug OD Victim Was Using Pakistani Currency to Snort Cocaine, State Bank Governor Arrested". Sound silly? Well so do the real stories from the past week. In Rawalpindi, a newborn was bitten and scratched up by a rat at Holy Family Hospital, leading to the suspensions of a number of hospital staffers and a few people who had nothing to do with the unfortunate incident, such as Rawalpindi Medical College Principal Dr Mussadiq Khan. The RMC principal acts as the head of ...
Read Full Post