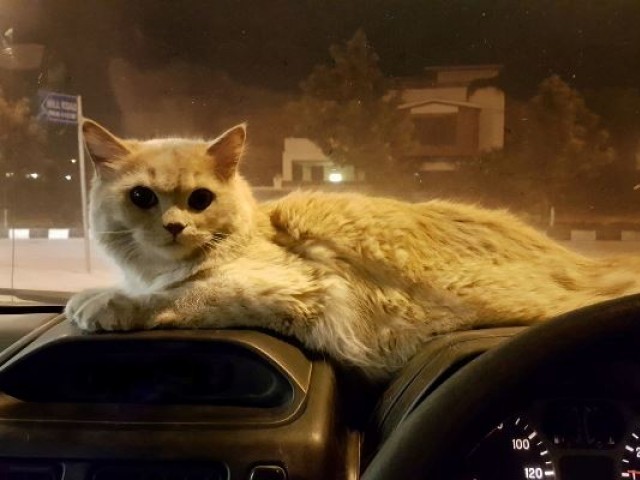 The issue I would like to address might not resonate with each and every one of you, but that does not and will not make it any less significant. I'm not a proponent of bringing others down or spoiling their reputation just because they made a mistake, but I believe one has to put their foot down at some point, if not to redeem the loss, then at least to prevent it from happening again. I was recently faced with a traumatising situation where I witnessed crudeness, insensitivity and unprofessionalism in the purest of forms. A few days ago, I admitted my cat ...
Read Full Post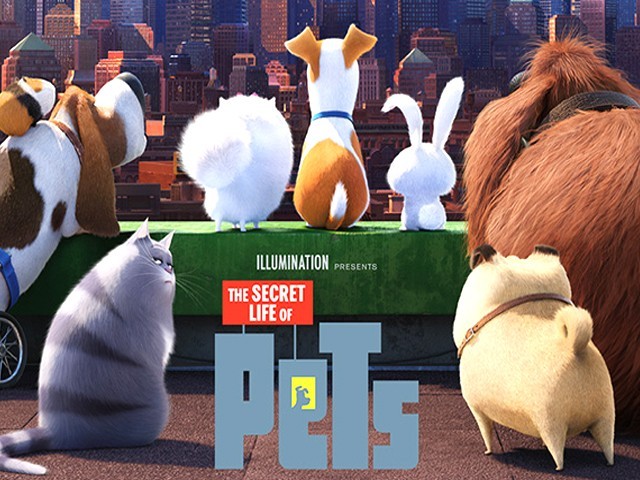 What do you get when you mix Toy Story, arguably the greatest animated movie ever, with talking canines? Voila! I present you with the latest animated venture from Illumination Entertainment, The Secret Life of Pets. Proceedings start off with the likeable terrier Max (Louis CK), his neighbour Gidget (Jenny Slate), and the finicky fat cat Chloe (Lake Bell). Max (Louis CK)Photo: IMDb Gidget (Jenny Slate)Photo: IMDb Chloe (Lake Bell)Photo: IMDb The narrative kicks into gear when Max's owner, brings home a new pooch for Max to be buds with – the oversized and ...
Read Full Post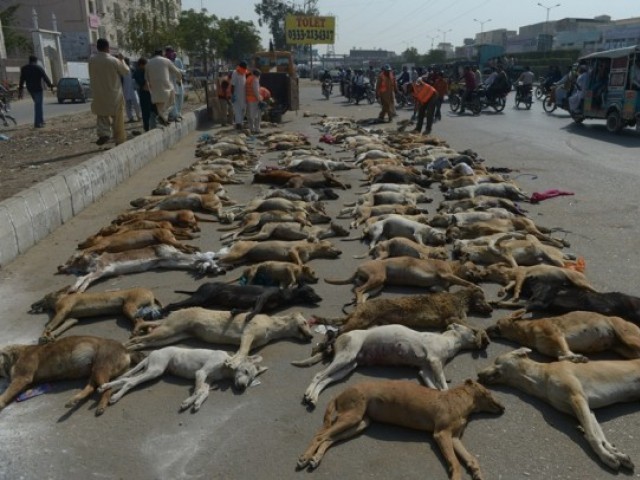 We had a dog for more than a decade. My brother's friend had a litter of four puppies but was chastised by his mother for overcrowding the house, and hence he was forced to give the pups away. Sunnu brought one of his pups to our house when it was only five-days-old. We had never had any pet before so it was a novelty for everyone, including our extended family. The pup was a cute, cuddly, fluff ball, all white with just a hint of black. Initially, we called him Snoopy, for a few days, as he would snoop around the house and sniff everything. However, Snoopy soon became ...
Read Full Post
A few days back, I met a friend to congratulate her on her engagement. Though her happiness was visible through her expressions, her demeanour indicated that something was bothering her. Upon my inquiry, she started to vent out her worries. "My only fear is that he keeps dogs and I keep cats," she said. Initially, I thought she was merely jesting, to which she clarified, "No, I really am worried about this". Her anxiety made me wonder if this difference of preference in pets really mattered that much. I mean, surely, if you keep a pet, it only shows your love for animals, ...
Read Full Post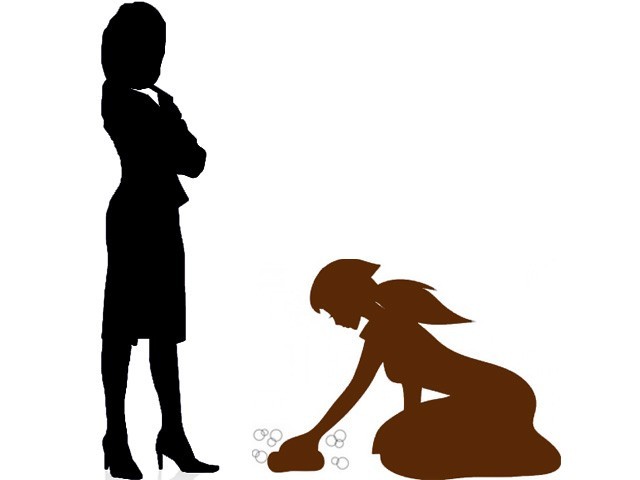 As a result of my ancestors having achieved affluence, my early childhood years were relatively privileged – spent in an expansive house in Peshawar with my siblings, pets, pomp and delusions of grandeur. We had many servants – someone to cook the meals, someone to bring the dishes to the table, someone to drive and maintain the cars, someone to wash the clothes, someone to sweep the floors, someone to feed the dogs, someone to trim the hedges and someone to guard the gate; all of whom collectively pandered to the nauseating imperial sensibilities that dominated the lifestyle of the rich. Having the ...
Read Full Post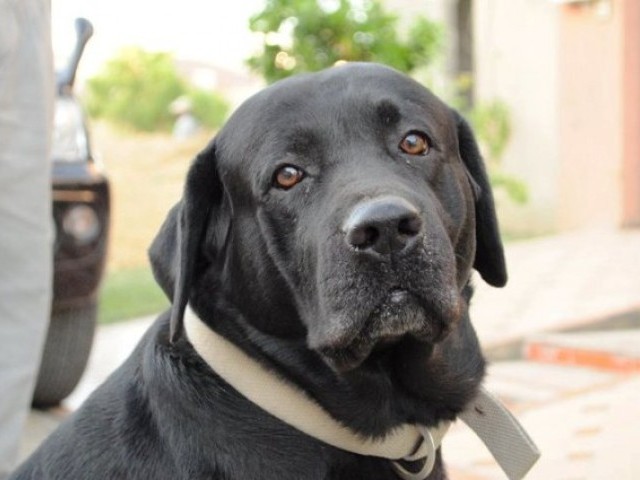 Looking after a pet is just like caring for a baby; understanding their unsaid words, feeding them and putting them to sleep – it's just the same. After giving all your love, and making them a part of your family, when they die in front of you, the pain is unbearable. These words were uttered by an inconsolable student and a resident at the University of Karachi (KU), as she tried to suppress the sorrow that clearly overwhelmed her. It wasn't the first time she had lost a pet which she had nurtured and cared for as though it were a part of ...
Read Full Post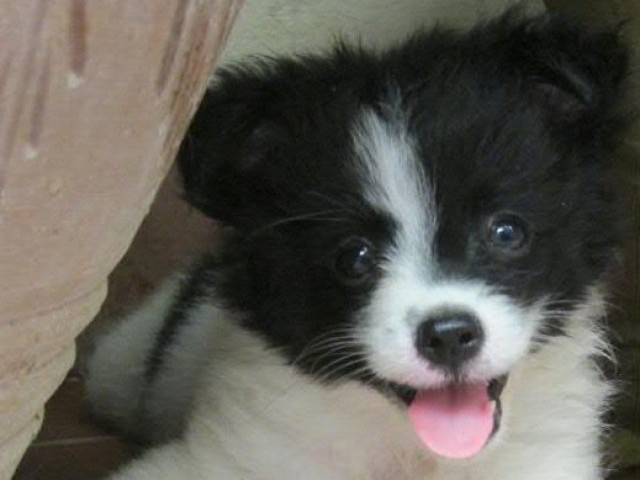 My father has always said to me, Alizeh, if a person can learn to love a human being the way a dog loves it's master – so truly and unconditionally – the world would be a happier place.  Truer words could not have been spoken. As far back as I can remember, there hasn't been one day when I have left my house without returning to a familiar, constantly wagging tail, or a wet lick to my hand. As far as my memory serves, I have known many Rexys, Maggies, and even a blind Tommy. Then for a few months, there was Brandy. Having ...
Read Full Post
The puppy is six weeks old. She has black fur all round except for a little white mark on her neck. She likes to drop her food on the ground before attempting to eat it. If she likes you, she will bite your foot. Her owner, my friend, is madly in love with her new pet. I spent the evening at her house playing fetch with her Rottweiler puppy and went inside to wash my hands. And that's when she says: "You should probably do wuzu (ablution) you know." The tap water is running, I have soap in one hand. "Sorry?" I ...
Read Full Post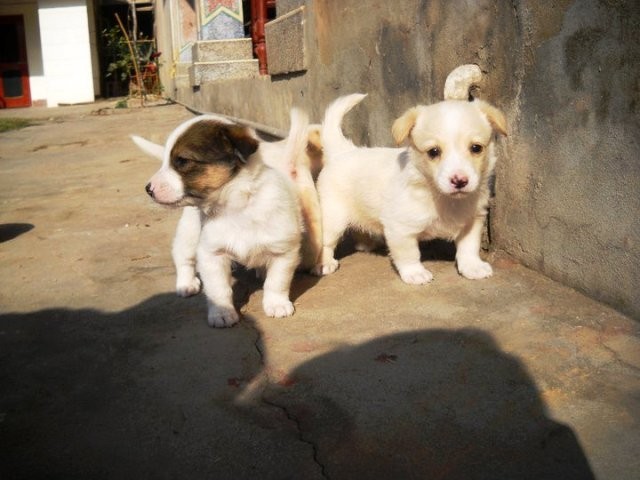 Last year, I came across a girl whom I despised at first sight. Some girls have a legitimate phobia of animals but some make a big deal about being afraid, thinking it's endearing to be the damsel-in-distress. I was afraid when I was five and didn't know any better, but when I see grown women screaming at the sight of a tiny animal, I can't help but think they look ridiculous. Initially, that's all I thought this was, a stupid girl scared of a pint-sized puppy. When it ambled up to her, she kicked it, hard. The poor thing was knocked ...
Read Full Post
Outside my office, on the bulletin board, hung a distressing poster. A boy was selling his 2-year-old dog for Rs50,000. The ad stated that he hoped to find Spike a 'good home'. I almost turned around and walked back into my office, when I knelt down to read the boy's contact number, and punched the digits into my cell phone. I was going to call him. After a few rings, the boy picked up, his voice thick with sleep. I told him that selling off his pet dog to the highest bidder wouldn't guarantee a good home. I suggested that he ...
Read Full Post