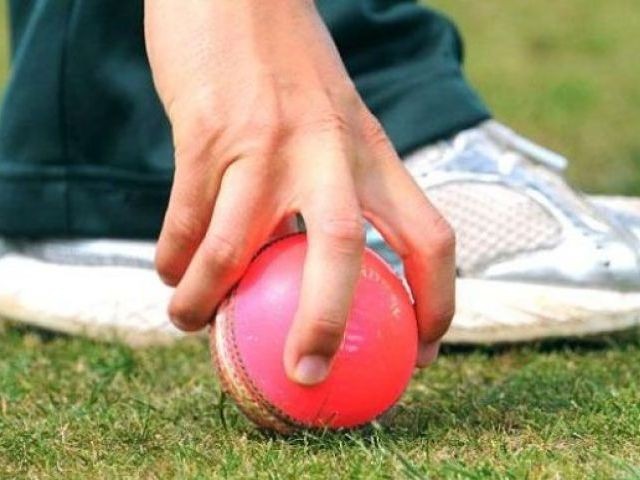 Tightening his grip on the new ball, Mitchell Starc came running in with the breeze to deliver the ball. Martin Guptill came forward with great intent, only to bar the ball from kissing the off stump. A simple act of cricket – ordinary as it appeared – marked the beginning of a new era. Australia's Mitchell Starc (R) celebrates dismissing New Zealand's Kane Williamson.Photo: Reuters An extension, with a shade of vivid cerise, to the previously rigid gentlemen's game. On November 27th last year, cricket welcomed the introduction of day-night Test matches with enthusiasm and mild scepticism. Peter Siddle pushed ...
Read Full Post
With a moustache that made him look more like a gangster than a cricketer, running in with a single-minded purpose of making you pay for just showing up at his turf (the crease), Mitchell Johnson must have been a scary site for many international cricketers. And he could make the ball talk when on song – not like Wasim Akram, who would make the ball swoon to his tune, but in a way that was more dangerous in the physical risk it posed to the batsmen. Photo: Reuters Johnson was an inconsistent performer at the highest level. There were days ...
Read Full Post
Pakistan cricket has a glorious history as far as wicket keepers are concerned, with the likes of Wasim Bari, Moin Khan and Rashid Latif serving the country successfully for long spells in the past. Moin Khan (L), Rashid Latif (C) and Wasim Bari (R). Their successor, Kamran Akmal, made a breakthrough entrance into the team and continued to perform consistently, up until that dreaded Test match in Sydney in January 2010. Kamran failed to hold on to four catches and also missed a run-out, due to which Australia were able to seal a highly unlikely victory. Ever since that horrid day, Pakistan's wicket keeping standards have experienced a ...
Read Full Post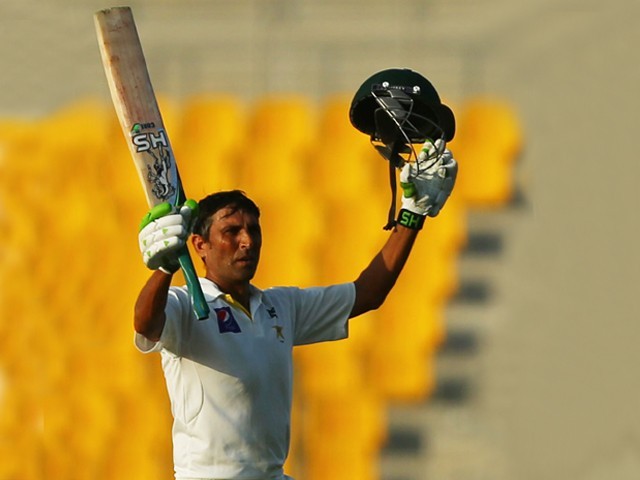 Younus Khan silenced all conjectures. The doubters have been taught the consequences of tickling Mardan's sleeping dragon. He probably broke the record for breaking records in this two-match series. Stats have brought him head to head with some of the galactic greats of the game but the hero chooses to remain in the shadows of conflicting egos, serving our cause with what little is left in him. Younus is indeed an odd hero. For a fan base that dwells on little moments of glory, the progress of his tons and Pakistan turning tables has been soporific to many. The exploits ...
Read Full Post