As if on cue, Karachi has been battered by billowing winds, and for Game of Thrones fans that means only one thing, "Winter is Here!" The first episode of the eighth and final season of Game of Thrones premiered on April 14th and it rightly reminds us of why we never seem to get enough of this fantasy saga. As soon as the opening credits began to roll, I found myself humming the theme song like most fans do. There were some big expectations from the first episode of the much hyped final season and fans expected the premiere to ...
Read Full Post
The season six finale of Game of Thrones (GoT) had left all of us on the edge of our seats. Diehard fans were aching to watch the season seven premiere. Everyone wanted to know what would happen and how things would go down. A few months after the season finale, it was reported that shooting had been delayed. All us poor fans could do was wait, and wait we did. We waited for one entire year for the next season. If you think the year flew by, you clearly aren't a GoT fan. But all this is in the past now. The season seven premier ...
Read Full Post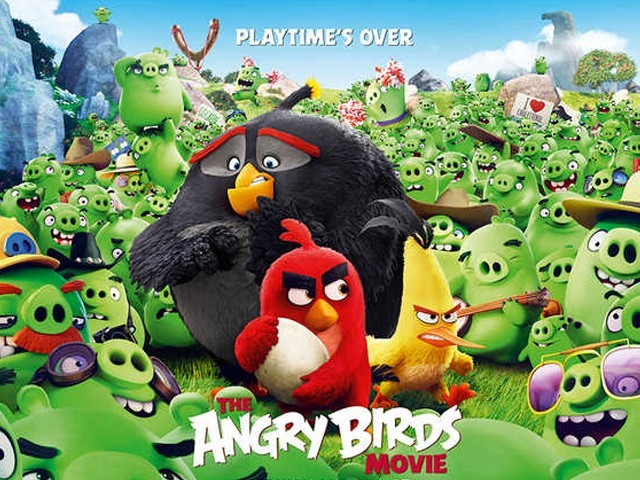 For quite a few years now, young viewers, and adults alike, have been playing Angry Birds on smartphones – crashing wacky birds in buildings and killing the green-coloured pigs. So you can just imagine how the excitement obviously doubles up when a movie based on their all-time favourite video game comes out!  I watched The Angry Birds Movie with the same enthusiasm with which I score points in the Angry Birds game and it did not disappoint me. The movie does have all the elements depicted in the game and once having played the game, one can easily relate to the movie. Brought ...
Read Full Post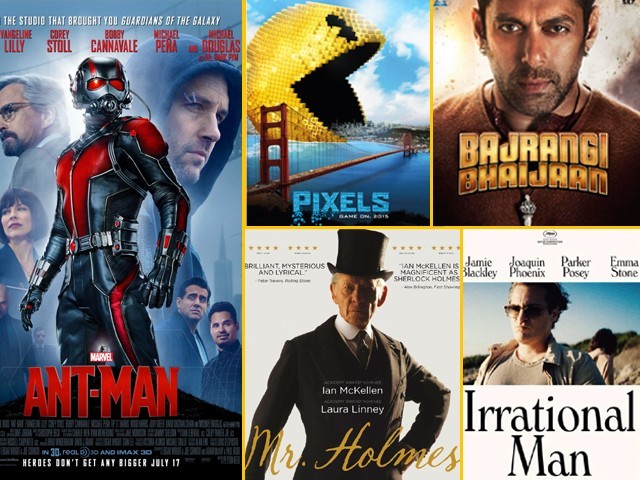 Each year Hollywood and Bollywood releases movies that shake the box office and create a buzz among the audiences. Knowing the unpredictable audience, some do well while others don't. Here are some of the movies that will hit cinemas this Eidul Fitr. Ant Man Photo: IMDb This year you will bear witness the rise of a rather different kind of a Marvel Comics superhero – Ant Man. Directed by Peyton Reed, the movie stars Paul Rudd as Scott Lang, who finds a suit that gives him extra strength, but shrinks him in size of an ant. Rudd is a criminal ...
Read Full Post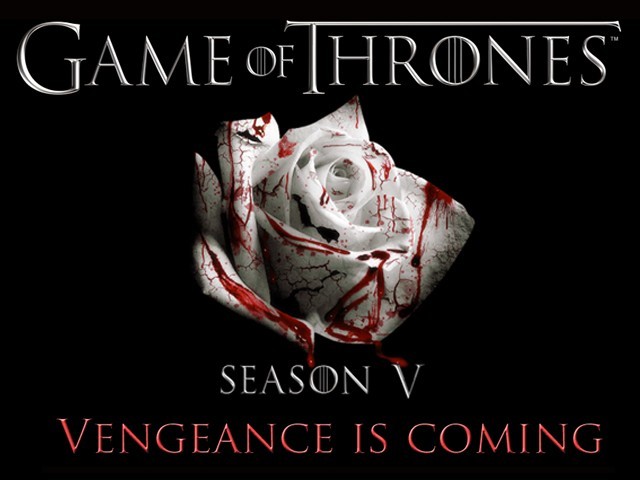 By now you would (read: should) have seen the first episode of Game of Thrones (GoT) season five. Despite leaving us for months at a time, GoT has a way of sucking you back into the world of Westeros every single season. Even when our favourite characters are (wrongfully) killed, they are replaced with new characters inhabiting different worlds, and just like life, the story goes on; Vlar Morghulis. This season began with the first flashback scene of the season. HBO show producers David Beinoff and DB Weiss were sternly against any flashbacks scenes. However, by putting the scene at the ...
Read Full Post
There is an obsession with TV series these days, particularly amongst the youth. New seasons are being awaited with much anticipation, especially popular ones like Suits, House of Cards, Scandal and, of course, Game of Thrones. You would find trailers of upcoming seasons on your newsfeed and much discussion on the storyline, quotes and characters shown so far, along with predictions of what might happen next. Quizzes such as "which character of a particular series are you", and the likes, are common sight.
The euphoria grips everyone. As for me, my most favourite TV series thus far is Game of ...
Read Full Post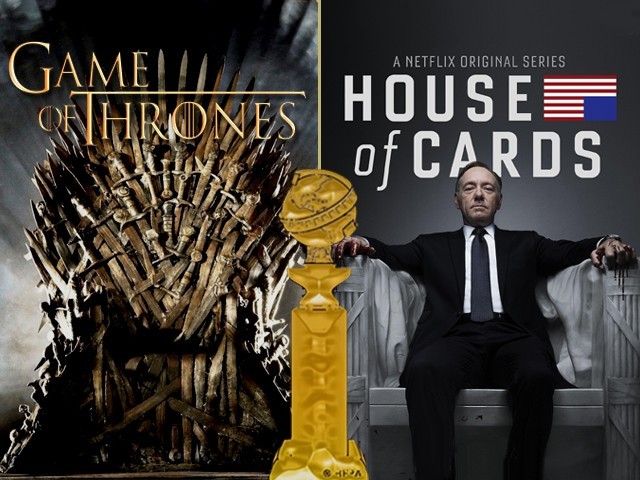 As per the Greek mythos, Helen of Troy was the face that launched a thousand ships. By the same token, collectively, two of the most popular drama series Game of Thrones and House of Cards have created a plethora of die-hard fans, countless memes and memorable one-liners from the two drama series.  If one was to find a singular commonality between the two drama series, it will be the pursuit of seeking absolute power. While, House of Cards frequently chronicles and portrays the journey of its main character, Frank Underwood (Kevin Spacey), in the corridors of power in Washington DC ,  Game of Thrones, on the other hand, ...
Read Full Post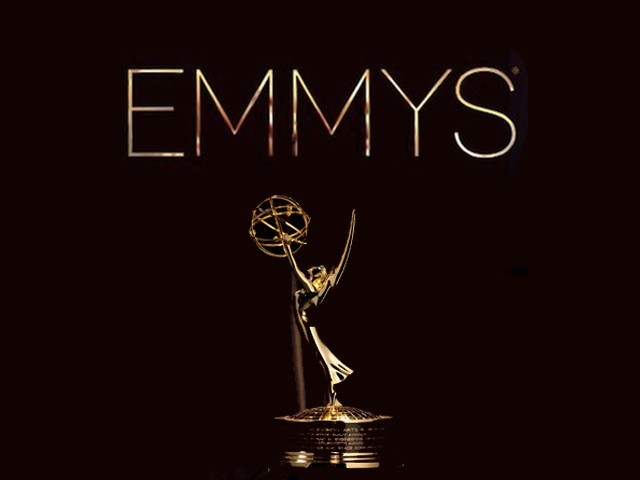 I may not be a brilliant student, an exceptional debater or a God-gifted artist but the one thing I know I am is an avid television enthusiast and major celebrity gossiper. And I wear these badges with pride, might I add. Be it the Oscars, the Golden Globes or the Emmys, my mother and I get up at 5:30am every year and watch these magical ceremonies live. It's like religion. I, for one, love watching the Emmys more because it congratulates and justifies all the hours I put into these television shows and the trivia I'm willing to solve. This might seem childish ...
Read Full Post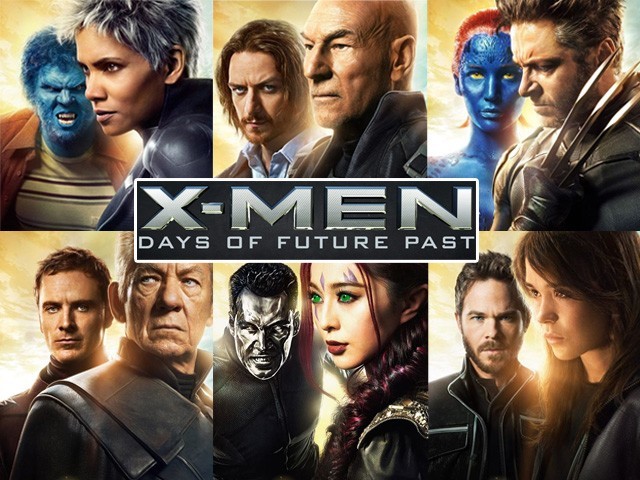 Many people are comparing the newly released X-Men: Days of Future Past to Bryan Singer's previous trilogy, which had hit the screens almost a decade ago. This comparison is kind of unfair, since the same visuals and special effects couldn't possibly have been present in the early 2000s. What can be compared, however, is their entertainment level. And was the Days of Future Past better than the X-Men trilogy? Yes, by a record margin. The past few X-Men movies haven't received the same international fame or attention as Marvel's other movies have. Sure, The Wolverine did make amends for the ...
Read Full Post