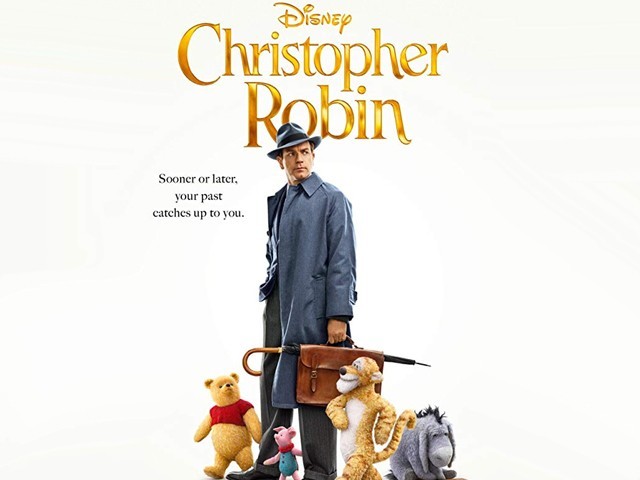 "Deep in the Hundred Acre Wood, Where Christopher Robin plays, You'll find the enchanted neighbourhood, Of Christopher's childhood days." But Christopher's childhood days are bound to come to an end. So what happens then? That's the story of Christopher Robin, a charming fantasy comedy based on the beloved characters that were created by author AA Milne and illustrator EH Shepard almost a decade ago (inspired by the former's own son and his toys). In Director Marc Forster's new film, Christopher Robin (portrayed as a kid by Orton O'Brien) leaves his childhood friends behind as he grows up, trading the imaginative lands of the Hundred Acre Wood ...
Read Full Post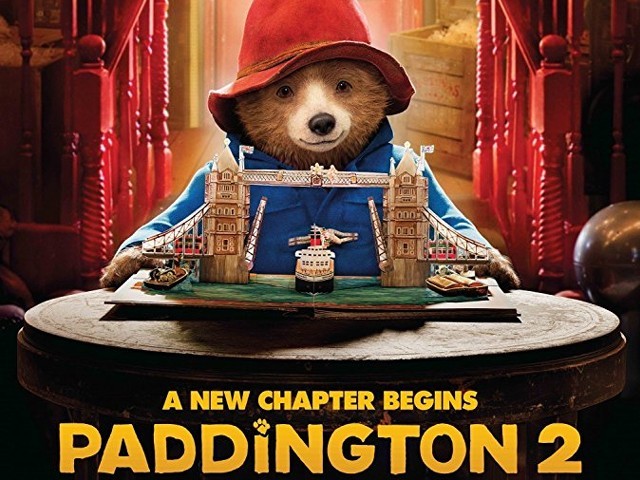 It has been over half a century – 61 years to be precise – since Michael Bond found a lone teddy bear on a shelf in a store near Paddington Station on Christmas Eve. The lovable stuffed toy went on to inspire one of the most celebrated children's book series of all time (starting with a volume in 1958 and ending in 2017 with the author's death). His stories have now led to a delightful film series that proves Paddington's adventures remain as relevant as ever. The latest big screen instalment in the series, Paddington 2 – the sequel to ...
Read Full Post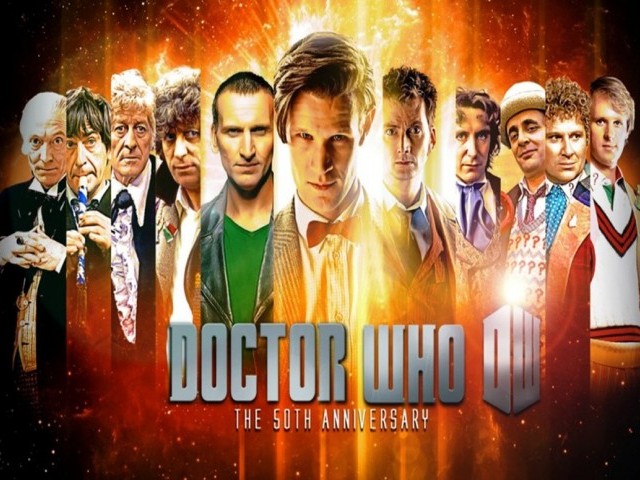 The 'Doctor Who' 50th Anniversary special finally hit the airwaves on Saturday November 23, after the endless amount of hype, merchandise, spoilers and speculation. The episode has received a Guinness World Record for the worlds largest ever simulcast of a TV drama after being broadcasted in 94 countries across the globe. More than 1,500 theatres worldwide screened the show, some even in 3D. 'The Day of the Doctor'. Photo: Reuters Spoilers ahead! Although the viewers were anticipating big, promising events from 'The Day of the Doctor', it surprisingly leaves out the major villains of the series to focus on the history of Gallifrey. ...
Read Full Post