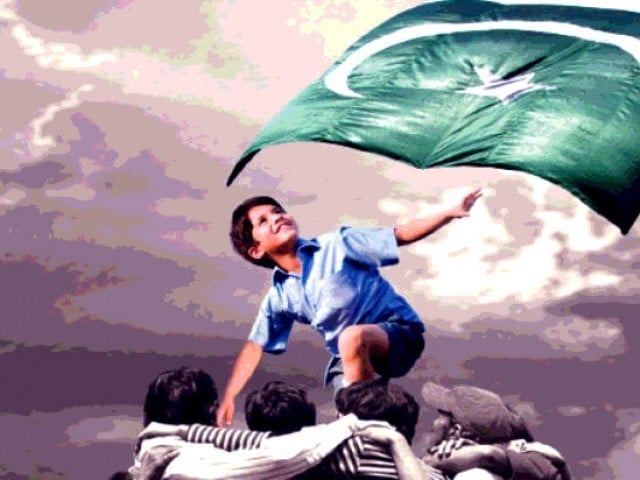 They say that hope is what keeps us alive, what gets us out of bed every morning and what in fact makes the world go round! On my recent trip to Karachi I met a lot of my old friends, colleagues and class-mates. The thing that struck and disappointed me the most was the dearth of hope that some of them are beleaguered with. Not a day went by when someone did not ask me if I could find them a job in the UK or Ireland and for someone like me, who holds his roots in great esteem, this was ...
Read Full Post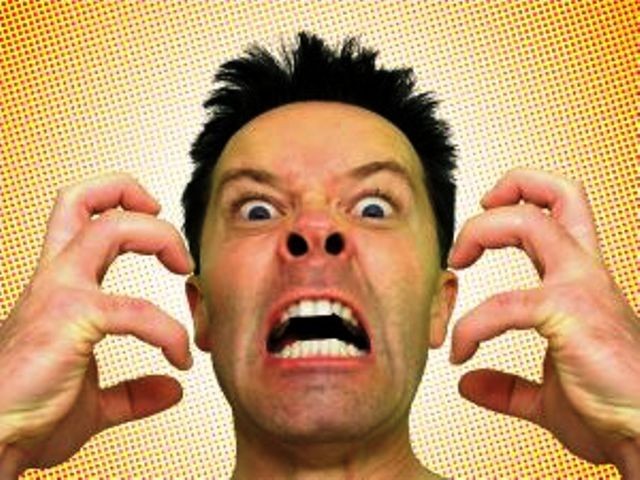 In the colourful spectrum of human emotions, my favourite has always been the seething, ugly, red one — anger. Every now and then, it's good to feel like a steaming frying pan left on high heat for so long that it splatters off anything and everything you place on it — in strict rejection, in complete contempt or in painful helplessness. Trying to cook something in it will only produce something burnt and distorted. So you've got two choices: either turn off the heat completely or keep burning until nothing of it/you remains. I can't stress how important that state of ...
Read Full Post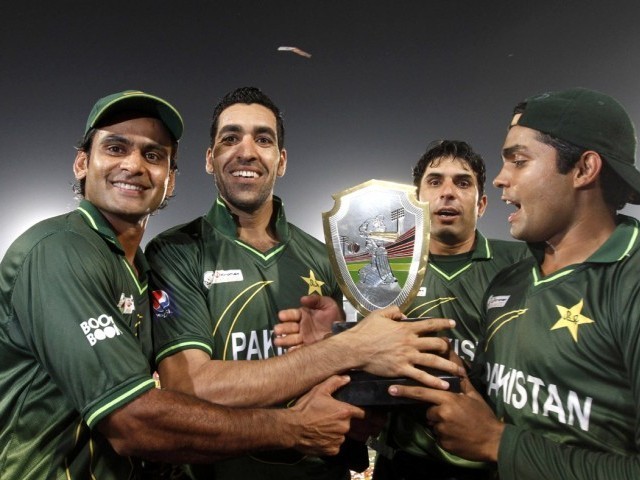 You're sitting at the office  swamped with work and don't want to do it – it's the usual mood before a long weekend. Add to it the opportunity to watch Pakistan battle it out with Bangladesh for the crown of the Asian championship, and you have people just willing the clock to strike five. It was in this mood that we sat in the lunch area streaming the match live at around 1.30 PM on Thursday. During that passage of play, Pakistan lost two cheap wickets. Some declared that we were going to lose this, some weren't sure and some ...
Read Full Post
Pakistanis – we are chronic trusters – a nation of the blindest believers! There is something ingrained in our blood, sweat and tears that pushes us to splurge, smoke and swallow more than we should – to trust blindly in the same governments which have failed us not once but twice, and ally with countries that have continued to denounce, betray and beguile us. We wait patiently for saviours from amongst us hoping that they will do the cleaning up for us – each time, our self-proclaimed saviours kick us to the curb – incredibly disengaged from reality, hoping desperately that ...
Read Full Post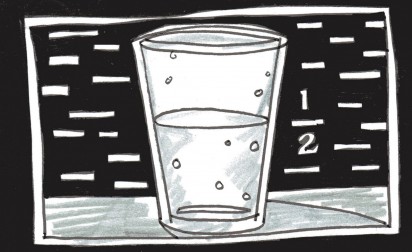 I don't feel the anger I think I'm supposed to I hear about minorities being beat up and shot dead. But horrendous events don't seem unusual or upsetting. Despite my insensitivity, I know they are wrong and deserve condemnation. The media has subconsciously and rightfully, led me to believe so. There is a notion that news analysis may contribute to the normalcy we desire in the aftermath of a tragic atrocity. It certainly doesn't. If anything, the media, left or right, fights its own agenda.  In the process, it forgets its responsibility to report accurately. Seemingly, these recurring mishaps come ...
Read Full Post