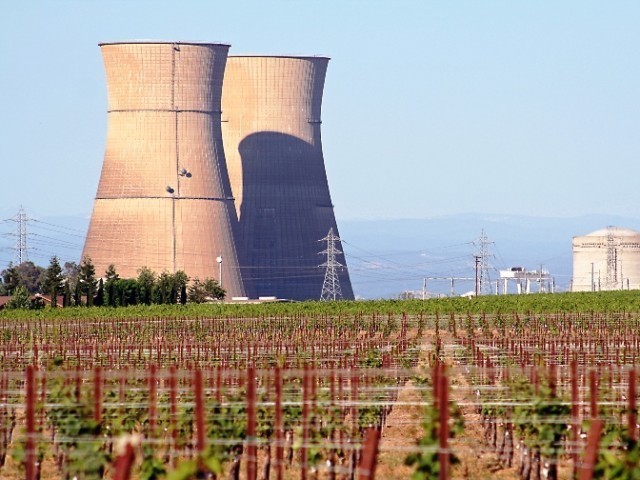 Recently, in an article published in Dawn, a few respected academics argued that, with the proposed construction of two new nuclear power plants in Karachi:  '20 million people (of the city) are being used as subjects in a giant nuclear safety experiment'. This is an outrageous claim and the following is my attempt to deconstruct and counter the authors' argument. First, the proposed plants are of the ACP-1000 variety. This is a pressurised water reactor, the sort that constitutes the vast majority of western nuclear plants and is based on an extension of Westinghouse Electric Company's AP-1000 model. It is designed by the Chinese National Nuclear ...
Read Full Post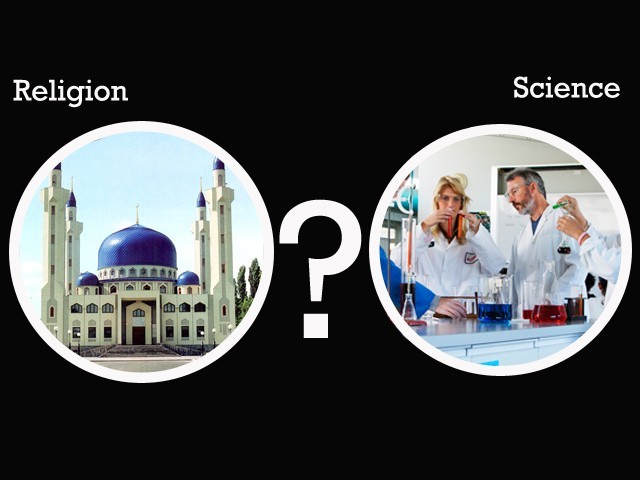 At a small gathering of students and science enthusiasts in Karachi, Pervez Hoodbhoy was asked why he lost his temper at Agha Waqar– the scientist who claims he can successfully run a car engine on water. Dr Pervez Hoodbhoy responded that nothing irked him more than bad physics. He went on to say that we had become so disgruntled as a society, that we were constantly looking for short cuts and miracles to solve our problems. And he was completely justified in making that claim. Very few, if any can question Dr Hoodbhoy's work and consequentially his authority on the ...
Read Full Post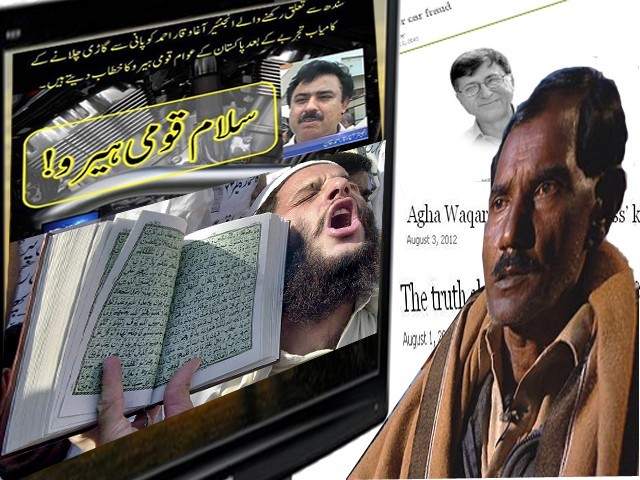 So, it's been more than a month since a 'messiah' from the underprivileged led people to believe that he can cure the energy crises, not only of the nation but the entire world. Engineer Agha Waqar from Pakistan spoke of a car that runs only on water as fuel. Some called him crazy, many more called him a fame-hungry small-town engineer and noted local scientists, they labelled him a fraud. Pervez Hoodbhoy, went one step further observing how far Pakistan has fallen into the pit of ignorance and reflected on the decline in the level of public intellect. Well the whole ...
Read Full Post
National television has become a source of endless frustration. Constantly giving airtime to quacks like Agha Waqar is unthinkably dangerous, for it is not only children who have impressionable minds. Quite annoyingly, he was once again invited to spread his 'pearls of wisdom' during the peak prime time hours of Geo TV on Hamid Mir's programme "Capital Talk" on Thursday night. The last time Agha Waqar was invited to the show, it was decided that Professor Ataur Rahman, along with some notable scientists will be testing his water-kit so as to come up with proof ...
Read Full Post
Anyone even remotely related to the field will confess to the silent revolution in the landscape of higher education in the country since the establishment of the Higher Education Commission (HEC). Pakistan has a high number of scholarships for M.S and PhD candidates, much higher than countries like India, Iran, Australia or New Zealand. Unfortunately, there are loopholes. Even a cursory look at the Fellowship program will reveal the benefits the project awards to PhD advisors. These include a monthly honorarium and bonuses for synopsis, publications, thesis defense etc. This has resulted in many advisors becoming greedy enough to enroll every Tom, Dick and Harry with them for the ...
Read Full Post