The outlook of the working class around the globe and Pakistan in particular has changed dramatically over the past 20-30 years. People are coming out from the comfort of their home towns and moving to bigger cities and foreign countries for jobs and education. But this comes at a cost; a large number of these people have to stay away from their families and friends for extended periods of time, and that changes a lot of things; from their personality to their lifestyle. Beth Jata Hon Mitti Pay Aksar (I Often Sit on the Soil) is a narration of such lives, something most the ...
Read Full Post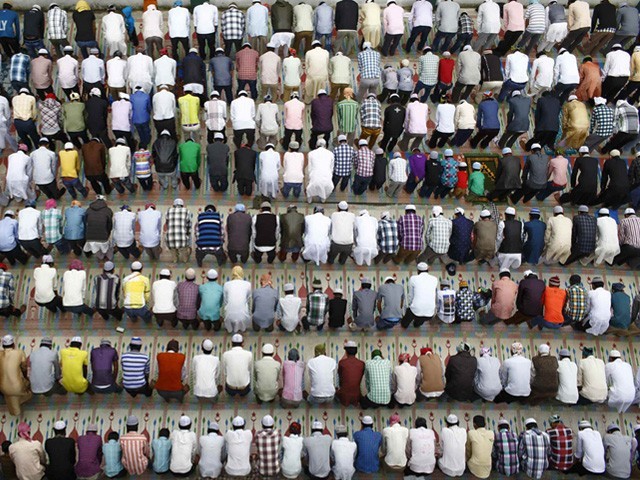 Are you afraid that you will be so attracted to the opposite sex that you will forget your vows to your significant other? Are you afraid that your sexual urges will no longer be in your control and if you're an employer, you will most definitely sexually harass your employees? If yes, it may be time for you to move to Indonesia. A governor in Indonesia has found a cure for adultery – prayer. Apparently, he has never known an adulterer who prays five times a day. Either that or he feels that the longer he keeps men and women on the prayer mat, ...
Read Full Post
In the animal kingdom, it's the aggressive Alpha male of the pack that entices females in heat for procreation purposes. In other words, the rest of the males just don't get any. Among humans, however, things have become a little more complex since the Neanderthal era, despite romantic fiction convincing readers that Alpha heroes reflect women's ideals. In recent mass-market fiction, even Alpha heroes are required to develop modern-day Beta characteristics, like heightened sensitivity and emotions, thanks to the influence of the female heroine in the novel who 'tames' her man. But it isn't always the case in the real ...
Read Full Post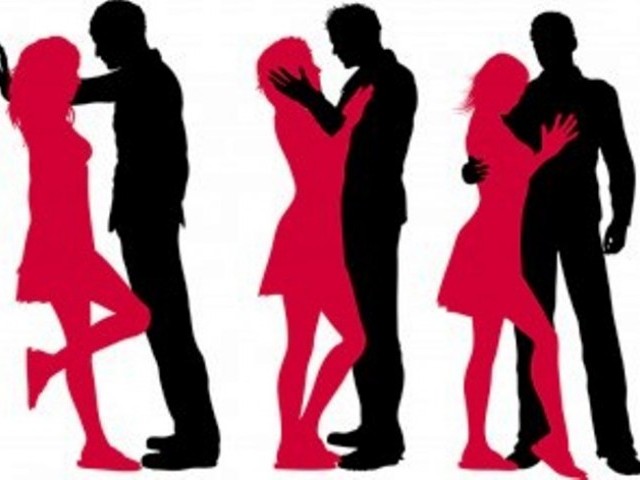 Disclaimer: The following piece is the result of an opinionated writer's bias. Though the writer herself remains miserably devoid of any male attention, she likes to learn through other people's experiences. Her piece is based on the experiences of many, many married acquaintances. 1. He loves his mom Mom is an infallible angel. The only way to achieve harmony in your relationship with him is to understand this vital fact. Don't question or contradict this lady who will steer the boat of his life, while you will remain one of the many passengers on-board. She is the average Pakistani mother-in-law and her ...
Read Full Post
It was a hot April Fool's day when I first heard the gruff voice of the Governor of Punjab on the phone. Naturally, I thought it was one of my friend's playing a prank on me. To think that the Governor himself would pick up the phone and call me- what a heresy in a land dictated by status and protocol! As the conversation continued, my doubts about whether it was really the governor himself grew. When he asked if I was Scottish, I was stunned into silence. My preconceived notions of all government officials being idiots evaporated, and I ...
Read Full Post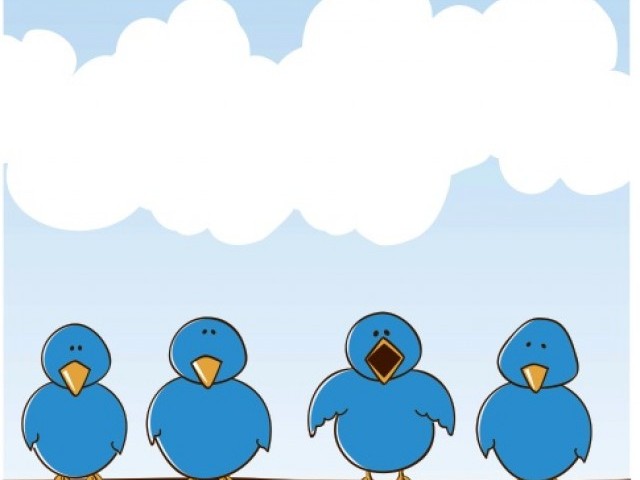 I used to believe that blogs were a great way for people to express themselves. Old school bloggers have a way with words and express themselves in an interesting manner. Unfortunately, a new generation of bloggers seems to think that the medium gives writers a license to go around making personal attacks just because it seems fun. I heard about a new blog called PakLeaks which seemed to be Pakistan's equivalent of WikiLeaks. The blog claimed to have 35,000 leaked direct messages or "DMs" from members of Pakistan's Twitterati. It claimed that it is being hacked because of the nature of its ...
Read Full Post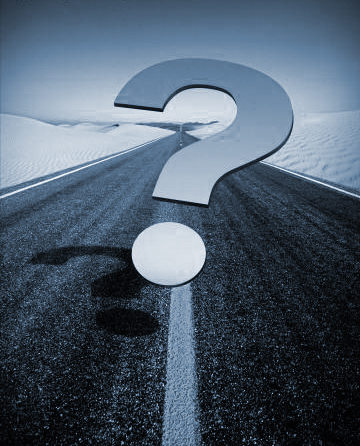 I knew six of the 152 passengers and crew on the ill-fated Air Blue Flight 202 personally. They were friends – not very close – but friends nonetheless. Two more among the passengers I didn't know in person, but knew about. The initial news had shocked me to the core. Until then, I wasn't aware my friends were on board and I watched the national tragedy like the rest of Pakistan on television. The messages of the deaths started to pour in late afternoon, when the news spread from family to relatives and then friends. Four of the crew members were ...
Read Full Post