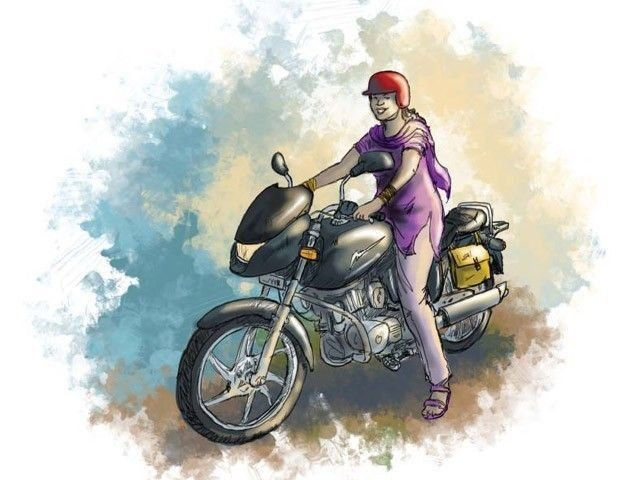 It was a Saturday night when it rained cats and dogs in Lahore. Cool breeze finally taking over the scorching heat made for an excuse to go out and enjoy to the fullest. With such a spectacular change in weather, it was compulsory for my husband and I to drive out into the city around midnight and be amused by the pleasant ambience. Even at that hour, roads were full of traffic. Trees were swirling in the gusty wind. Eateries along the road were jam-packed with people; after all, Lahoris are known to enjoy food like none other. Boys in groups ...
Read Full Post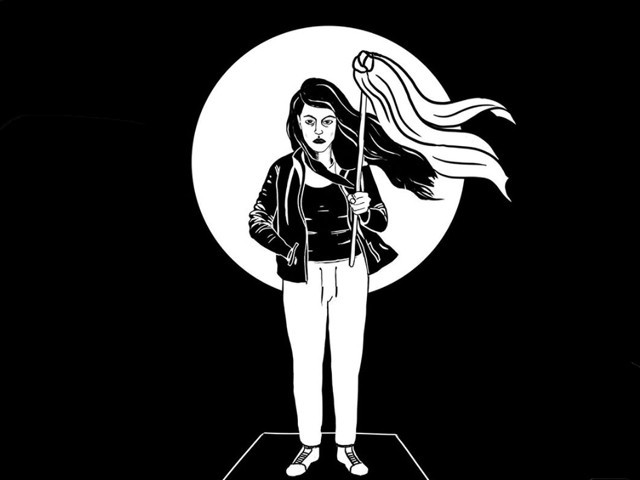 Religious freedom has been a pipe dream for years now, especially for women, who are subjected to male dominants in this society. A major portion of the woman population has embraced this situation as a norm and continues to cultivate it within the minds of their young girls as well, others, however, have not. They have strived and fought for basic rights, such as education, health, the right to vote and the liberty to go out unaccompanied. While the tide of feminism and many socialist organisations have washed part of the misogyny that exists in numerous societies, there is still ...
Read Full Post
The hijab has always seemed to invoke extensive debate in Muslim and non-Muslim societies. There have been numerous cases of harassment of hijab-clad women in the western societies, with the French going to the extreme of banning it. The west believes that hijab is a symbol of oppression towards women. When you see a woman wearing a hijab walk into the coffee shop, and order a mocha latte, do you wonder if she's oppressed? Do you wonder if her male relatives watch her every step? Do you wonder if hijab limits her in any way? Do you feel sympathy for her? How many of the above-mentioned ...
Read Full Post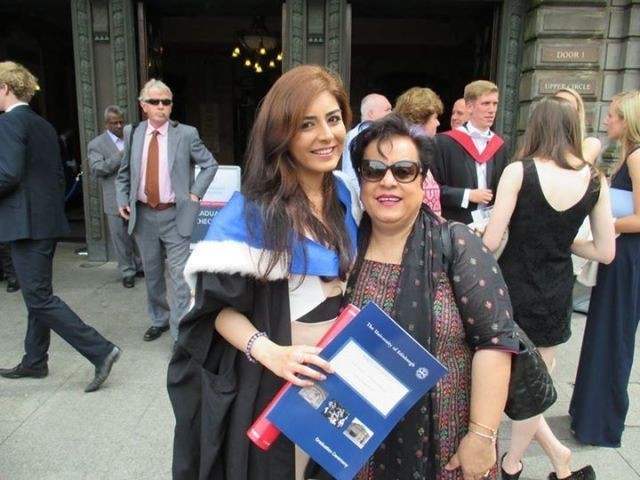 Recently, news emerged that the Central Information Secretary for Pakistan Tehreek-e-Insaf (PTI), Shireen Mazari, and her daughter voted differently in the local body elections. Her daughter, Imaan Hazir, created quite a stir by voting for Pakistan Muslim League-Nawaz (PML-N). Democracy, by its very definition, proposes that the freedom to vote is a wholly individual choice. It is not something that a person can be coerced into doing otherwise there would be scant difference between democracy and dictatorship. But what happens when a prominent member of a famous political party faces mutiny amongst her domestic ranks? Just an FYI: I voted for minorities & PMLN. — Imaan ...
Read Full Post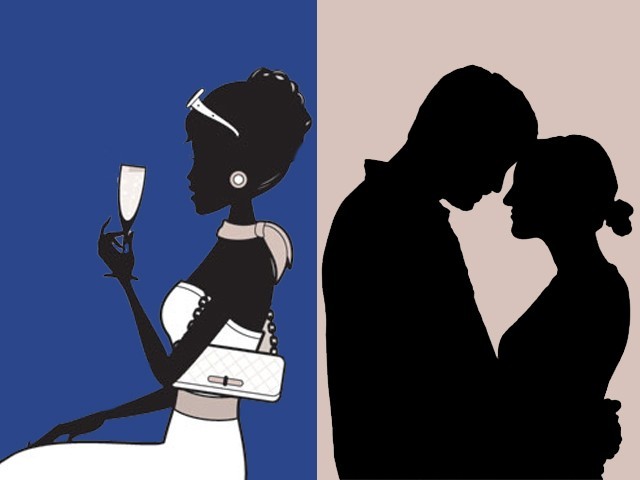 Tiny love story, "And what do you do?" so many have asked. "I tell stories," the girl said. One by one they've walked away, not understanding the language she speaks. Until one day… "I tell stories," said she. "Then you are brave," said he, "and you should keep telling them. I want to hear them all." The end. Like a conjurer, I have dozens of stories like this up my sleeve. They come to me at inopportune moments, waking me up at three in the morning or badgering me in the middle of a work meeting. Stories need telling, need escape, as do the characters within them, ...
Read Full Post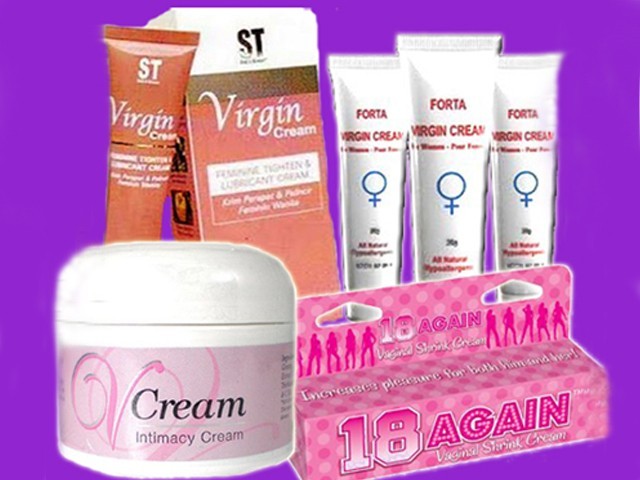 A few months ago, I noticed pharmacies in Karachi were carrying topical cures for lost virginity, "re-virginising" in a tube. These over-the-counter fixes were everywhere – counters in large supermarkets, small pharmacies acting as corner shops – hard to miss once you knew it was out there. One of the names is hard to forget, 'B-Virgin', the package displaying a youthful girl smiling at white flowers. I admit there is the potential for dark humour given the name; instead it just makes me very sad. This is the message we are giving our girls, our women. "Don't be true to yourself; instead invest, medicate and ...
Read Full Post