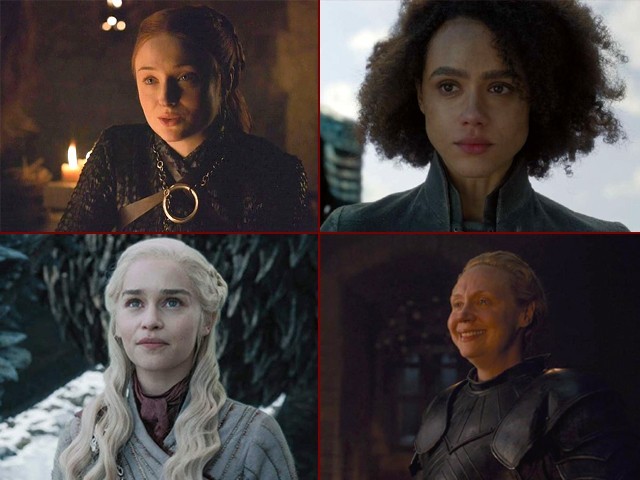 If there is one thing I've grown to expect every Monday as I wake up at six in the morning to watch Game of Thrones, it is the feeling of disappointment that inevitably follows the end of every episode. This isn't even limited to this season; many would agree that the show has been struggling for a while, now that it no longer has George RR Martin's brilliant source material to fall back on. **Spoilers alert** Fans watched in disappointment as all the Martells and Tyrells were killed off, Jon was made Aegon Targaryen despite already having a half-brother with the ...
Read Full Post
I grew up in a neighbourhood near Civil Hospital. Being a government hospital, it was always thronged with people – most of them belonging to the poorest segment of the society – who come in bereft of hope to get their loved ones treated for free. Civil Hospital was more frequently visited by residents of Lyari, a squalid area that is home mostly to the middle, lower-middle and poor segments of our society. Now, if anyone has seen the denizens of Lyari, they know that most of them differ from others in their looks in certain ways. Their complexion ...
Read Full Post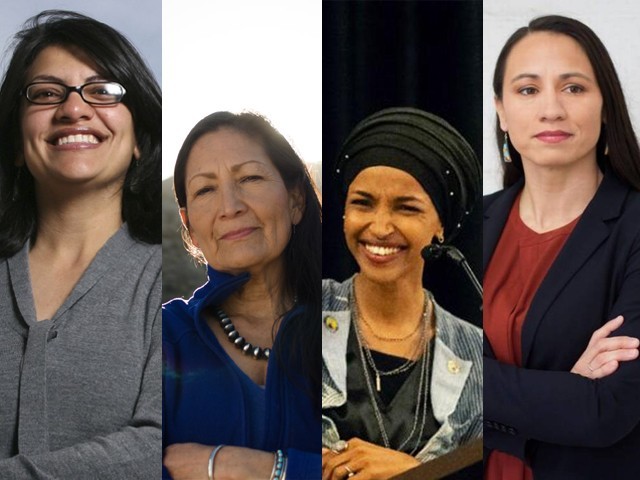 I still remember the night of November 8, 2016, as I waited for the major results of the elections to come in. At the time, I had been in the US for around five years and had started to consider it my home. Owing to the fact I am a person of colour belonging to the Muslim faith, the elections held special significance for me. This was only natural, as before the elections, then-presidential candidate Donald Trump had constantly whipped up hatred against people of colour, immigrants, and of course, Muslims. I identified with all three. But I was not the ...
Read Full Post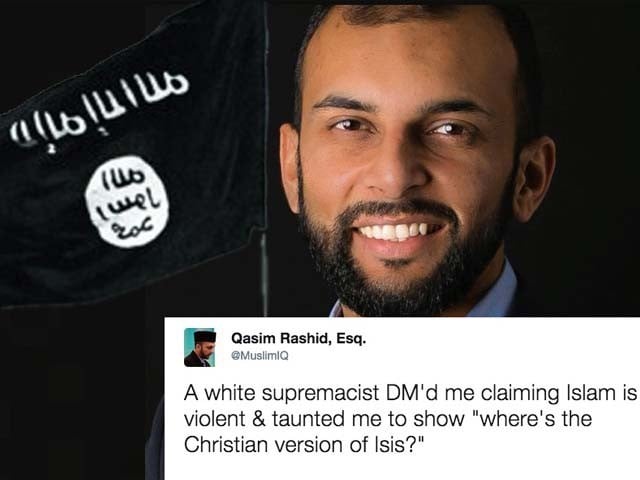 Post 9/11, fuelled by misinformation and simplistic analysis, Islamophobia has spread like wildfire in the western world. Especially now, with Donald Trump leading the most powerful country in the world, racists and xenophobes of all stripes have become bolder in the wake of an unmistaken rise in hate crimes against minorities. In times of crises, caricatures of minorities serve as a useful tool for the general unthinking populace as it provides a convenient scapegoat to slaughter by projecting all of a nation's problems to these untamed immigrant savages. This phenomenon is not unique to a particular country against a particular community. Nay, we need to look no further than ...
Read Full Post