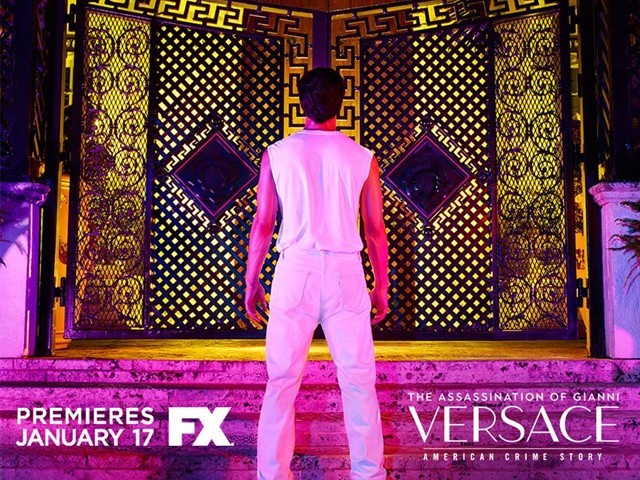 Let's be honest here. How many of us actually know who Andrew Cunanan is? Not many, I'd assume. Now how about this man called Versace, ring any bells?  Forgets the instrument that goes ding-a-ling when you shake it, the aforementioned name deserves banging of drums. People my age should be well aware of the fact that this iconic fashion designer got assassinated a couple of decades back. But how was he killed, why was he killed, and more pertinently, at least considering the relevance of our current discussion, who was the killer? Which brings us back to this man named Cunanan, ...
Read Full Post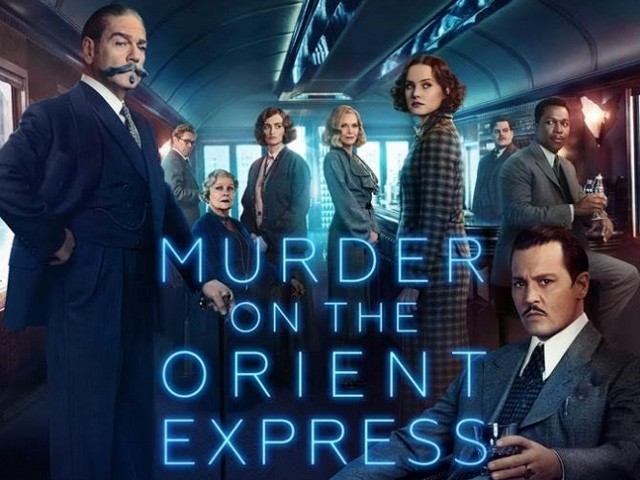 In an age when cinema and filmmaking is arguably at its biggest, it is surprising that the 'whodunit' seems like a genre from a bygone era. While television shows like Twin Peaks, Sherlock and the latest Riverdale have continued to reinforce the classical construct of the genre increasingly well and creatively, only a handful of films, in recent times, have tried to bring the genre back to life. This, again, is surprising because nothing gets 'butts in seats' like a good, old-fashioned murder-mystery with a twist. Director and actor Kenneth Branagh likely feels the same way, which can only explain why he decided to adapt Agatha ...
Read Full Post
Considered by many as one of the most ingeniously crafted stories ever published, Agatha Christie's 'Murder on the Orient Express' has stood the test of time (it was published in 1934) and a handful of cinematic iterations to retain its place in the pantheon of great whodunits'. Most who haven't read the book may be familiar with filmmaker Sidney Lumet's adaptation of the classic mystery which was released in 1974. In Hollywood though, no film is old or important enough to be remade or as I like to call it, 'reheated' and this time around veteran Shakespeare director, Kenneth Branagh, is taking a ...
Read Full Post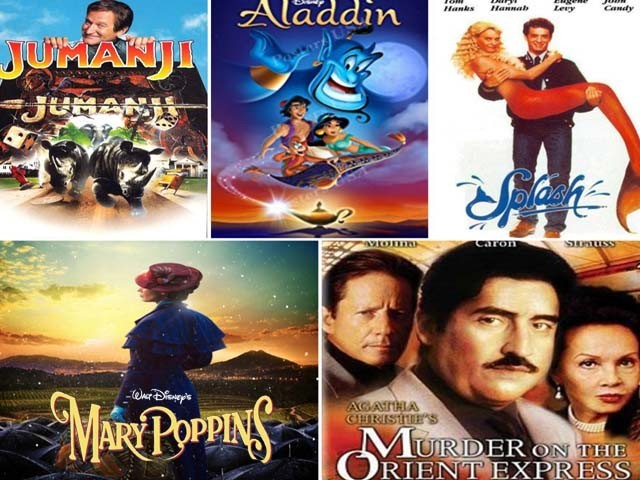 Hollywood is a big fan of the remake phenomenon. There are some movies whose legacy we feel is better served left untouched but studio executives have other ideas. So whether we agree or not, movie reboots will always be a staple in commercial cinema. Regardless of our feelings for these remakes, how about we look at some of these films that have dared to be as good if not better than the originals. 1. Aladdin (1992) Following the rip-roaring successes of live-action versions of Beauty and the Beast, Cinderella and The Jungle Book, it's no surprise that Disney would further exploit this particular trend. But what is actually pleasantly surprising ...
Read Full Post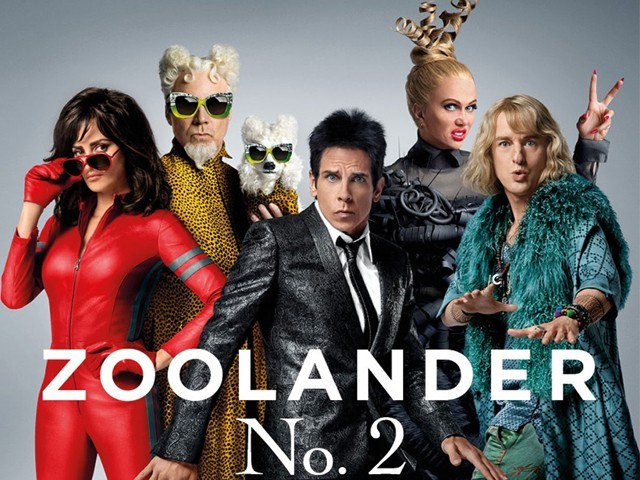 Fashion icons, catwalks, style statements, and cameo appearances run wild in Zoolander 2, the sequel to Zoolander (2001). Ben Stiller reprises his role of Derek Zoolander, a silly male model while Owen Wilson returns as Hansel McDonald, another male model who was Derek's arch nemesis in Zoolander but becomes his best friend in the sequel. Stiller has appeared in notable movies including There's Something About Mary (1998) Mystery Men (1999), Meet the Parents (2000), Meet the Fockers (2004), Starsky & Hutch (2004), Night at the Museum (2006) and The Secret Life of Walter Mitty (2013) giving stellar performances in each ...
Read Full Post
Since the early 20th century, Hollywood has been persistently flourishing and progressing towards better and greater dimensions; shaping filmmaking trends for rest of the world's leading film industries to follow. One of its achievements remains its ability to manage a global diversity of artists, producers, directors, technical teams, supporting staff and crew members, and how it enables all of them to render their services on the single platform of Hollywood. This film fraternity has produced a galaxy of legends and stars who have earned intriguing rewards in terms of name, fame, money, career, passion and self-attainment. The lustrous charm of this industry and the overall ...
Read Full Post