It's that time of the year again. Women are anxious and men are distraught; the day when every guy and girl sitting together are stared at suspiciously; the day when people are edgier than usual; the day you are confused about how to celebrate this day because it also happen to be the day students fear being seen in public with someone from the opposite gender because of the 'consequences'. While the world celebrates Valentine's Day today, the students at the University of Karachi are celebrating something different. These students have given various names to this day, including Hijab Day, Haya Day and ...
Read Full Post
You there! That's right, you with premature wrinkles around your mouth! You've been cringing at couples, haven't you? So does the colour pink make you vomit? Does the shape of a heart send you into throes of an epileptic fit? Do you just hate teddy bears? It's okay. Just breathe, we have you covered. You are single, my dear and there is nothing wrong with that. You've managed perfectly well all on your own all through cuddle December and shaadi season January but now comes the ultimate test. Valentine's day is just around the corner and everywhere you turn you see ...
Read Full Post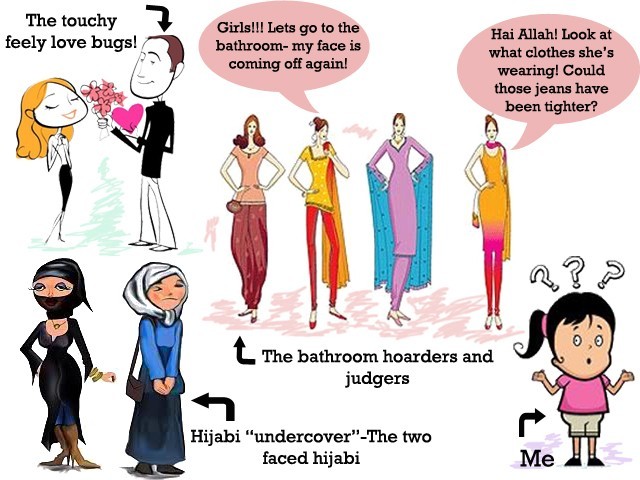 They were right when they said that university can teach one some of best lessons in life.  In this place called a 'university', I have met people that I didn't even think could possibly exist! Although I am still in my first semester and it might be too early to draw conclusions, I am completely bewildered by the people I have been fortunate enough to have met. Having been swept off my feet, I would like to talk about a few of them: The bathroom hogger The original concept of using the toilet has pretty much diminished. The bathroom is now considered a convenient ...
Read Full Post
It was Saturday night and I had just returned to Pakistan from an oil and gas project in Africa. I decided to visit a restaurant in Karachi with my family so as to spend some quality time with them. While waiting for our food to be delivered, we enjoyed the ambience and general atmosphere at the restaurant; it isn't often that I get to spend time with my family given the nature of my work. Just then, a couple walked in and sat right next to our table. I don't know whether they were friends, husband and wife or cousins; ...
Read Full Post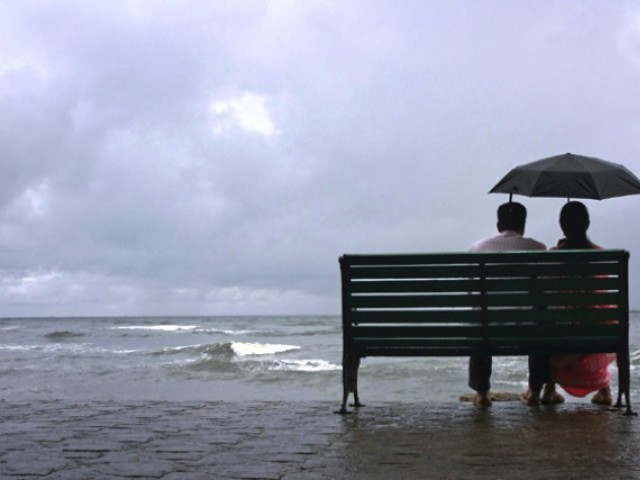 In our Islamic Republic of Pakistan, a well renowned restaurant doesn't let a couple sit next to each other. Really! Now, let me tell you another story. I have been married for over a year now and have lived in Pakistan for almost all my life. Be it McDonald's or any other private restaurant or even public places like Safari Park, Hill Park, Khadda Market restaurants, Zamzama, etc., my husband and I sit next to each other, holding hands and yes, we have even put our hands on each other's shoulders. Yet, I have never come across any incident as ...
Read Full Post