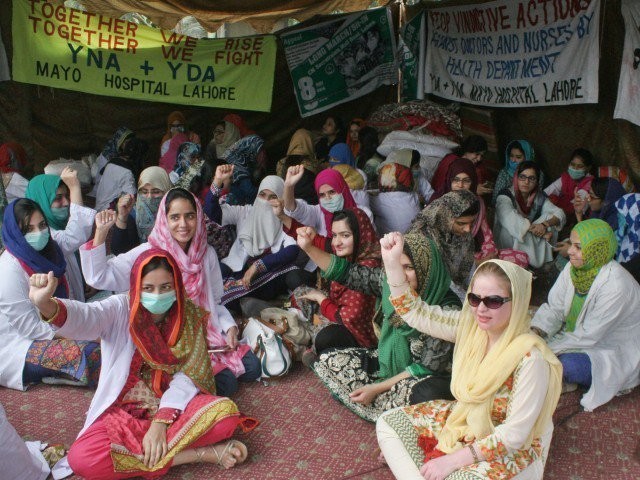 You may put your mind at ease, because I will be singing no undue odes to the greatness of the 'noble profession' and all those who are a part of it. But there are more than a few reasons to empathise with the protesting doctors, a few of which I feel compelled to state. A recent blog on this site passionately listed the reasons for the author having no sympathy for the Young Doctors Association (YDA) doctors and their recent activities in Lahore. As a person who is closely linked with the medical community, I find it necessary to revisit some ...
Read Full Post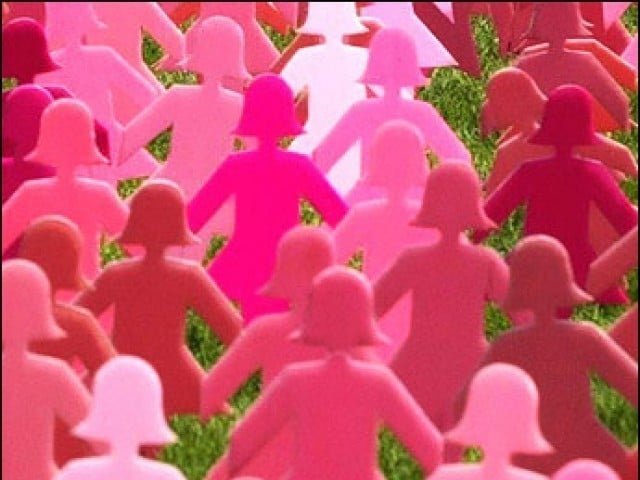 It was the summer of 1999, when a bunch of us, final year medical students, were attending to patients in the crowded outpatient department at the Mayo Hospital in Lahore. Our professor had called us to come see a patient in one of the consultation rooms. The patient was a young woman, no more than 35 years of age. She had come to the hospital with a large breast mass. She said that she had first felt the mass more than a year ago. After ignoring it for months, she had finally mustered the courage to talk to her husband about it. ...
Read Full Post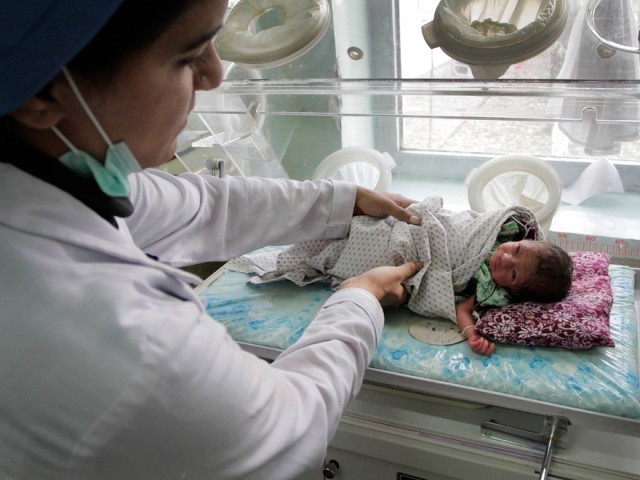 You must have heard stories about doctors or hospital staff giving the 'wrong' injections and blood transfusions which were said to be the cause of death. Although I agree that such tragic mishaps do happen in the field of medicine, I assure you that most doctors would not do anything deliberately to harm a patient. My maid once told me that her nephew had been admitted into the hospital due to some critical illness. Her eyes widened in fear as she told me the way the doctors applied pressure on his rib cage, almost as if trying to kill him, when according to her his condition was not that critical at ...
Read Full Post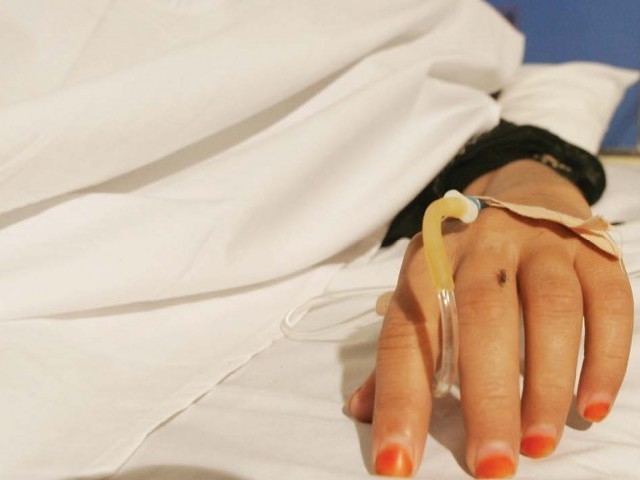 "The cells found are malignant and you are likely to have cancer." On a visit to Aga Khan University Hospital (AKUH), a 43-year-old woman suffering from lymphoma cancer, told me that her first thoughts upon hearing these words were about chemotherapy. This was not surprising. Most cancer patients fear chemotherapy more than the disease itself. In fact, cancer patients absolutely dread the days scheduled for their chemo sessions. Chemotherapy and the will to survive The simplest and crudest definition of chemotherapy is poisoning an individual's body with drugs that wipe out the malignant cancer cells while simultaneously re-producing healthy cells in the procedure. The ...
Read Full Post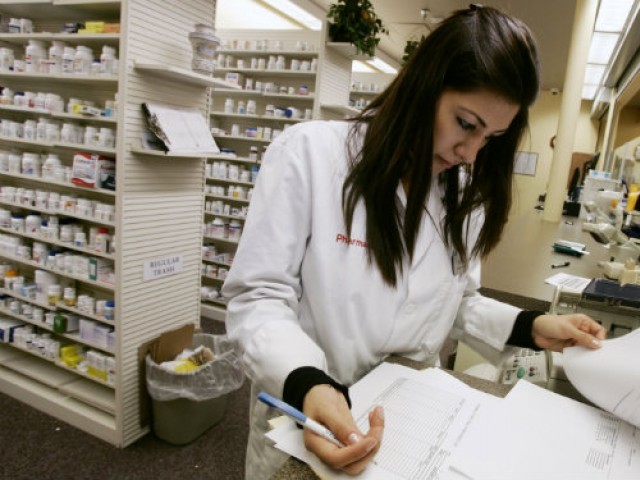 All around the globe, World Pharmacist Day is celebrated on September 25, in order to show respect for this important, yet often overlooked, branch of health care.  The responsibilities of a pharmacist are many and varied ranging from patient care to dispensing medications; and from monitoring patient health and progress to maximizing their response to the medication. In addition, pharmacists are also responsible for educating consumers and patients on the use of prescribed drugs and over-the-counter medications as well as for advising physicians, nurses, and other health care professionals on drug decisions. Since they also have expertise in the composition of ...
Read Full Post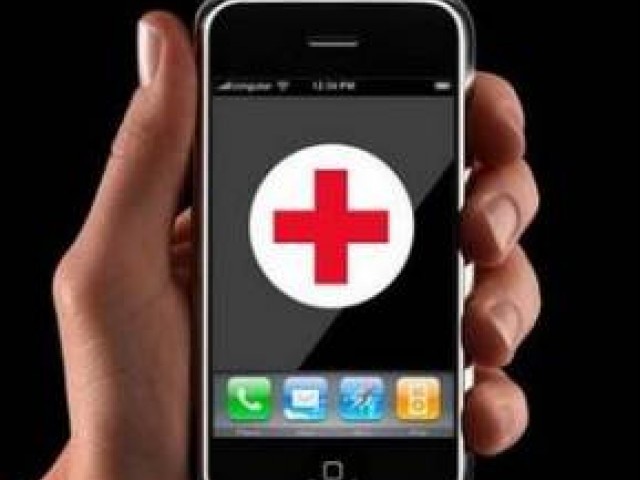 What if the next time you step into your doctor's office for an examination, she reaches into her white coat pocket and pulls out an iPhone instead of a stethoscope? That's the idea behind smartphone healthcare – a re-imagination of the physical exam using only smartphones and a few devices that connect to them. Ever since the invention of the "smart" cellular device, users have wondered where the boundaries would end. A smartphone connected to a medical device can allow you to monitor your health outside the doctor's office, which is revolutionary! However, what really makes medical apps truly spectacular is that they use internet-enabled ...
Read Full Post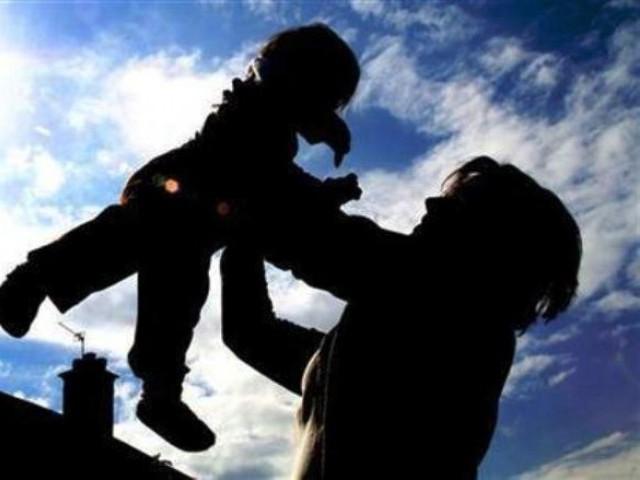 She can't speak, she has no concept of reality and she is not living anymore. This woman who just exists now is my mother. Nine years ago, after a terrible car accident, my mother went into a coma, leaving three children at the mercy of a heartless world. I was only 15-years-old when this happened and my younger sister, Aiza, was just five. Aiza couldn't even comprehend where her mother had gone. It was earth-shattering to see a once vibrant and lucid mother's sad transformation. My father devoted all his time and efforts to fill the gap my mother's sudden loss had left ...
Read Full Post