It's 2017, which means every day one wakes up to a new outrage on social media – it is simply the way of the world now. You pick a side and tweet incessantly until the next outrage-inducing news comes along. Now, normally, I try my best to act reasonable and get some facts before I join the outrage train, so imagine my surprise when I see pictures of Mahira Khan smoking with Ranbir Kapoor, and I immediately begin to judge her. How could I not? Did you see what she was wearing? My first thought was, 'wow, what a lovely dress!' What do we have to ...
Read Full Post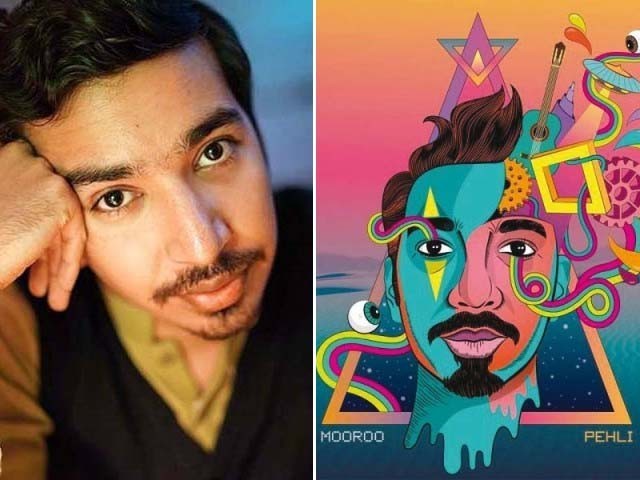 YouTube is the most prominent source of consuming entertainment. In this post-cable era, YouTube is the chief provider of quality content on a regular basis. I find myself lost in its inter-web for hours. Occasionally I find a channel that really hits the right spot and I find myself binging all its videos in a marathon that can last for days. Namely: The Nerdwriter, How It Should Have Ended, and Casey Neistat are a few channels that I could sit back and watch for hours. They're talented people with great ideas and excellent execution. If I had to make a ...
Read Full Post
Pakistan is home to a large population. It is harbouring so many talented musicians, some who we may never hear of, and Coke Studio hits. Then why is our music-loving population either humming Bollywood hits or songs from the Billboard Top 40 chart? This is because there is a lack of opportunities and exposure for local artists. Pakistan only has a handful of record labels that are famous for not promoting "unknown artists" and for taking away all creative control from the performer. One prime example of this is the now discontinued Fire Records that at one point managed every mainstream Pakistani artist with any notable fame. ...
Read Full Post
In the age of the cloud, things are progressing fast and people are accepting changes coming along with it. The internet has revolutionised not only the way we consume media, but also how the media infiltrates into our lives, and into the lives of the ones who control it. Our music industry is witnessing a positive change, thanks to the internet, and new musicians with their creative music, are showing the world the amount of talent our country has. SomeWhatSuper is one such duo who recently came out with their single 'Bandook', a catchy dance track. But here's the catch, it's in Punjabi, which makes ...
Read Full Post
I like to listen to music, just like anybody else. And like a lot of people out there, I crave a musical atmosphere where I don't have to listen to Bollywood music blaring out the speakers all the time. And it makes me wonder, whatever happened to the Pakistani music industry? Did it just die? Are we not good enough? Has everyone abandoned it? In this social media and gadget-infested world, it is not hard to find answers to these questions. I have had discussions with famous artists about it, talked about this on television and even had drawing room discussions about ...
Read Full Post