The military's media wing stated in a recent statement that soldiers manning a North Waziristan checkpoint attacked by Pashtun Tahafuz Movement (PTM) workers led by MNA Mohsin Dawar "exercised maximum restraint". Despite being attacked, the soldiers didn't harm the PTM workers.  This is a good sign and reflects the maturity of the armed forces, but they should always exercise restraint like this. There are many conspiracy theories out there about how and why members of the PTM allegedly attacked the Kharqamar check post, or whether they attacked it at all. In addition, there are voices in the Pakistani media questioning where the PTM ...
Read Full Post
Childhood is perhaps the golden period in every individual's life, but not in Pakistan. Here, even the children are not spared in this world of lust and greed, and quite often they are the ones who become victim to the paedophiles and monsters that run free. On May 20th, police recovered the body of 10-year-old Farishta, who had been abducted, allegedly raped and then brutally murdered, with her body thrown in some bushes at the edge of Islamabad. Farishta went missing from home five days prior to this, and when her father Gul Nabi rushed to the nearest police station ...
Read Full Post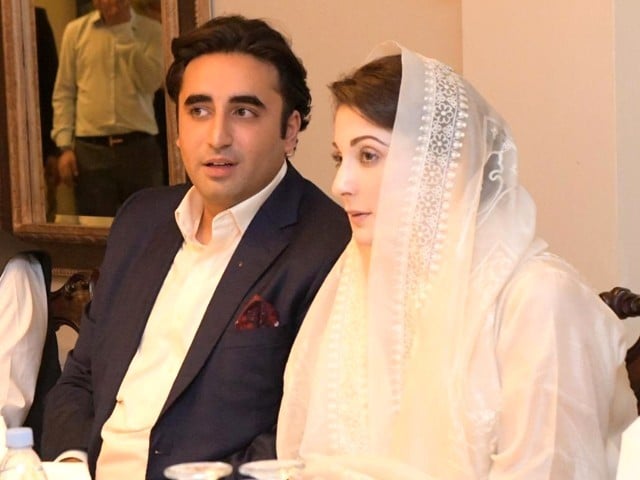 An iftar gathering at the Zardari House in Islamabad has shaken the political corridors of Pakistan. On Sunday, almost 10 opposition parties including the Pakistan Peoples Party (PPP), the Pakistan Muslim League-Nawaz (PML-N), Jamiat Ulema-e-Islam (JUI-F) and the Pashtun Tahafuz Movement (PTM) gathered for an informal iftar-dinner to devise a strategy against the incumbent Pakistan Tehreek-e-Insaf (PTI) government. Maryam Nawaz led the PML-N delegation which Hamza Shehbaz was a part of, proving Maryam has finally taken the lead role while Hamza will perform a role similar to what his father did for Nawaz Sharif. Nonetheless, this was a big show ...
Read Full Post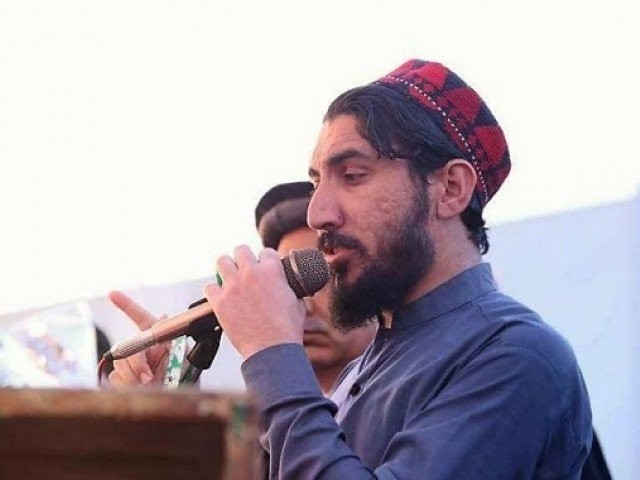 There is hardly anyone in Pakistan today who remains unfamiliar with the name of Manzoor Pashteen and his Pashtun Tahafuz Movement (PTM). Till January 2018, Pashteen was a largely obscure figure whom not many had heard of. However, due to events that led to the extrajudicial killing of Naqeebullah Mehsud by Rao Anwar, Pashteen was soon plucked from obscurity to become the leader of the popular resistance movement which later came to be known as the PTM. Like Pashteen, the story of his movement is also intriguing, in that it was initially named the Mehsud Tahafuz Movement. However, with more ...
Read Full Post
"Judges, like all other officers of the state of Pakistan, are public servants and are accountable to the people."  This was a comment by Supreme Court Justice Qazi Faez Isa at the London School of Economics (LSE) on November 3rd, in front of a packed audience consisting of Pakistani and non-Pakistani students across the UK. Other speakers of note, ranging from the Prime Minister's Special Economic Adviser Dr Ishrat Hussain to former Foreign Minister Hina Rabbani Khar, echoed this sentiment. The narrative of public accountability in Pakistan – both a goal and an ideal – is one we must aspire towards domestically and project internationally. ...
Read Full Post