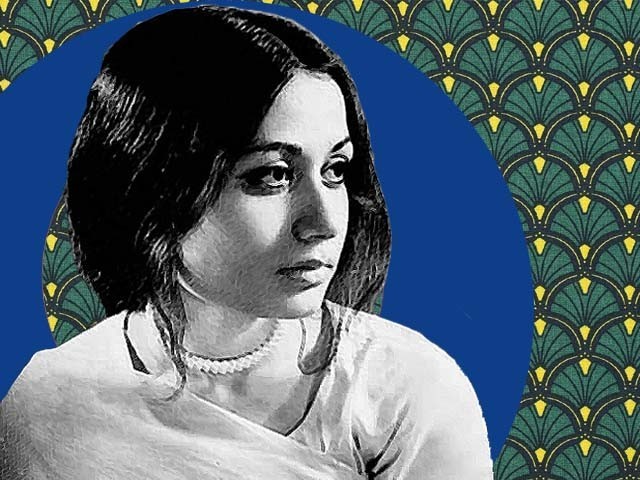 Parveen Shakir (1952-94) was a poet and a civil servant in Pakistan who enjoyed immense fame before her untimely death in an automobile accident, 25 years ago today. Her first book of poems, 'Khushboo' (Fragrance), was published when she was just 24. Yet it seems that her early death has only added to her mystique. Her use of feminine tropes in the ghazal tradition marked her as an innovator in the form; for example, she is considered t o be a pioneer for her usage of the term 'khushboo', and for referring to the protagonist of the ghazal as 'larki' (girl). ...
Read Full Post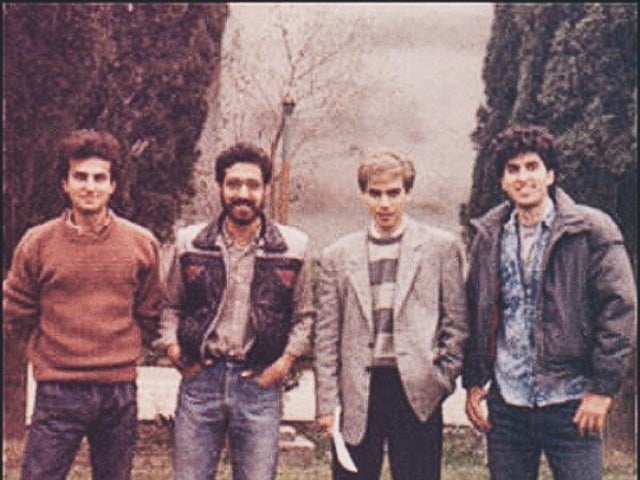 In June 1987, an obscure Pakistani pop band, the Vital Signs were contacted by the then 36-year-old TV producer, Shoaib Mansoor. Mansoor had already made a name for himself for conceiving and producing a social satire 'skit show' for the state-owned Pakistan Television (PTV), Fifty Fifty. He had launched it in 1978 and it was an immediate hit with the viewers, running for eight seasons till Mansoor shut it down in 1984. Mansoor was teaching at the PTV Academy when one of his students, Rana Kanwal, drew his attention towards a pop band that had been playing at 'college functions' (mainly in the Rawalpindi-Islamabad area). They ...
Read Full Post
It feels really good to be a Pakistani woman these days. It brings a big smile to my face when I see five Pakistani women in the list of BBC's 100 women of 2014. And no matter how controversial one may call Malala's Nobel Peace Prize, there is no denying the fact that it has brought Pakistani women at the centre stage again. Yes, the world is often quick to assume that women in our country are weaklings – damsels in perpetual distress. For a very long time the west has considered them little more than slaves of their male counterparts. ...
Read Full Post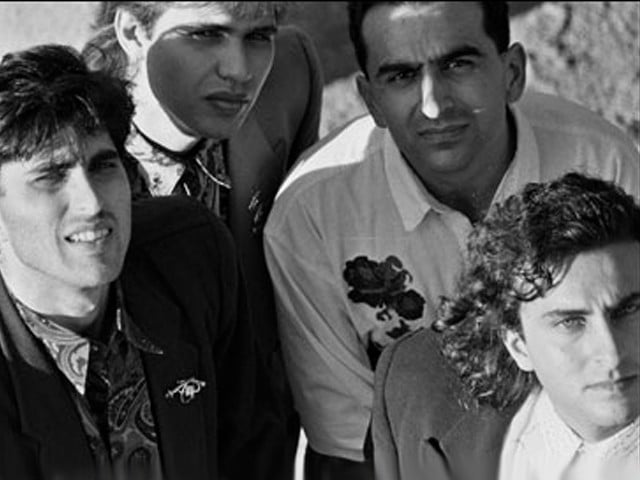 The generation that grew up listening to Atif has always associated Salman Ahmad with Junoon, completely oblivious to the fact that he was a part of Vital Signs first and had it not been for a bust up with Rohail Hyatt, Junoon might never have come into existence. As pseudo-underground bands cover redundant black and death metal covers in the name of underground music, what most of these bands, and even a large chunk of our biggest musicians remain unaware of is the fact this year marks the 25th anniversary of one of the greatest pop albums released by a ...
Read Full Post