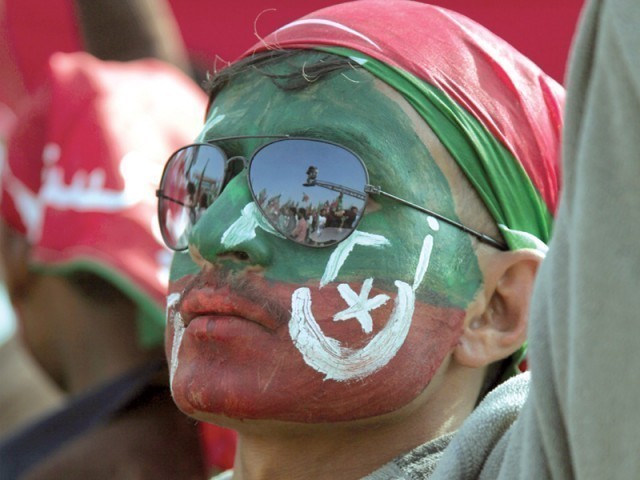 Am I a member of a cult or some secret society? No. Have I recently been released from prison for murder? No. Then why do I have to cringe every time I show my support for the Azadi March and why am I made to feel like a deviant? If you follow your leanings and happen to side with the Pakistan Tehreek-e-Insaf (PTI), as an effort to get rid of this putrid system of government, get ready to be torn apart by a new breed of trolls. Our government and our systems have failed us. We have been disillusioned and indifferent for far too long. Now that ...
Read Full Post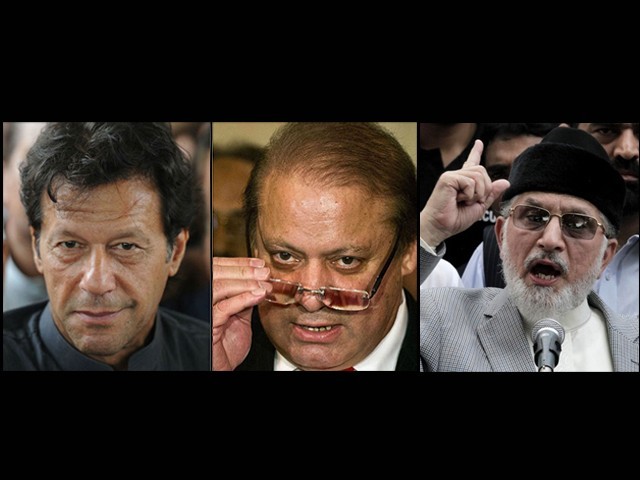 Imran Khan, Nawaz Sharif, Tahirul Qadri: A triumvirate of egos. This is what it is all about. You'd wish this was about democracy, but unfortunately, it is these three we should focus on to understand this. Pakistan's current political crises are a joint concoction of blunders committed by Pakistan Muslim League-Nawaz (PML-N), Pakistan Tehreek-e-Insaf (PTI) and Pakistan Awami Tehreek (PAT). PML-N instigated this with their utter refusal to take the opposition seriously, or accept the legitimacy of their demands. Perhaps they were yet to grasp the reality of the new face of opposition force; that it wasn't going to settle for ...
Read Full Post
In his untiring and relentless efforts to safeguard the glory of the Parliament of the Islamic Republic of Pakistan, Mr Faisal Karim Kundi has demanded an increase in lawmaker salaries and perks to increase their efficiency. Mr Kundi, dare I say that our lawmakers are already quite efficient in achieving their motive? I strongly believe that the members of the present legislature, especially from the ruling party and its alliances, are the most efficient group of people allegedly focused on corruption, theft and above all authorising a certain person to override the rule of law. As far as the comparison with ...
Read Full Post
Raja Khan, a father of two, ended his life after committing self-immolation in front of Parliament House on a day when the entire government machinery was focused on the funeral of former PPP chairperson Nusrat Bhutto. The day was officially declared a national holiday and the entire leadership had rushed to Garhi Khuda Bux to attend the funeral. It would be safe to assume that most of them had gone not only to express their sympathies but also to make their presence felt with the ruling party and the Bhutto family. Raja Khan, on the other hand, was a frustrated young man, ...
Read Full Post