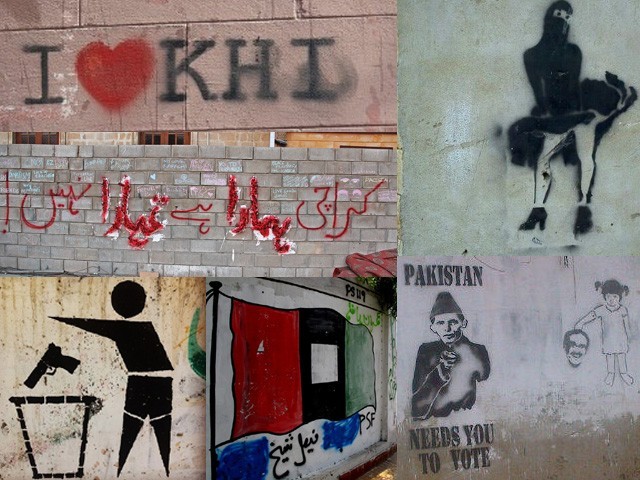 "Man-Pasand shaddi…" (Marriage of your choice) "Kia aap be-aulaad hain?" (Are you childless?) "Kamzor jism ko mota banaein…" (Beat weakness and get healthy) Photo: Sana Urooj I am sure every single person in Karachi is immune to all these appealing statements painted on walls catching our eyes almost daily. The system is usually blamed for such cheap marketing tactics but it is in fact, Karachiites' signature trend – purposely created. Graffiti, defined as wordings or images scribbled on a wall, actually originates from ancient Romans and Egyptians in the form of cave paintings and was used as a manner of self-expression. It has transformed ever since in ...
Read Full Post
Going to work in the morning becomes interesting when you start to notice things that have changed over time in the typically conservative environment of Peshawar. One such change has been the increasing use of parks and roads in the residential areas of Peshawar, for fitness purposes. It is so encouraging to see the morning joggers and walkers including bearded men, veiled females and the youth. Out of these, the most promising sight is the increasing number of females that can be seen in the early hours of morning, wrapped in big chaddars or abayas, making an effort to ...
Read Full Post
TOPICS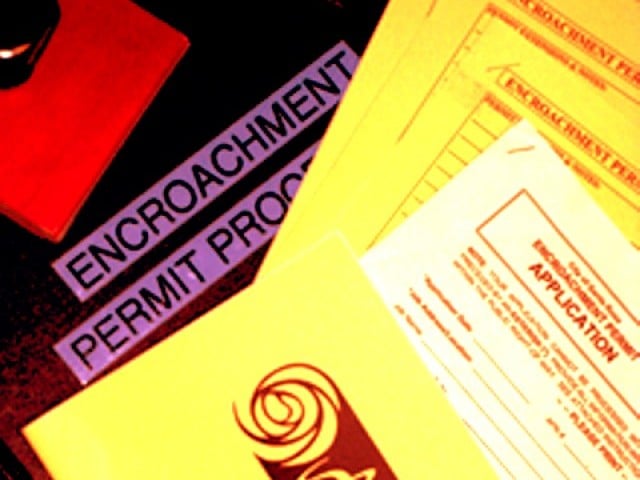 It has happened many times in Karachi. Somewhere, somehow a public amenity plot is commercialised. Encroachment on open spaces and parks is often carried out by powerful private groups. But what can be done when the government itself starts leasing out amenity space to make money? Karachi's Safari Park was inaugurated in 1970. Spread over 300 acres of land in Gulshan-e-Iqbal, it was supposed to be an open environment where animals roam freely. That never happened and small cages were built for the poorly looked after souls – the previously envisaged park is just a zoo now. Over the years, the ...
Read Full Post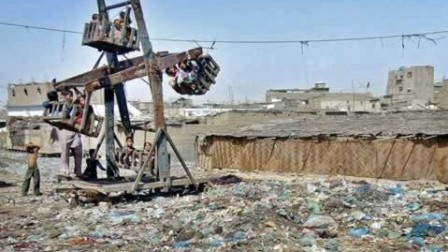 We recently asked our tenants to move out because they had made a mess of our property. We initially got complaints from the neighbours, who were so sick and tired of the tenants that they managed to contact us directly. Upon inspection it turned out that the people to whom we had rented out our flat had never cleaned it properly. This resulted in several pests making their home around the property. Also, they always seemed to throw the garbage out on the street right outside the apartment building and never thought of disposing it off in a more hygienic ...
Read Full Post
Recently I visited an exhibition at the Expo Centre which boasted that over ten thousand people had attended on the very first day. One thing that always strikes me when attending such events is the enthusiasm with which families turn up and the fun they seem to be having, even when they are being jostled by each other and have to push their way to the front of the stalls. But then again, I guess it's not surprising keeping in mind the limited facilities that families have to enjoy themselves, while also spending the least possible money. True, there are the ...
Read Full Post