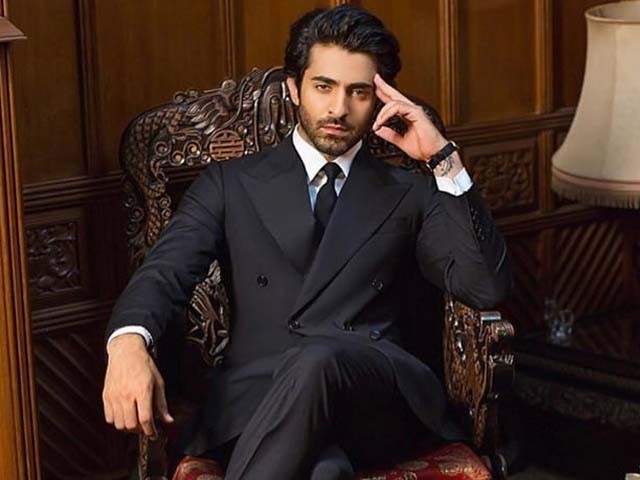 While viewers in Pakistan know Sheheryar Munawar as a leading man and as one of the bright new faces of Pakistan's resurgent film industry, many may be unaware of the work he carries out behind the camera. We have seen Munawar act in a string of successful dramas and films, but do we know him well enough as a filmmaker? In this interview, Munawar talks about what keeps him motivated, what the future holds for him, and if he'll ever be donning the director's hat. Photo by author Parey Hut Love has emerged as a critical and commercial success. How does ...
Read Full Post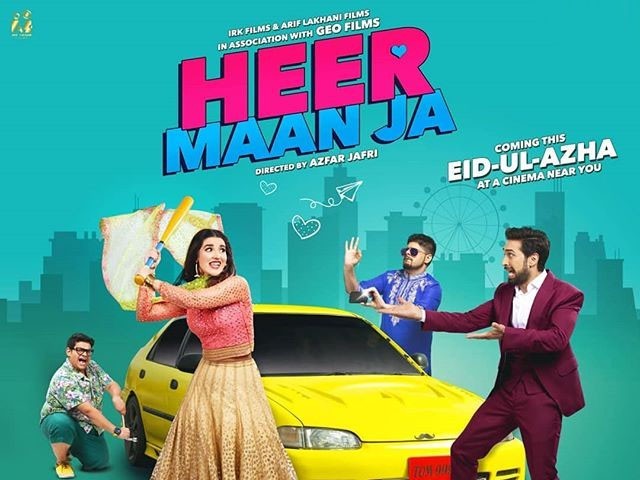 With three star-studded films released on Eidul Azha – Heer Maan Ja, Parey Hut Love and Superstar – the competition to succeed at the box office was fierce. In this race for ratings, Heer Maan Ja truly stood out for its unique narrative. IRK Films introduced us to the world of Heer (Hareem Farooq), a young soon-to-be-married woman on the run from her conservative family. However, along with its entertainment aspect, the movie propelled its viewers to reflect on its hidden message about honour killing as well. Including a socially important message, Heer Maan Ja fulfilled its duty of responsible filmmaking. All in all, the movie emerged as a winner ...
Read Full Post
After Ho Mann Jahan, Asim Raza and Sheheryar Munawar teamed up again to bring Parey Hut Love for their audience this Eidul Azha. Let's see what Asim, a maestro of the advertising world, had to offer in his film.  The movie's trailer received mixed responses for the way it showed different elements in it. Later, when the songs of the films released, such as Haye Dil Bechara, Ek Pal, Morey Saiyaan and Balma Bhagora, some were liked and some were thrashed straight away. Just like Ho Mann Jahaan, Parey Hut Love also narrates the story of the youth. In the former, it was about friendship and passion, while in the ...
Read Full Post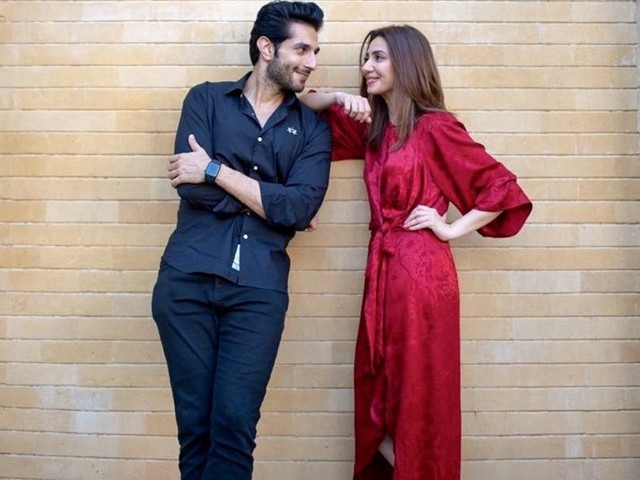 With Eid just round the corner, Pakistani films are all set to entertain you over the long weekend and earn big at the box office. Superstar is one such movie which people haven't been able to stop talking about.  I managed to catch the lead pair of the film for a quick chat, which included the queen of Pakistani cinema, Mahira Khan, and the six-pack hunk, Bilal Ashraf. They both shared some interesting facts about the film along with details of the hard work they invested in the entire process of completing this film, the concept of which started three to four years ...
Read Full Post