Patriotic films have managed to do well at the box office of late. Most recently, Parwaaz Hai Junoon came out last year and fared quite well. In fact, some theatres are still playing it, which obviously suggests that audiences are enjoying this genre. The most recent release in this genre is Sherdil, which has been in the limelight for a while now, mainly due to Pak-India tensions and the skyrocketing patriotism experienced by the country over the past month. Sherdil is Azfar Jafri's fourth film after Siyaah, Janaan and Parchi. The film is written by Nomaan Khan and features Mikaal Zulfiqar, ...
Read Full Post
Pakistan's blooming film industry has branched itself out with multiple genres; from the family drama in Janaan by Azfar Jafri and Imran Raza Kazmi, to Shoaib Mansoor's social drama in Verna. However, it goes without saying that our film industry has also given audiences a string of comedy films that left us in a fit of laughter! To name a few of the star-studded hits filmmakers graced us with, we've had Na Maloom Afraad and its sequel, along with Karachi Se Lahore, Jawaani Phir Nahi Aani, Actor In Law, and most recently, Parchi. Directed by Meenu Gaur and Farjad Nabi, 7 Din Mohabbat In has been the talk of ...
Read Full Post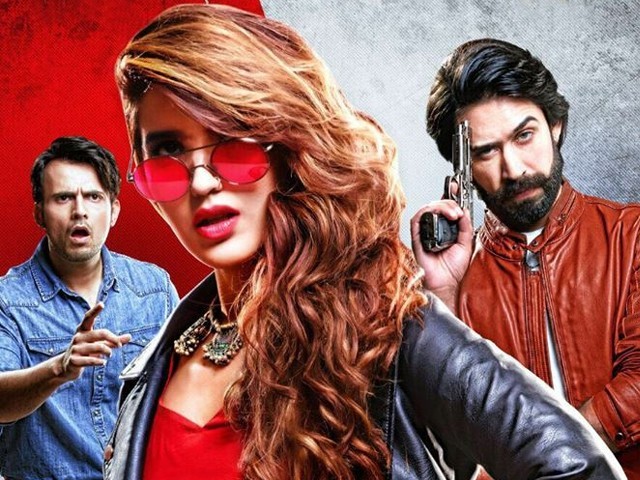 The year 2018 has just begun and Pakistani cinema is all geared up with new releases for the new year. It is indescribable how good it feels to see our filmmakers trying their best in the capacity that they can, to keep producing films in a timely manner. Parchi is one film that created a lot of hype from the start, be it for Hareem Farooq's fierce character, the catchy music, or the fact that this will be the first Lollywood film to be released in Saudi Arabia and France. The director, Azfar Jafri, started his career with Siyaah and ...
Read Full Post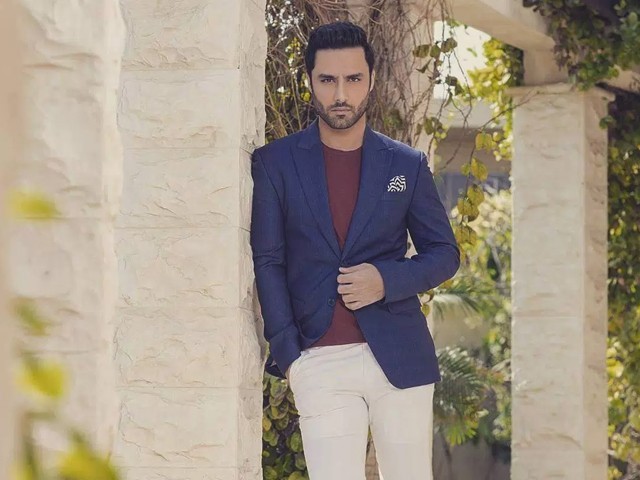 It was an absolute pleasure to join Ahmed Ali Akbar, from the cast of Parchi, in Islamabad. Akbar is known for his roles in films such as Karachi Se Lahore and Siyaah, and his experimentation with diverse genres is a testament to his versatility as an actor. A one-on-one conversation with Akbar, however, is enough to determine that not only is he a good actor, but an amazing human being inside out as well! I sat down with Akbar to talk about his upcoming film Parchi, his latest projects and more in an exclusive conversation that will definitely keep you thoroughly entertained! How did you start off as ...
Read Full Post
Five of the most talented actors, Ahmed Ali Akbar, Hareem Farooq, Shafqat Khan, Usman Mukhtar and Ali Rehman Khan, star in the upcoming feature film Parchi. Good-looking, well-groomed and polished – to varying degrees, these actors are show business professionals. Hence, they understand the difference between acting and modelling and rely, almost exclusively, on their histrionic abilities when working as actors. Films and television shows are vastly different from fashion shoots and commercials. They rarely need good looks, clothes, jewellery and accessories. And they certainly do not require affectation, artifice and fake accents. Not everyone in the cast needs to have flawless ...
Read Full Post